Featured Destination
A beautiful seaport town on the shores of Lake Superior, Duluth, Minnesota has a little bit of everything — whether you want to take in a show, enjoy a fine meal, head out on an adventure or simply be one with nature, this city where the largest freshwater lake in the world meets the sky will take your breath away.
Read More »
Spotlight On...
With fine shopping to one side and the sea to the other, enjoy the functional aesthetics and comfortable space of Dazzler Montevideo, situated in one of the Uruguayan capital's finest neighborhoods. A contemporary oasis in the midst of the traditional and vibrant Montevideo, let the Dazzler be your home away from home.
Read More »
Explore the most popular destinations by gay travelers below.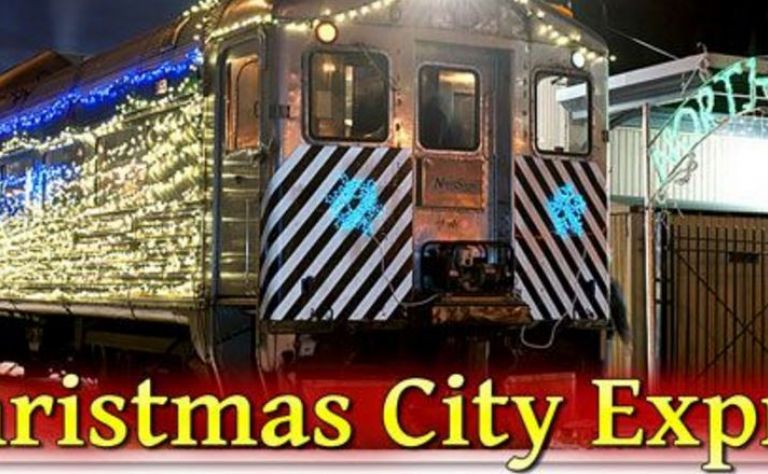 When: Nov. 25 — Dec. 20 2015
Where: Duluth, Minnesota
North Shore Scenic Railroad presents: Christmas City Express Train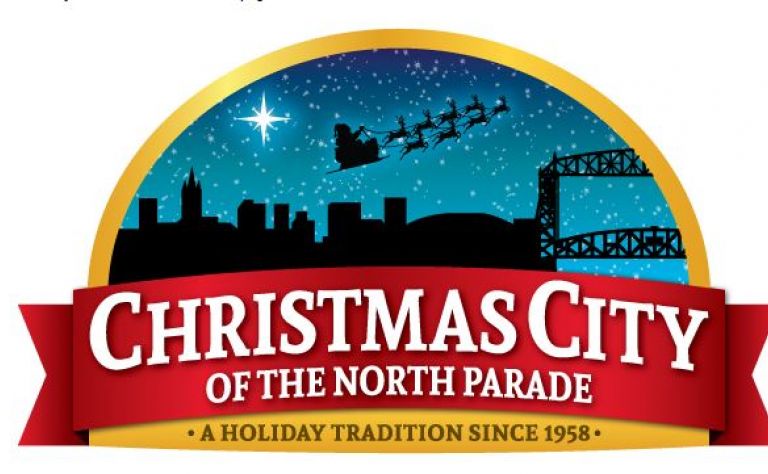 When: Nov. 20 — Nov. 20 2015
Where: Duluth, Minnesota
A Northland Tradition Since 1958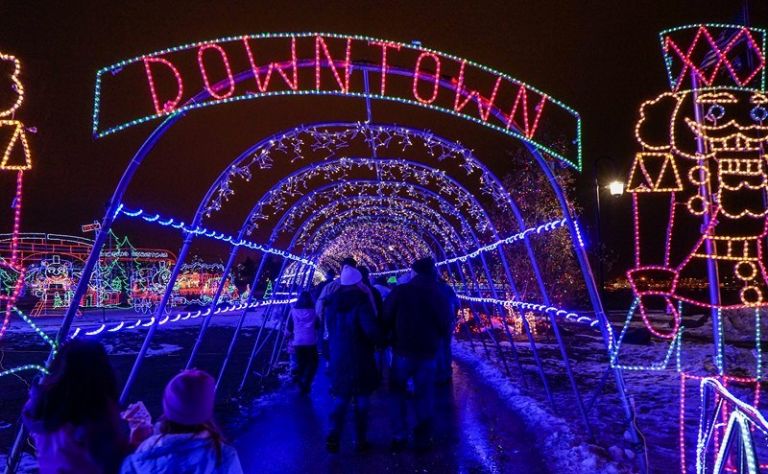 When: Nov. 20 — Dec. 26 2015
Where: Duluth, Minnesota
America's Largest Free Walk through Lighting Display