Featured Destination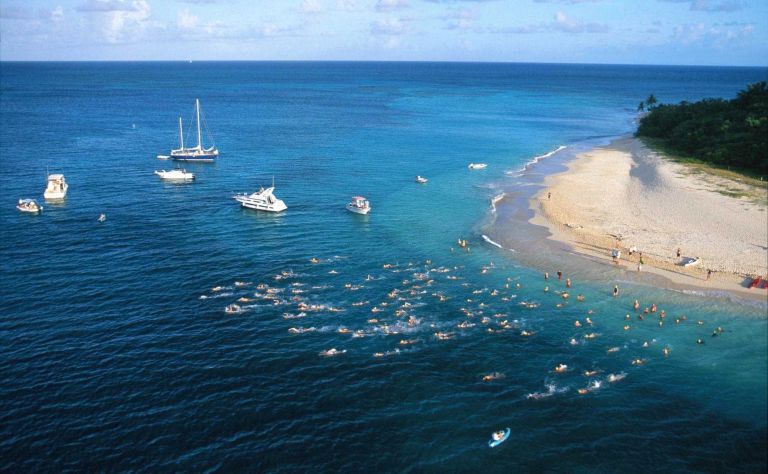 Book a vacation to what many consider to be the "gayest" island in the Caribbean. The least touristy of the US Virgin Islands, sink your feet into nearly 100 miles of sandy beaches and escape.
Read More »
Spotlight On...
As Winter sets in on much of the country, it's the perfect time to book a trip to South Florida. The Gay Travel Approved Bonaventure Resort and Spa boasts golf, spa amenities, and enough luxury to make you never want to go home.
Read More »
Explore the most popular destinations by gay travelers below.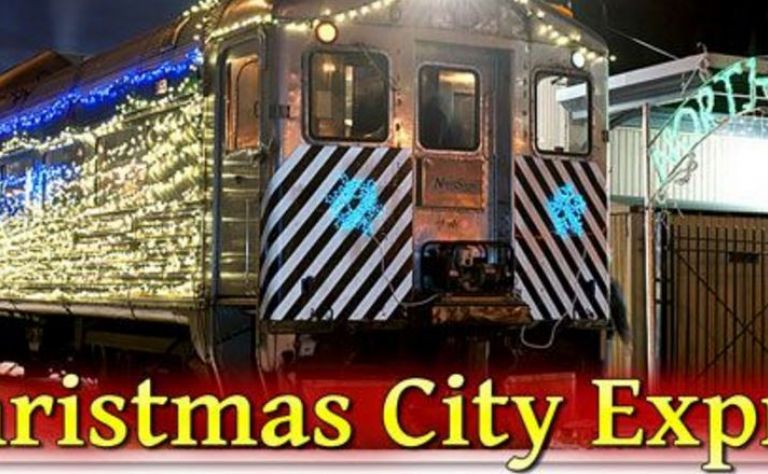 When: Nov. 25 — Dec. 20 2015
Where: Duluth, Minnesota
North Shore Scenic Railroad presents: Christmas City Express Train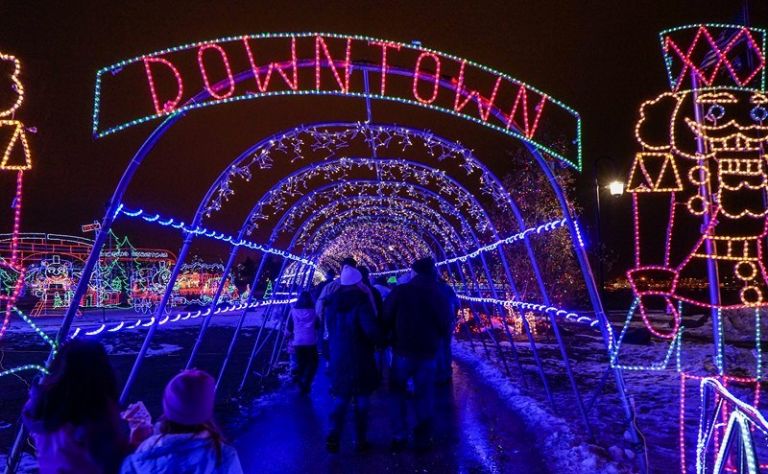 When: Nov. 20 — Dec. 26 2015
Where: Duluth, Minnesota
America's Largest Free Walk through Lighting Display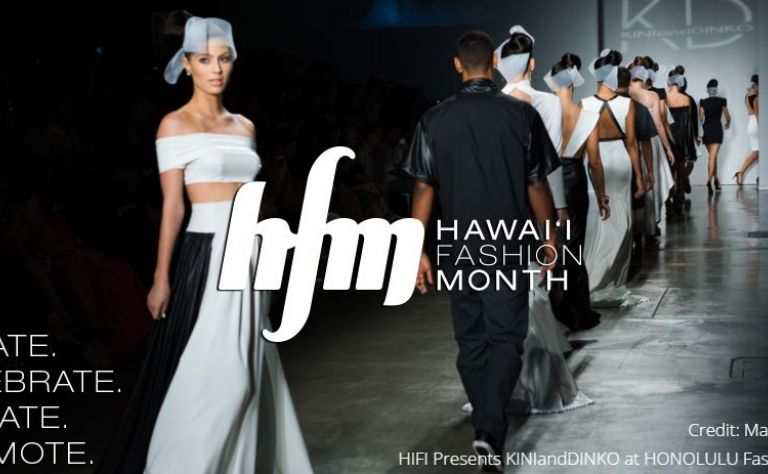 When: Nov. 1 — Nov. 30 2015
Where: Oahu, Hawaii
Create. Celebrate. Elevate.