Featured Destination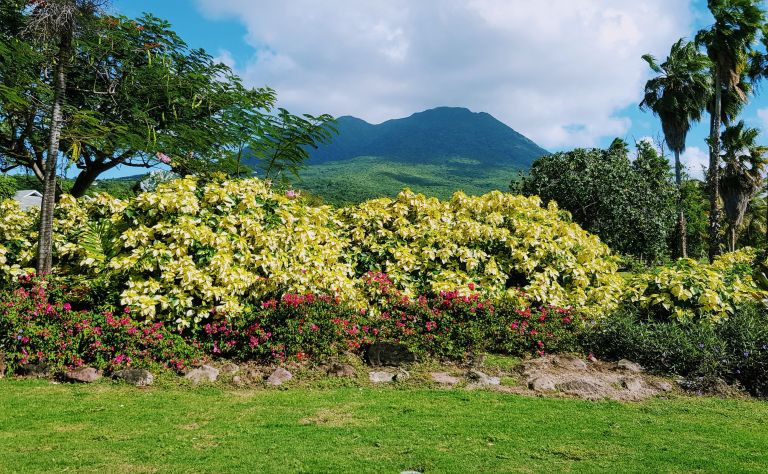 Read More »
Spotlight On...
Four Seasons Resort Nevis. A tropical oasis located lifetimes away from the hustle and bustle of the Caribbean—flush with sugar-soft beaches and sweeping vistas of rainforest, discover equal parts serenity and tropical adventure around every bend.
Follow the adventures of our Gay Travel Luxury Guru, Carlos Melia, as he enjoys all that this one-of-a-kind resort has to offer.

Read More »
Explore popular destinations for gay travelers below.