Featured Destination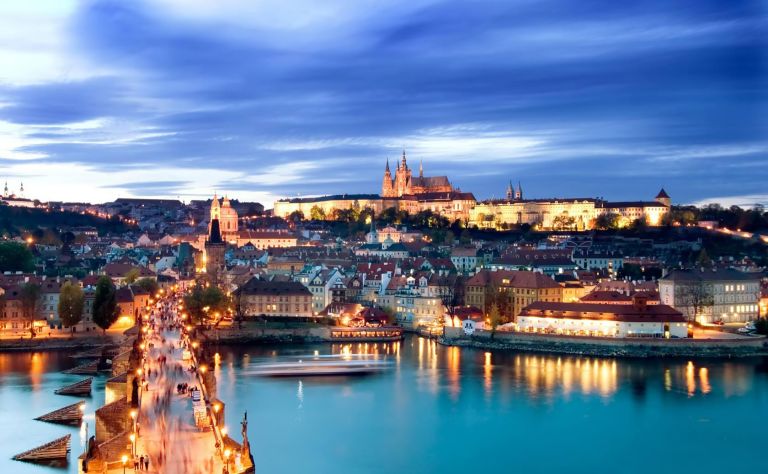 With its history, the rich cultural heritage and the romantic streets in the Old Town, Prague had always been an attractive destination for travellers. But after the Velvet Revolution of 1989 it became one of the most visited and talked about cities in Europe.
Read More »
Spotlight On...
Dated from the 14th century HIlton Sa Torre Mallorca Resort has been refurbished with attention to detail, achieving the perfect balance between the traditional style of a Mallorcan "Finca" and the modern and comfortable style of an international hotel.
Read More »
Explore the most popular destinations by gay travelers below.