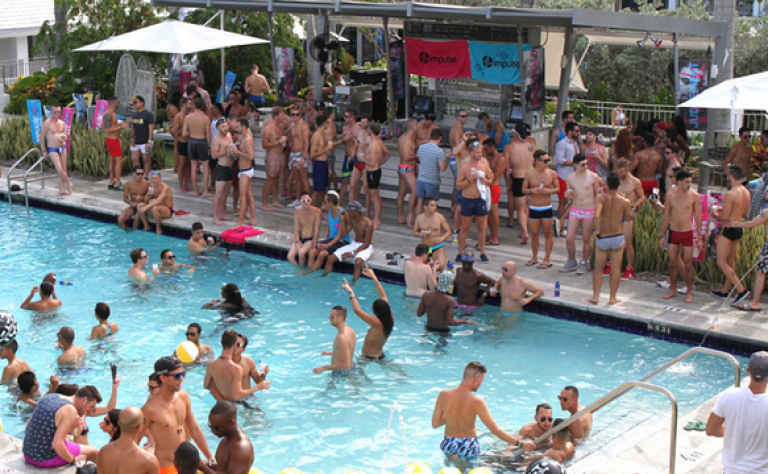 The Impulse Group is only charging people over the age of 40 to attend its pool party fundraisers.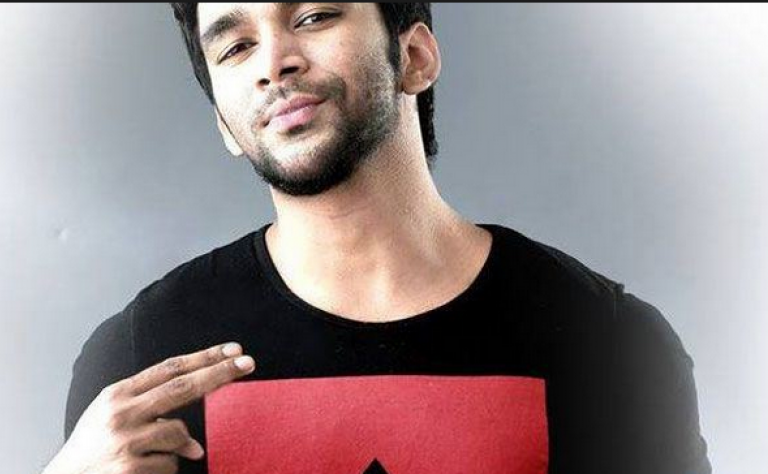 India's contestant forced to exit annual pageant days before 2015 competition in South Africa.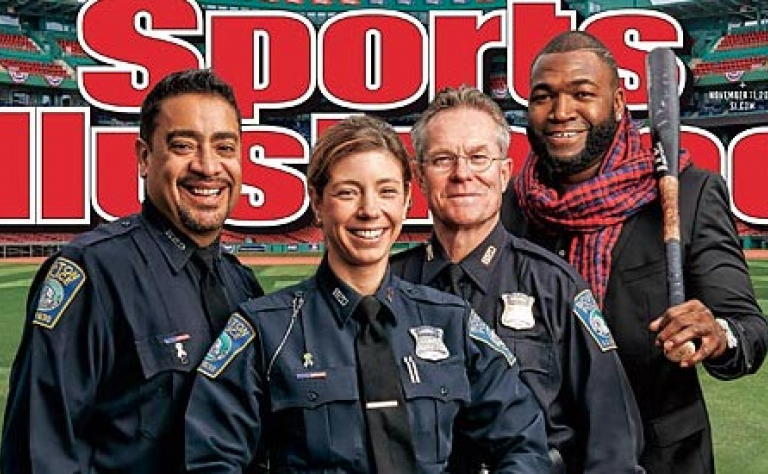 A proud community watched thousands participate in the Boston Marathon today, two years after the marathon was struck by a deadly bombing attack.