Featured Destination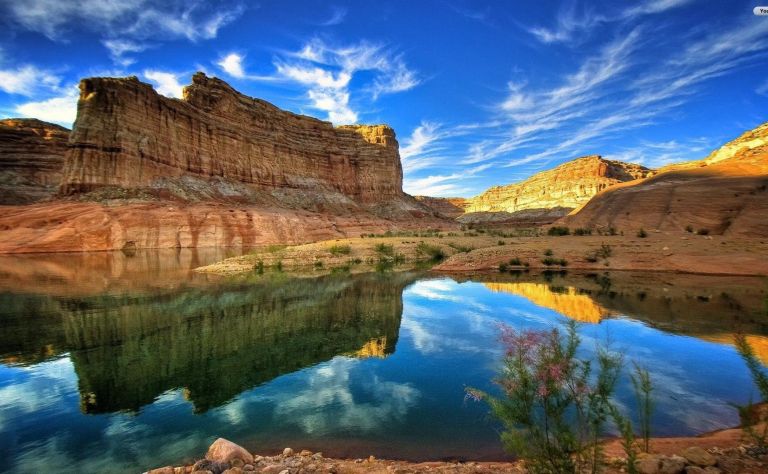 Whether you travel to Arizona to see the Grand Canyon, the art in Sedona, hike in Flagstaff, or chill at a Scottsdale ranch, you'll find that the majesty of the terrain translates into an unabashed frontier vibe.
Read More »
Spotlight On...
Play, stay and get lucky in Milwawkee. Enjoy world class entertainment and luxurious accommodations at the prestigious Potowatomi Hotel & Casino.
Read More »
Explore the most popular destinations by gay travelers below.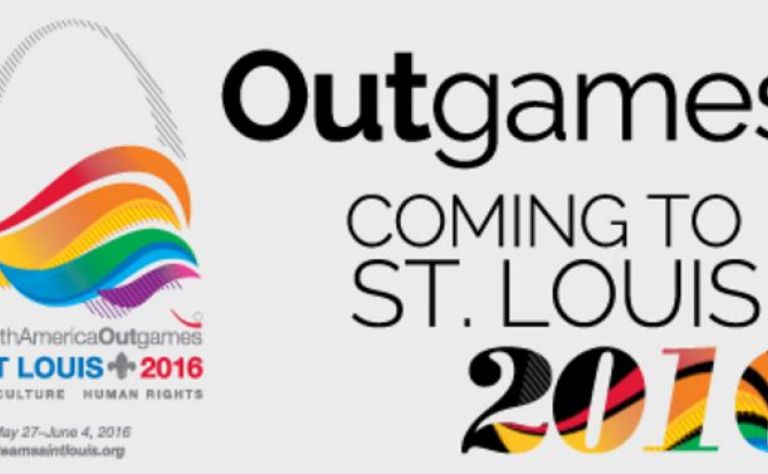 When: May. 27 — Jun. 4 2016
Where: St. Louis, Missouri
St. Louis 2016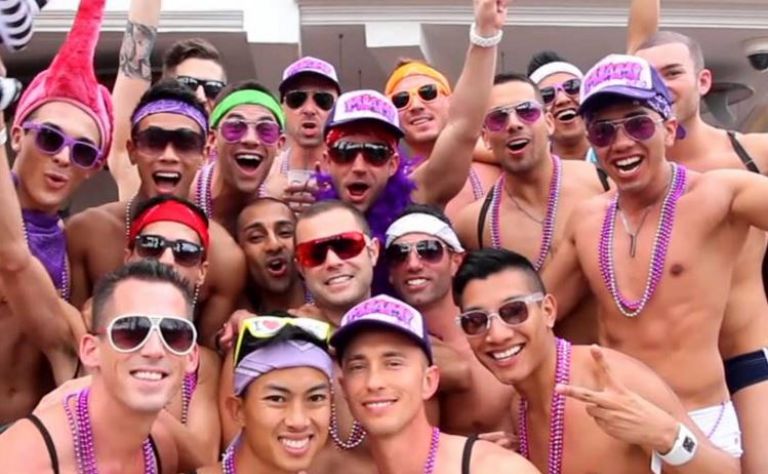 When: Mar. 2 — Mar. 7 2016
Where: Miami, Florida
Enjoy the most amazing mix of people, music, entertainment and top international DJ talent in an exhilarating destination – Miami Beach!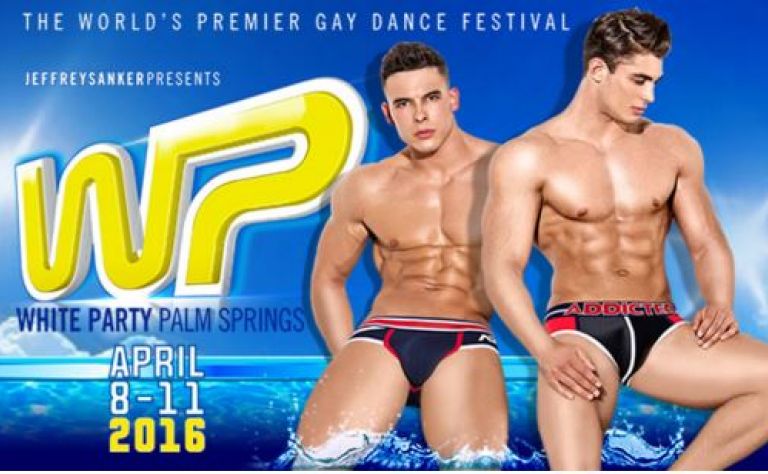 When: Apr. 8 — Apr. 11 2016
Where: Palm Springs, California
The World's Premier Gay Dance Festival