Featured Destination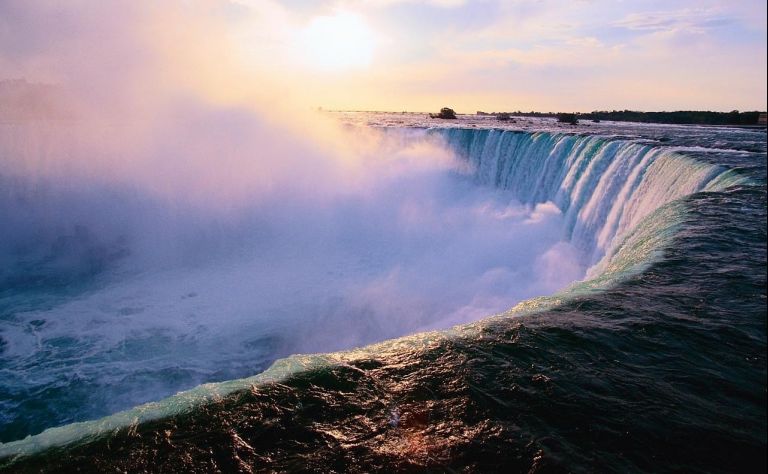 Niagara Falls is a vacation paradise for the LGBT traveler. No matter where you are coming from there is no better way to get a fix of one of nature's most magnificent wonders!
Read More »
Spotlight On...
Featuring an exclusively isolated beach, 3 oceanfront swimming pools, nine restaurants, and a full-service spa; this luxurious San Juan resort is exactly what you've been looking for and more than you ever dreamed possible!
Read More »
Explore the most popular destinations by gay travelers below.