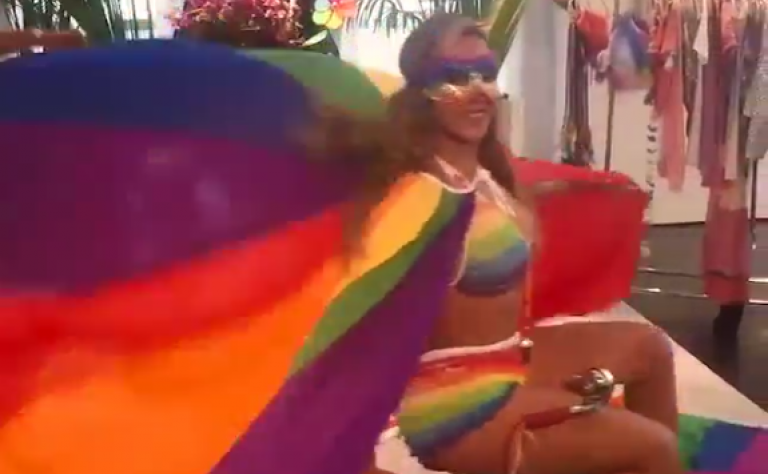 #LoveWins indeed, and Beyoncé just took her marriage equality celebration to the next level.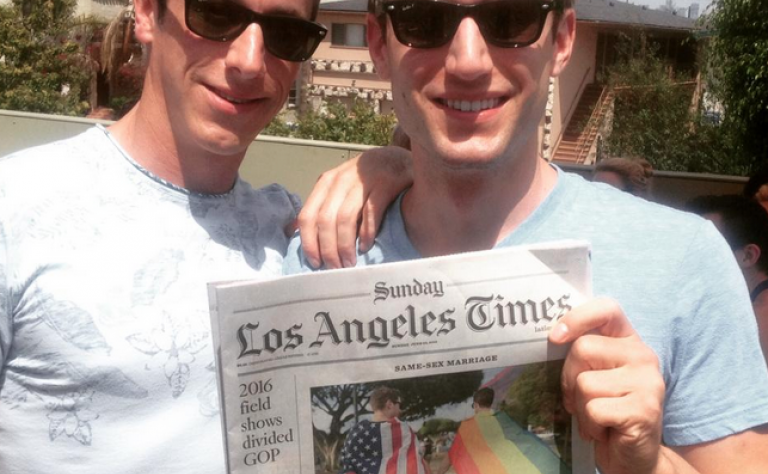 WeHo couple Mark Heller and Robert Oliver talk to GayTravel.com about what its like to wake up and find your marriage equality photo has gone viral — from Rolling Stone to the LA Times to papers around the world.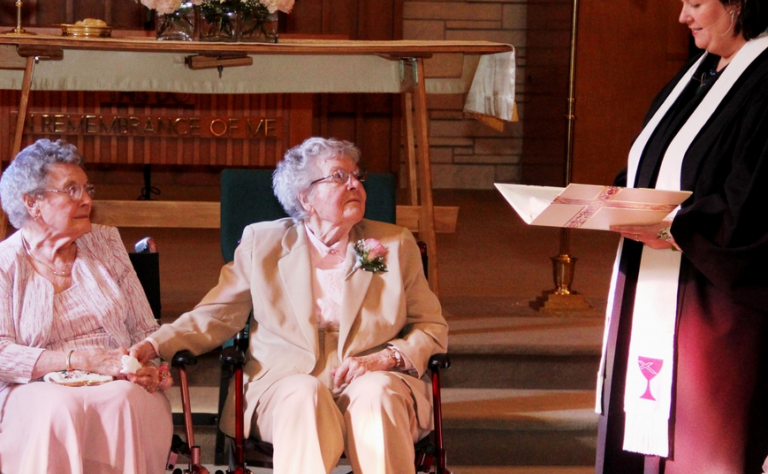 Over the last few days, social media has been flooded with images of happy same sex couples saying "I do" and/or celebrating the marriage equality ruling. We've rounded up some of our favorites.