Featured Destination
Celebrate New Year's Eve in Vegas, the city that knows a thing or two about throwing a party!
Read More »
Spotlight On...
An exciting new property, an elevated standard of luxury, and an undeniable chance to be left speechless. It's the perfect day to start enjoying Cabo San Lucas at Grand Solmar!

Read More »
Explore the most popular destinations by gay travelers below.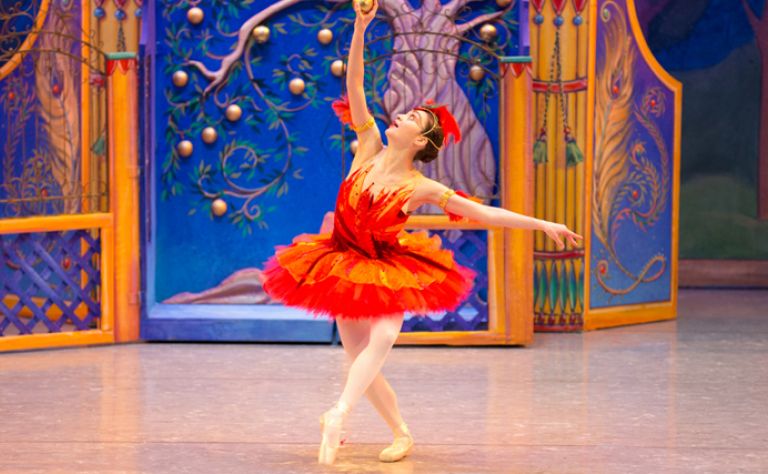 When: Dec. 9 — Dec. 11 2016
Where: Duluth, Minnesota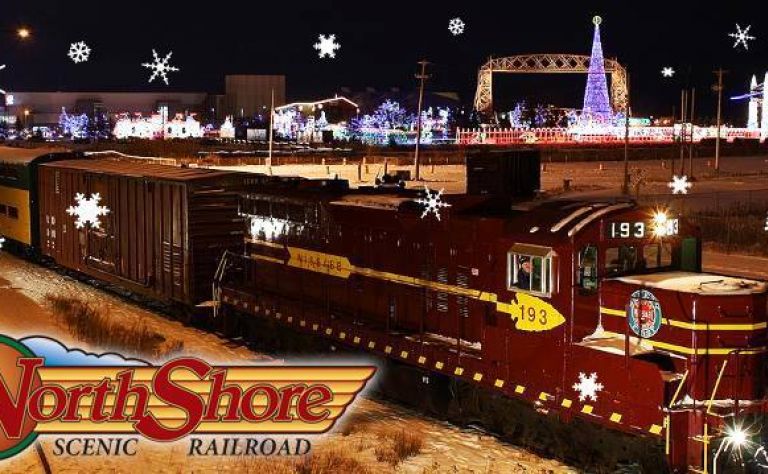 When:
Where: Duluth, Minnesota
Dates: November 25 & 26, December 2, 3, 9, 10, 16, 17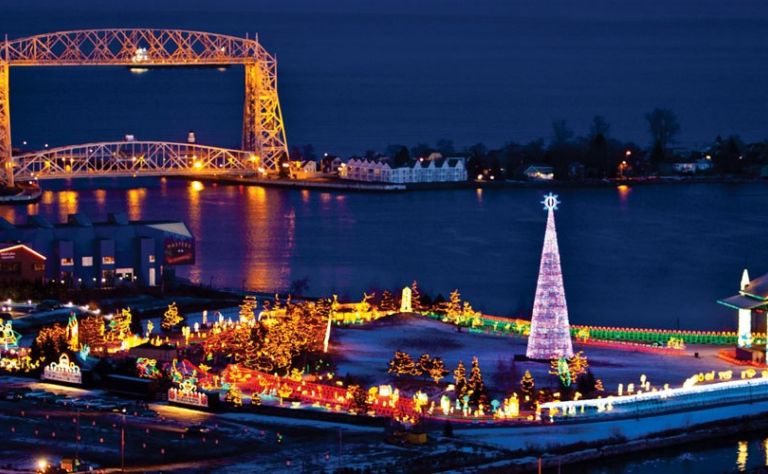 When: Nov. 16 — Dec. 25 2016
Where: Duluth, Minnesota
Bentleyville, MN