Featured Destination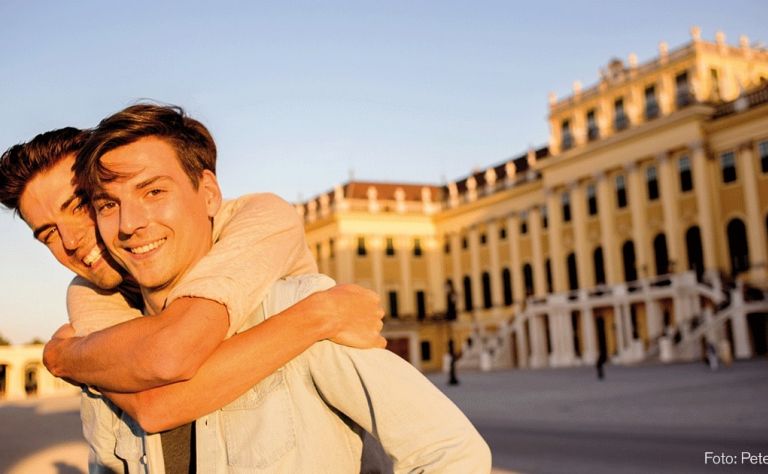 Gay Travel loves Austria and we recommend you read about Vienna and discover an array of events, places and experiences tailor-made for the LGBTQ traveler. Find out where the famous Viennese drag queen, Tamara Mascara spends her days and nights!
Read More »
Spotlight On...
You're not looking for an average vacation? Good. Scrub Island Resort & Spa is not your average place. Divine secluded beaches, the clearest of waters, and boundless adventures await in this British Virgin Islands retreat!
Read More »
Explore the most popular destinations by gay travelers below.