From the Blog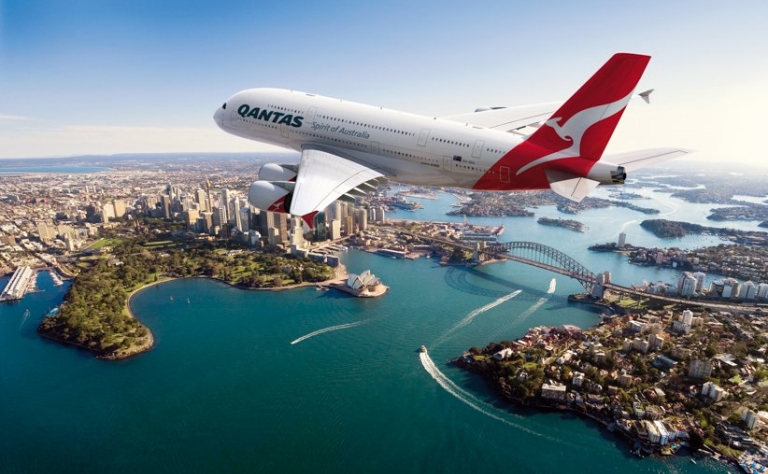 A recent report announces the world's safest airlines for 2015.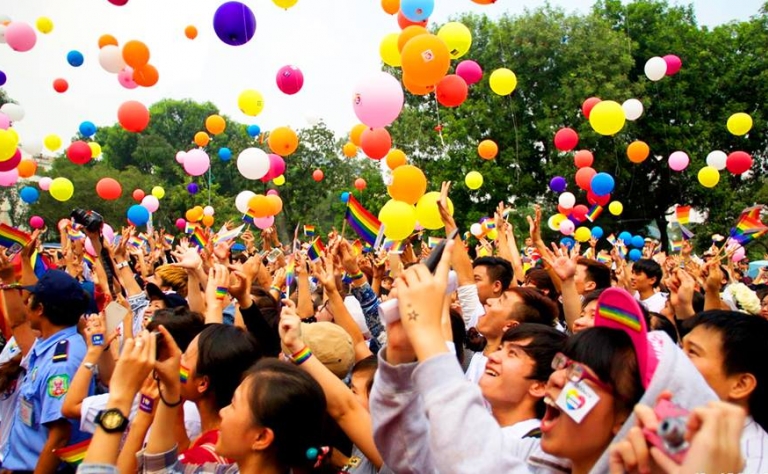 Progress for 'Third Gender' people in Thailand. Just one more reason why Thailand is a top LGBT travel destination. get the full story here.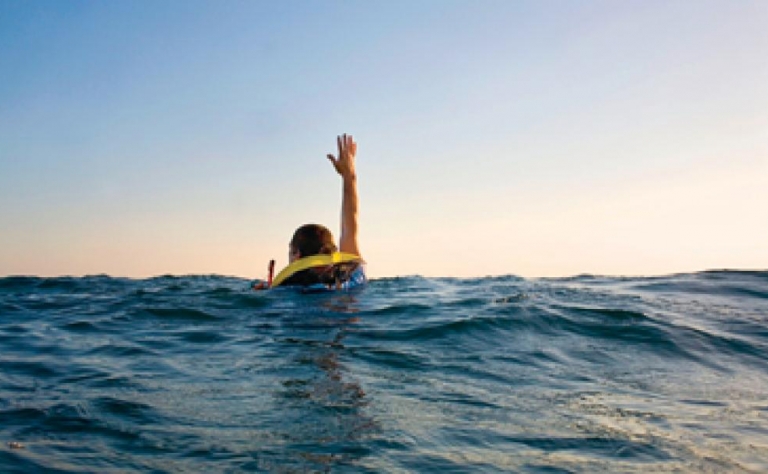 A 22-year-old U.S. citizen man fell overboard a cruise ship at sea, tread water for 5 hours, and was rescued by a passing Disney Cruise ship.
Explore the World of GayTravel
Featured Destination
For decades Key West has been considered the place where one can be OUT, Open and welcomed. It's this tiny 2 x 4 mile island where gay visitors quickly embrace the motto, 'One Human Family'. Surrounded by clear waters and tropical foliage, it's easy to understand why acceptance is part of the LGBT lifestyle. Adding to the welcoming attitude visitors and locals experience are the many out elected-officials, a gay chief of police, and even a rainbow flag flying over City Hall. Relax and enjoy a safe, embracing experience when you visit Key West.
Read More »
Spotlight On...
READY FOR SOME FUN? Get away to Key West, America's Caribbean Paradise, aboard Key West Express, where getting there is half the fun! What are you waiting for? Climb aboard their sleek, clean, modern, air-conditioned high-speed ferries - Features sundecks, snack bar, cocktails, and big-screen TVs - and they'll have you there in just a few hours!
Read More »
Our Top Gay Travel Guides
Explore the top destinations for gay travelers
Upcoming Events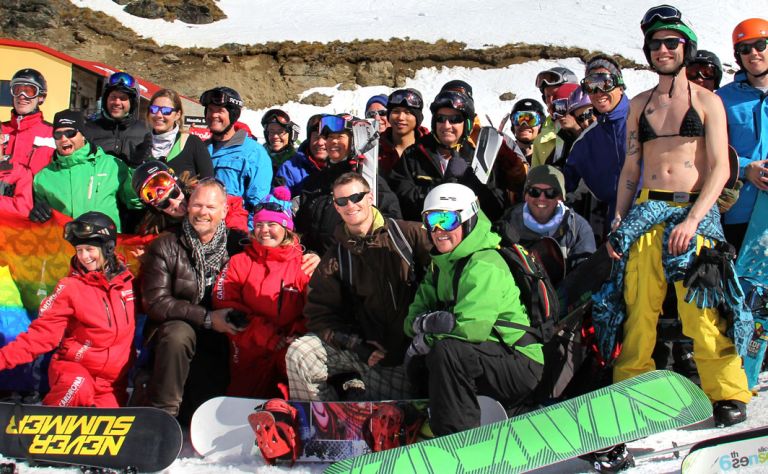 When: Aug. 28 — Sep. 4 2015
Where: Queenstown, New Zealand
Queenstown, New Zealand Gay Ski Week!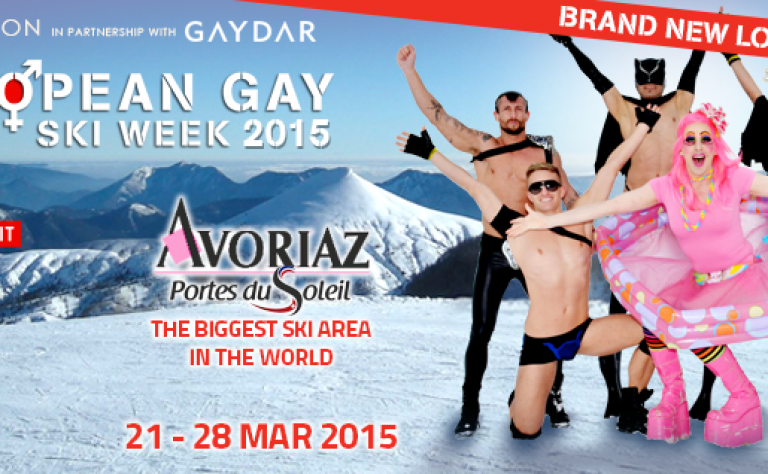 When: Mar. 20 — Mar. 27 2015
Where: Nice, France, France
Europe's ultimate Gay Ski Week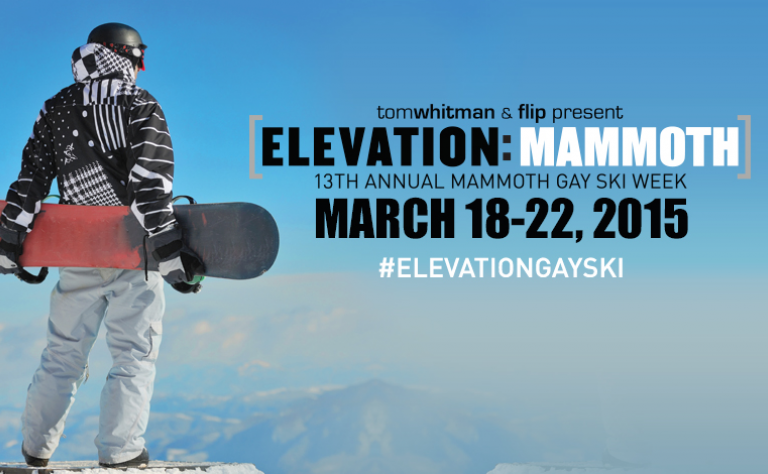 When: Mar. 17 — Mar. 21 2015
Where:
13th Annual Mammoth Gay Ski Week