Featured Destination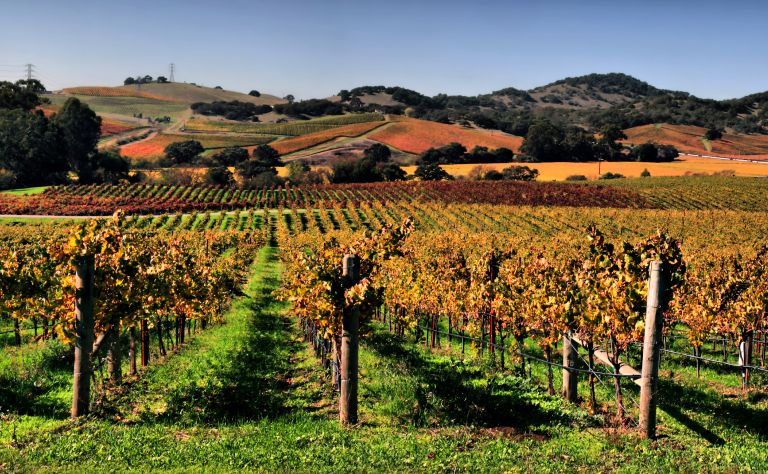 "There are more than 500 wineries in Napa Valley so be prepared to enjoy lots of great reds and some stellar whites, as well!", Meadowood Napa Valley Local Guru.
Read More »
Spotlight On...
This hotel's award-winning terraced design takes full advantage of its hilltop location with promenade decks all around that allow all guests to enjo360-degreeee red rock views without leaving the hotel. Take a stroll along the sunrise side as the day begins, and take in the views as you have your breakfast. In the evening, stroll over to the west side to watch a spectacular sunset right from the deck, perhaps with a glass of wine in hand.
Read More »
Explore popular destinations for gay travelers below.