Explore the World of GayTravel
Featured Destination
Experience beautiful, gay friendly Vancouver. And don't forget Pride is right around the corner on August 3rd!
Read More »
Spotlight On...
Located on Piscadera Bay, 10 minutes from downtown Willemstad and 15 minutes from Hato International Airport. Endless white-sand beaches, recently renovated pool facilities, rich culture and many outdoor activities make this Curacao resort a popular gay vacation destination.
Read More »
Our Top Gay Travel Guides
Explore the best gay travel destinations around the globe.
From the Blog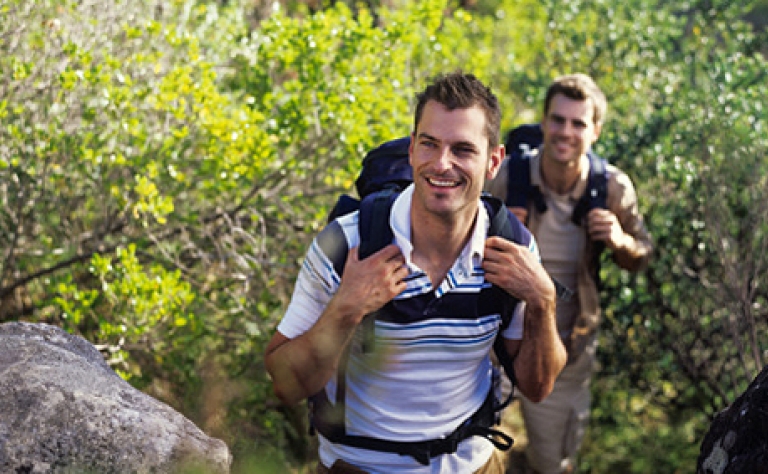 Research shows benefits of hiking and we offer a guide to get you statrted on your hike.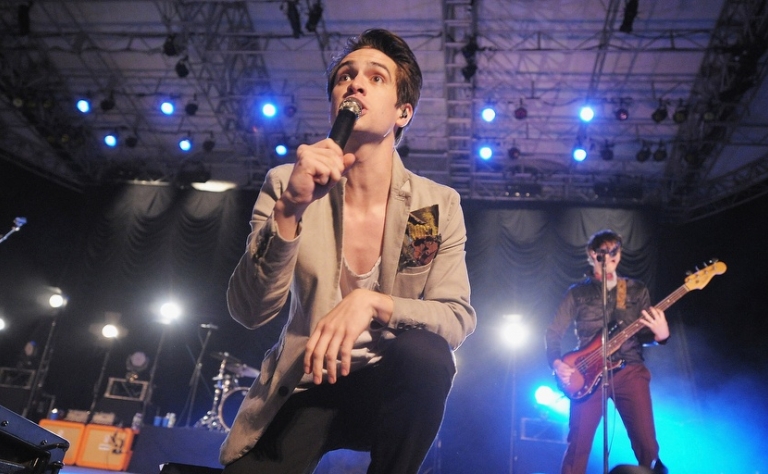 Panic! At The Disco Turns Westboro Baptist Church Protest Into Fundraiser For Love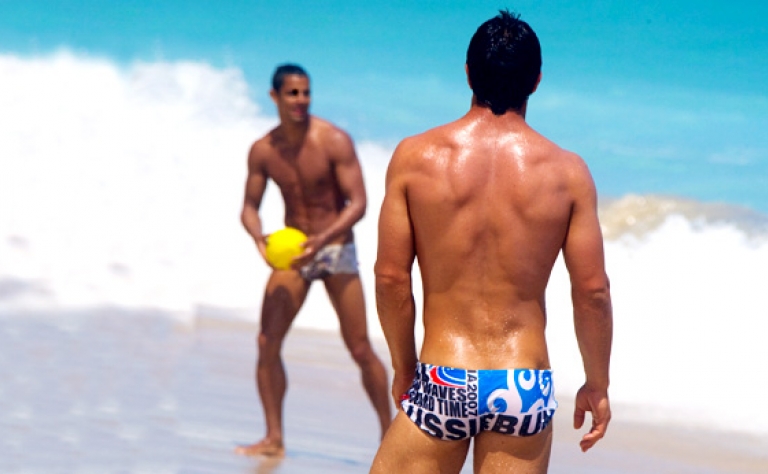 From the Canary Islands to California, here's where you can enjoy the sun and the sea before the summer is out.
Upcoming Events
When:
Where: Las Vegas, Nevada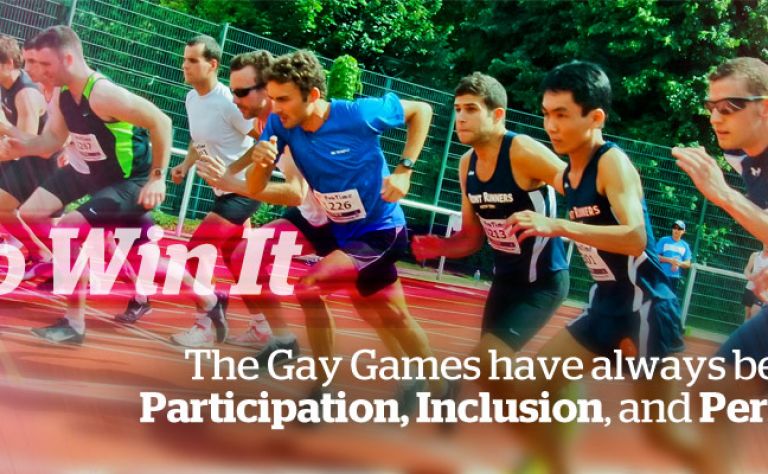 When: Aug. 8 — Aug. 15 2014
Where: Cleveland, Ohio
The 2014 Gay Games presented by the Cleveland Foundation is one of the biggest sports & cultural festivals in the world and comes to Cleveland+Akron, 9-16 August.
When: Aug. 5 — Aug. 16 2014
Where:
Perhaps The Greatest International Gay & Lesbian Circuit Festival EVER!