Featured Destination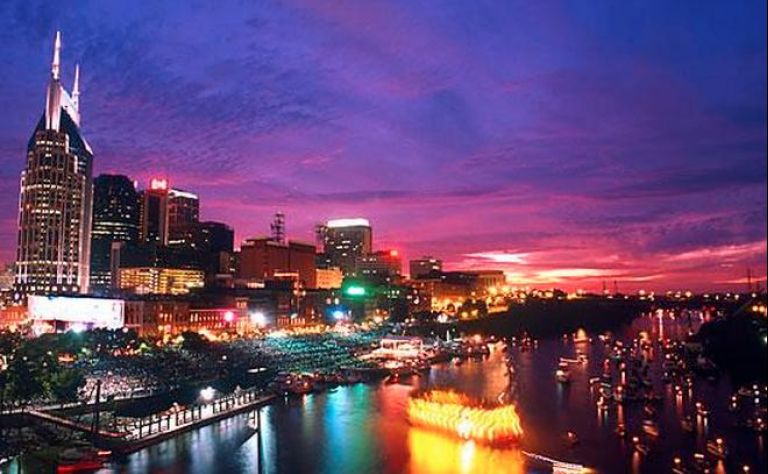 Though it's near the buckle of the Bible Belt in Tennessee, Nashville has a vibrant GLBT scene and plenty of gay and gay-friendly establishments like our friends Hotel Indigo Nashville.
Read More »
Spotlight On...
Have a romantic escape at Puntacana where relaxation is a must. Allow them to pamper you during your next 3-night stay when you book their Romantic Escape Package.
Read More »
Explore popular destinations for gay travelers below.