Featured Destination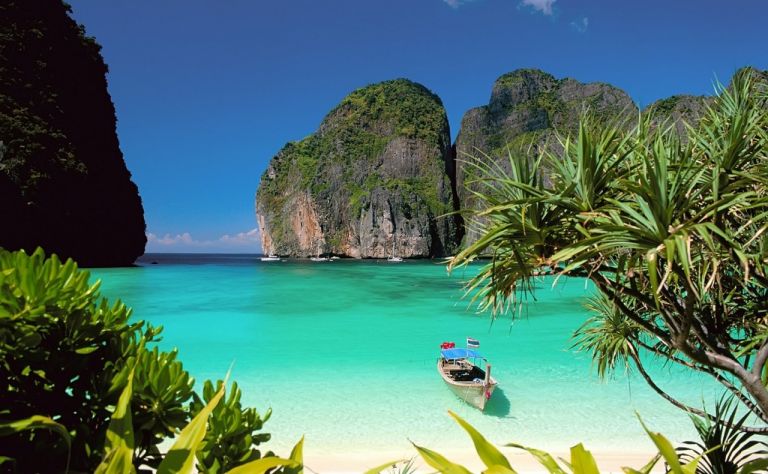 Thai beaches are routinely ranked as some of the most spectacular in the world, and the famous limestone formations over turquoise bays are the stuff of desktop-background legend! Thailand truly has a little something for every traveler.
Read More »
Spotlight On...
The "Sexiest Place on Earth" takes luxury boutique hotel accommodation and travel to a whole new experience with Nikki Beach Resort Koh Samui. Here is where you can live the Nikki Beach lifestyle.
Read More »
Explore popular destinations for gay travelers below.