Featured Destination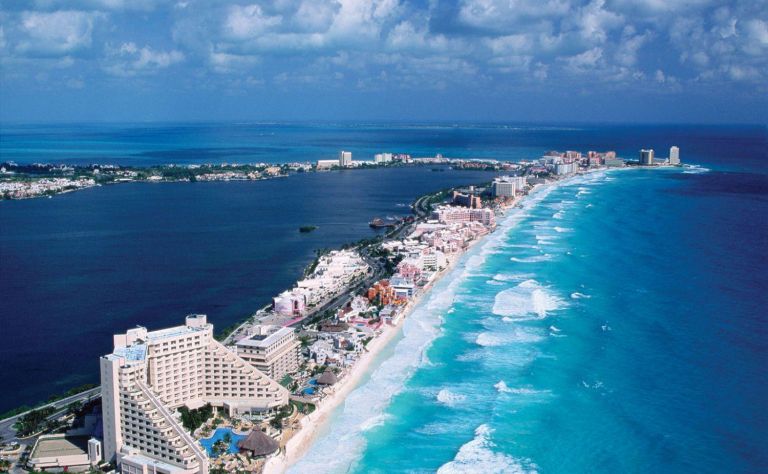 The name Cancun brings thoughts of crystal clear blue skies, clean gorgeous beaches, glistening warm water, and miles upon miles of gorgeous people. For a gay traveler, there is nowhere else in the world that would seem more perfect for a romantic getaway or a wild vacation. In Cancun there is truly something or everyone, there are so many things to do that often travelers don't even know where to start!
Read More »
Spotlight On...
Let Starwood Hawaii help you explore the magic, the beauty and the timeless allure of O'ahu, Maui, Kaua'i and Hawai'i's Big Island. Book your next getaway on one of the amazing islands for a vacation beyond your dreams!
Read More »
Explore the most popular destinations by gay travelers below.