Gay Blog Featured Articles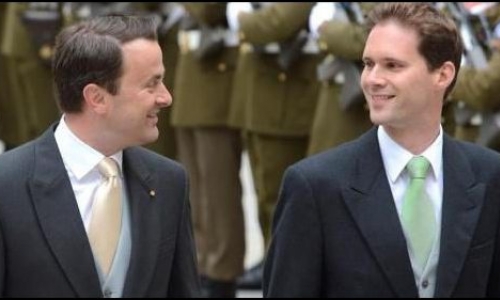 They kept the ceremony private, but all eyes are on this momentous occasion as history is made.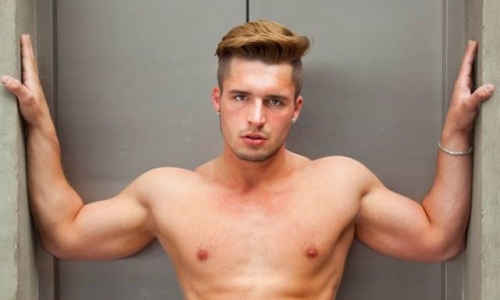 Contestants from around the world compete for the title of 'Mr. Gay World' and the winner is..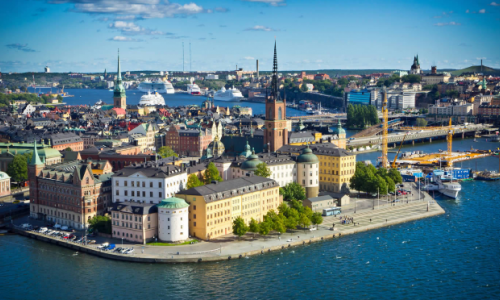 Stockholm beat out Paris, Key West and more as the top spot for LGBT travelers in 2015.
Blog Archives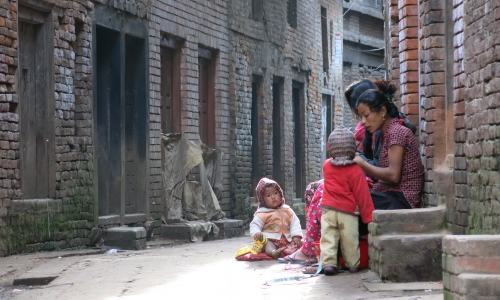 GayTravel Guru Janelle K. Eagle used to be able to navigate the streets of Bhaktapur, Nepal without a map. Now, as 40% of the city lays in piles of rubble, the city is a stranger — but there's hope…
View the Rest of the Archive »