Gay Blog Featured Articles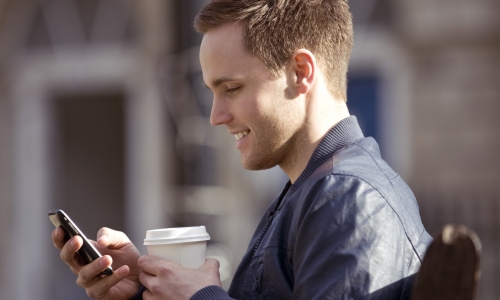 Here's a look at the top apps used by gay travelers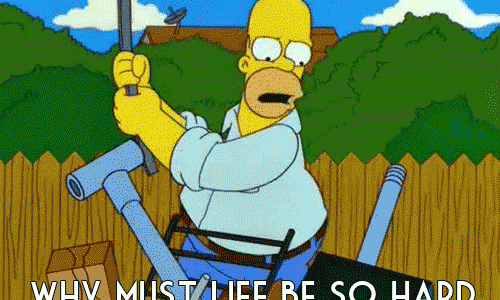 You think you know, but you have no idea. Also, can you pass the tapenade?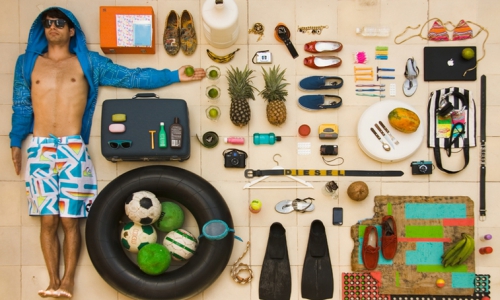 Fins some creative hacks and tips to make your travels easier.
Blog Archives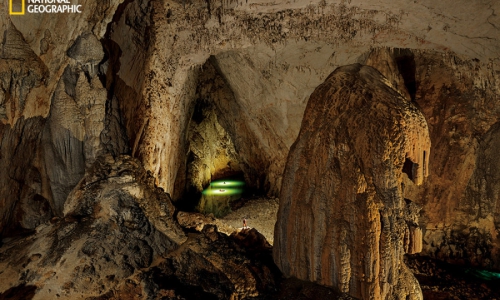 It's hidden beneath rolling hills, can be reached only via an underground stream, and now it has been named the world's biggest cave chamber.
View the Rest of the Archive »