Gay Blog Featured Articles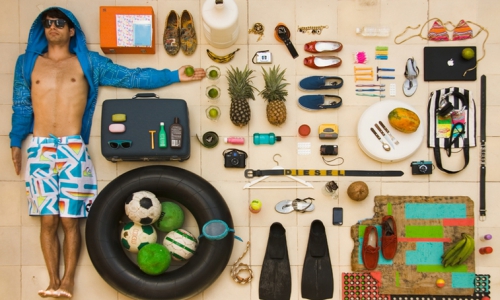 Fins some creative hacks and tips to make your travels easier.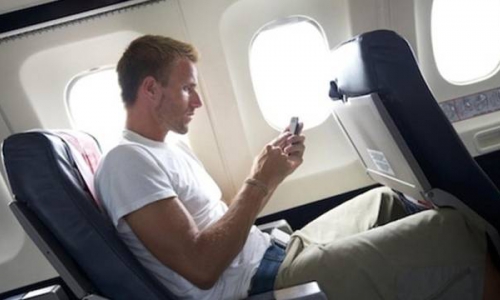 Here are a few tips to keep you from getting booted off your next flight.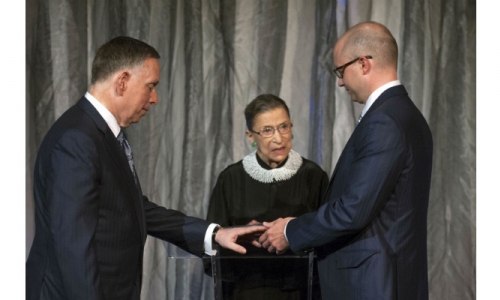 U.S. Supreme Court takes action. See how the Supreme Court just saved gay marriage in 5 states.
Blog Archives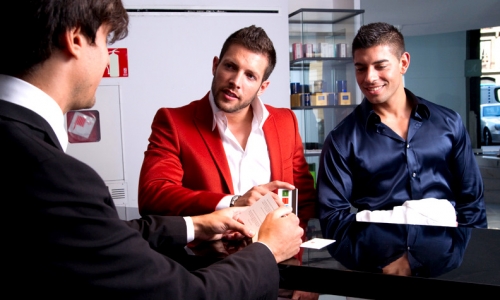 Axel Hotels, The World's First "Hetero-Friendly" Hotel Chain Combining Luxury and Comfort with Sophisticated Taste Wants To Introduce You To Something BIG!
View the Rest of the Archive »