Gay Blog Featured Articles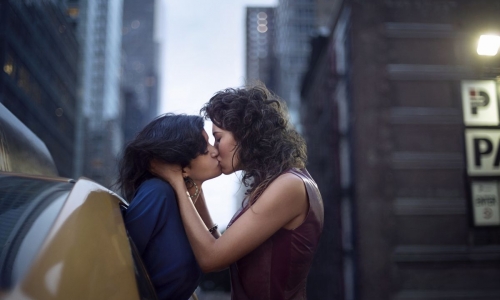 gaytravel.com lists 5 top fall getaways for LGBT travelers.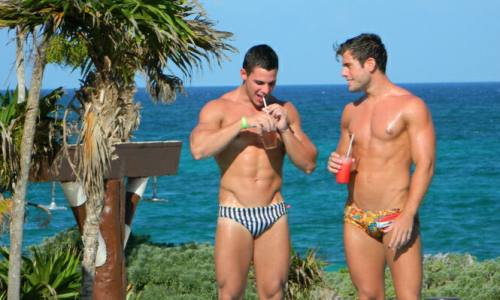 10 ways to keep love alive and guess what, it inolves some travel.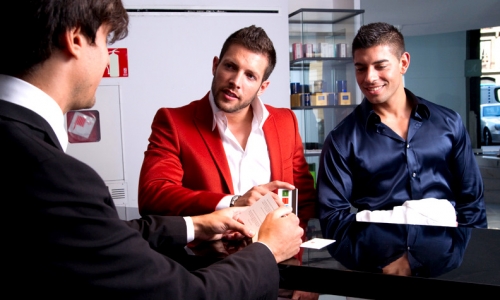 Axel Hotels, The World's First "Hetero-Friendly" Hotel Chain Combining Luxury and Comfort with Sophisticated Taste Wants To Introduce You To Something BIG!
Blog Archives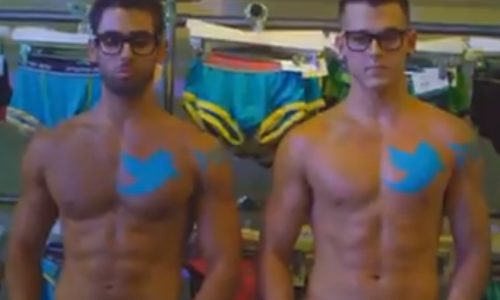 Following an unprecedented amount of pedestrians being hit by cars in West Hollywood, city officials put together a public safety announcement that is oh so gay and oh so awesome.
View the Rest of the Archive »