Gay Blog Featured Articles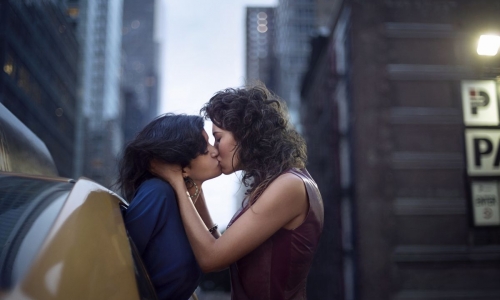 gaytravel.com lists 5 top fall getaways for LGBT travelers.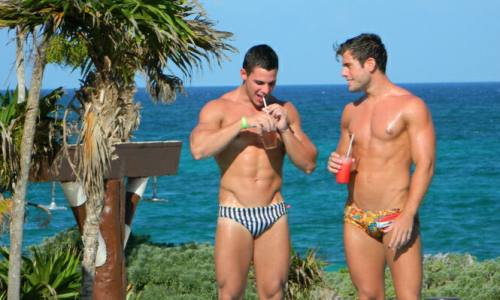 10 ways to keep love alive and guess what, it inolves some travel.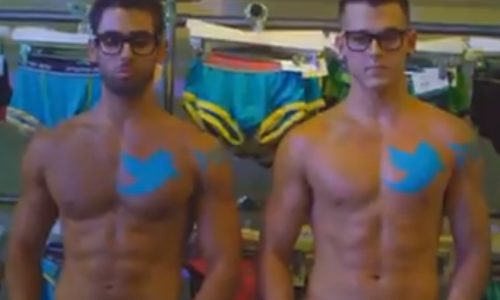 Following an unprecedented amount of pedestrians being hit by cars in West Hollywood, city officials put together a public safety announcement that is oh so gay and oh so awesome.
Blog Archives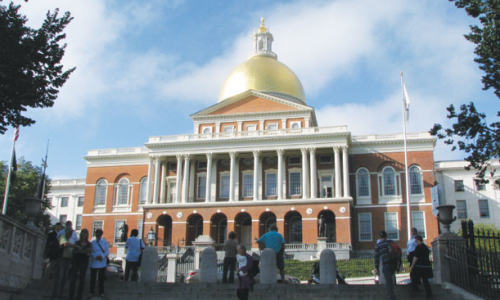 Summer may signal the end of high season at New England's beach resorts, but early autumn is the perfect time for visiting the region's largest metropolis, Boston, along with its smaller neighbors,…
View the Rest of the Archive »