Gay Blog Featured Articles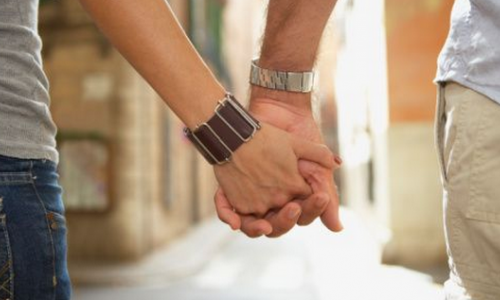 A recent poll reveals the top cities gay men who aren't out of the closet choose for vacationing.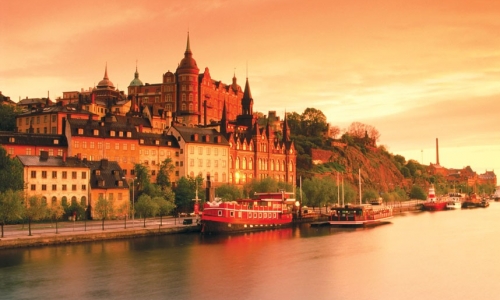 Sweden continues as a leader in LGBT rights and creating an inclusive culture as they make this amazing step for trans community.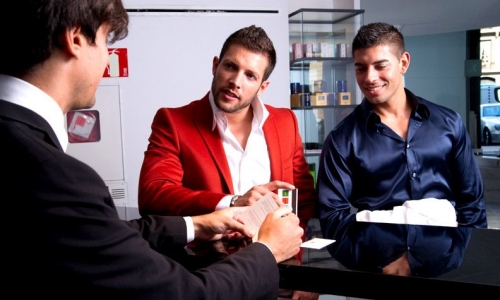 Axel Hotels, The World's First "Hetero-Friendly" Hotel Chain Combining Luxury and Comfort with Sophisticated Taste Wants To Introduce You To Something BIG!