Gay Blog Featured Articles
A look at the top 6 destinations in the world that same-sex couples are getting hitched.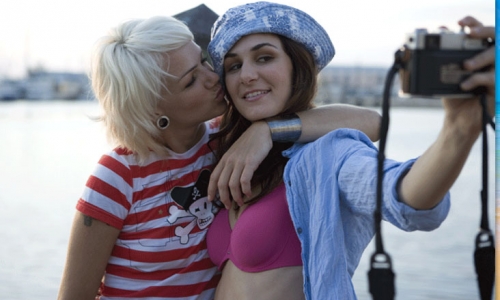 We want to inspire you all not only as travelers, but as members of the LGBT community, so we have made a compilation of our favorite quotes to remind you to always keep your head up and your mind …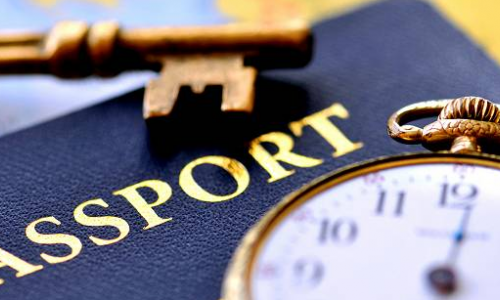 Check out these latest and greatest travel tips to save money!
Blog Archives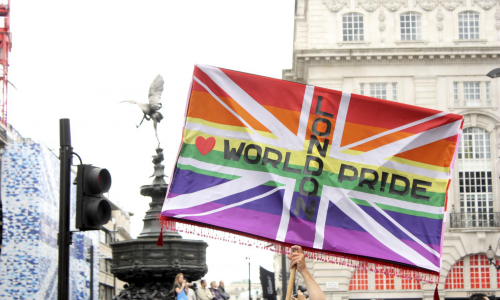 With millions of international travelers roaming the world, see which LGBT friendly cities in the world were the most visited.
View the Rest of the Archive »