Featured Events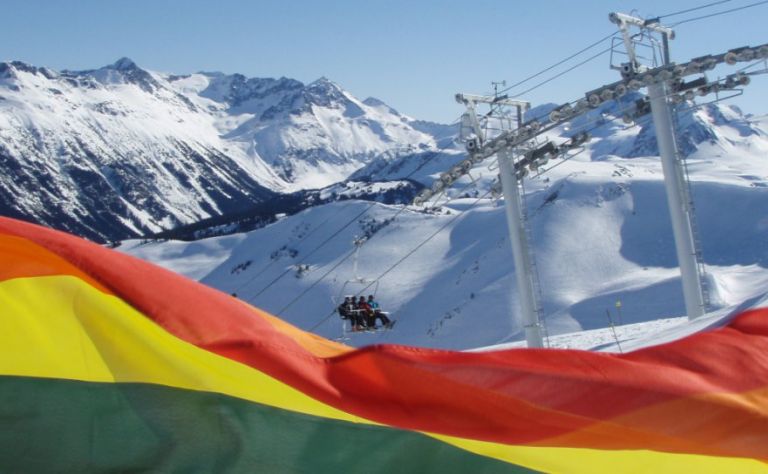 No matter what your skiing ability may be, Whistler Pride & Ski Festival is packed with exciting events that will keep you active and entertained!
There is no place like Sydney in Summer. And there is no time like Mardi Gras.
Pride Events
To list or recommend an event email us!
Gaytravel.com has compiled the ultimate Worldwide Pride Guide to help you plan your LGBT travel itinerary. If you see a pride that's missing, let us know - you can also send us photos from your pride celebration by clicking here. Live Proud, Love Proud & Travel Proud!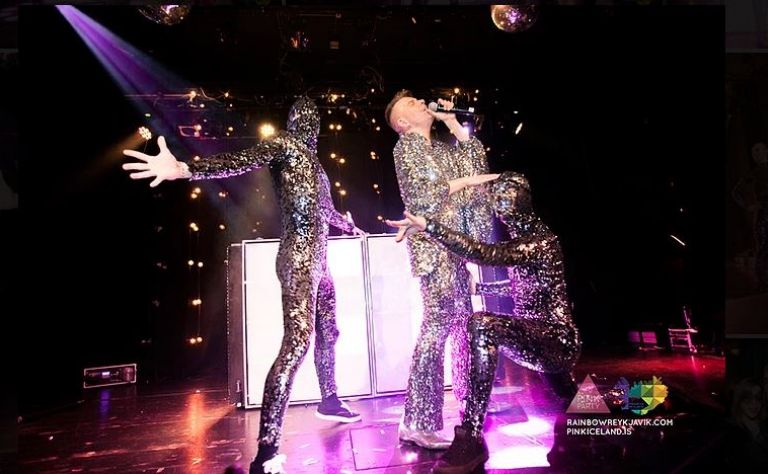 Gay Events