Gay-Friendly Cruises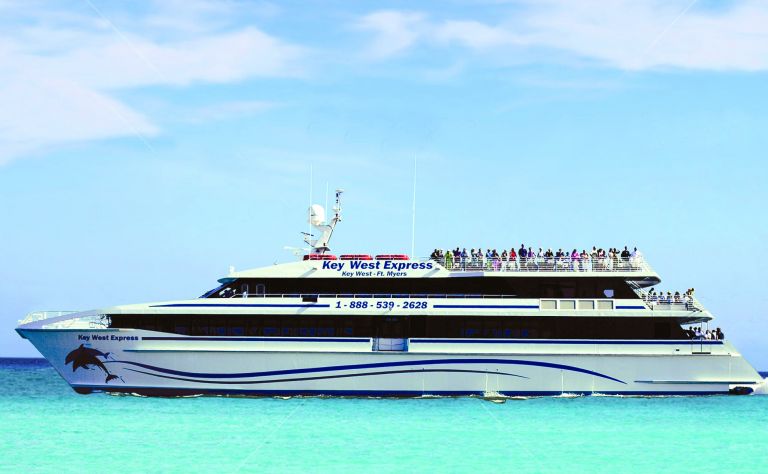 Get away to Key West, America's Caribbean Paradise, aboard Key West Express, where getting there is half the fun!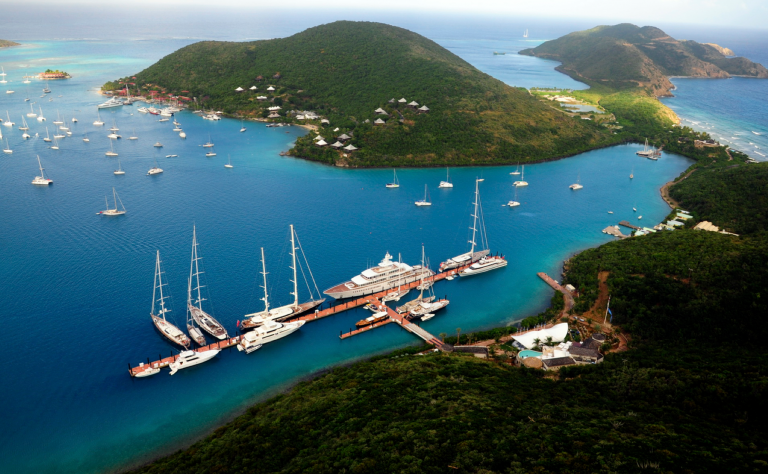 Imagine Sailing with up to 10-15 other boats, and a group of friends for a week in the beautiful clear warm waters of the British Virgin Islands.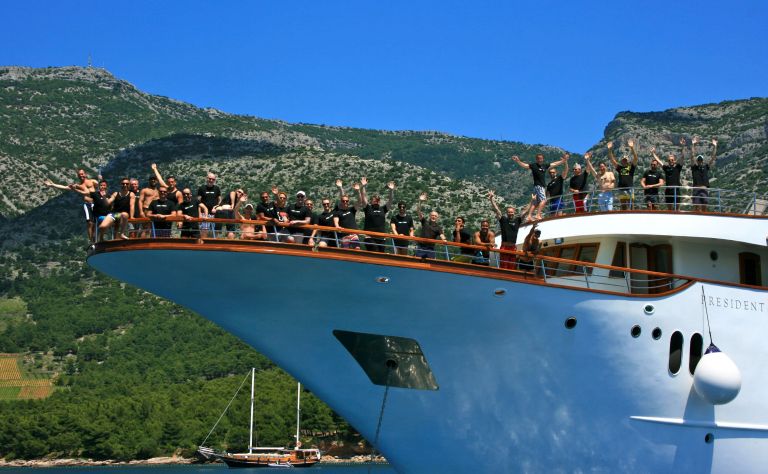 Explore historic monuments & dance the night away in Zegreb, hike through connected lakes and waterfalls in Plitvice, rest easy in 4 star hotels and on a Deluxe category Yacht, enjoy Roman architecture in Split, swim at every stop along the Dalmatian Coast and Makarja Riviera, walk along the medieval city wall in Dubrovnik, and more!