From the Blog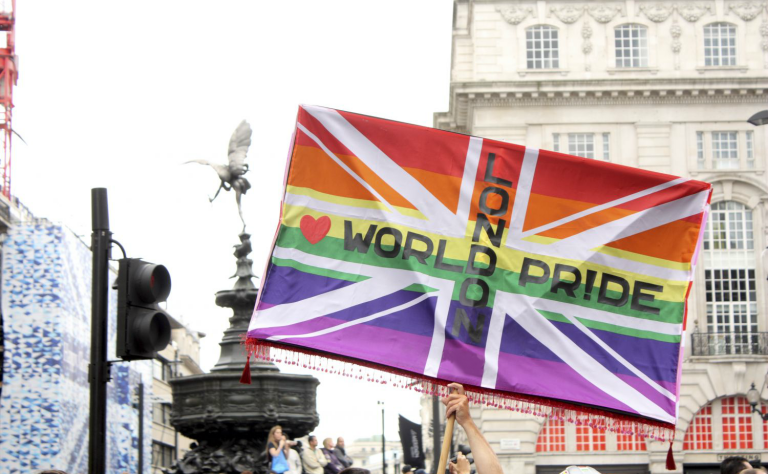 With millions of international travelers roaming the world, see which LGBT friendly cities in the world were the most visited.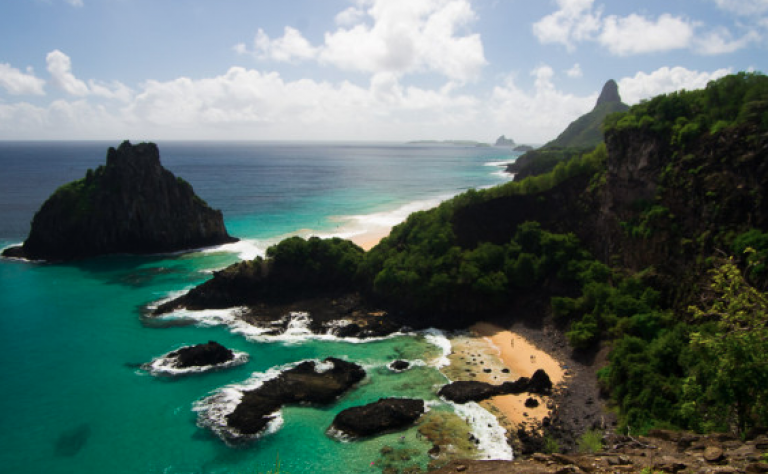 It's not in the Caribbean. It's not in the South of France. So where exactly is the best beach in the world?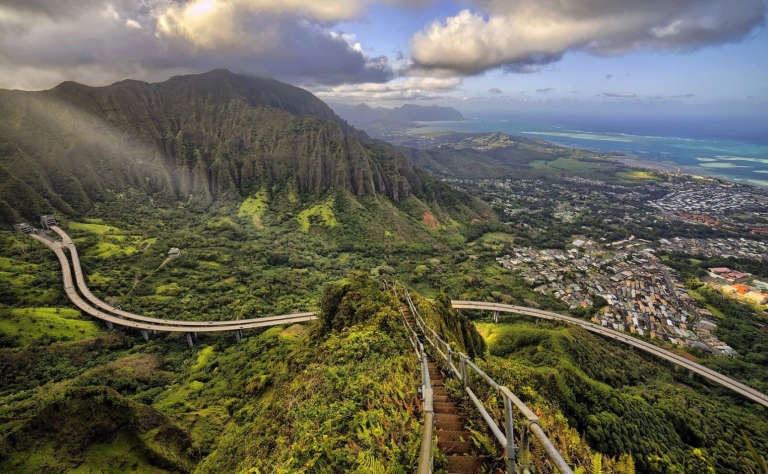 One of Hawaii's most epic (and dangerous) hikes may be lost forever after a storm destroys key parts of stairs.
Explore the World of GayTravel
Featured Destination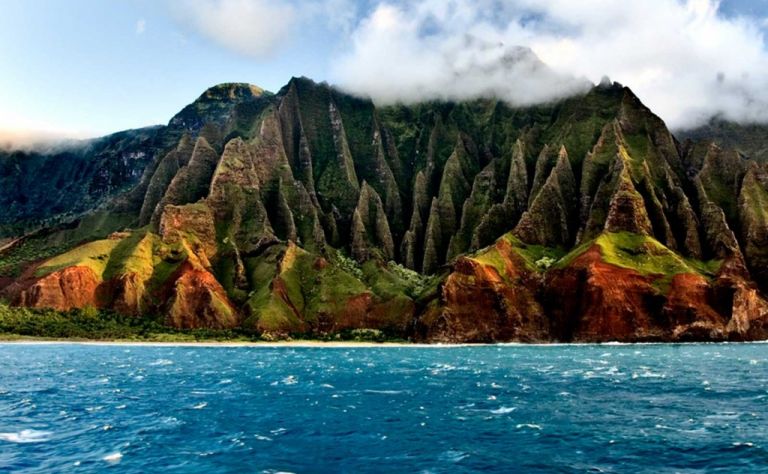 With gay marriage now legal in Hawaii, there has never been a better time for gay travelers to visit the Hawaiian islands. The island of Kauai is known for its beauty and tranquility. Travelers looking to indulge in complete relaxation will find Kauai to be the perfect match. The island also offers activities for the more adventurous travelers with its abundance of waterfalls, hiking trails, and more.
Read More »
Spotlight On...
Gay Friendly Grand Hyatt Kauai Resort and Spa
Discover the wonders of the Garden Isle at Grand Hyatt Kauai Resort and Spa. Set in the heart of Poipu, their remarkable hotel is balanced between magnificent lush mountains and the azure sea offering a host of opportunities for LGBT guests to create their own personal paradise.
Read More »
Our Top Gay Travel Guides
Explore the top destinations for gay travelers
Upcoming Events
When: May. 21 — May. 24 2015
Where: Las Vegas, Nevada
The Biggest Gay Dance Festival Of The Summer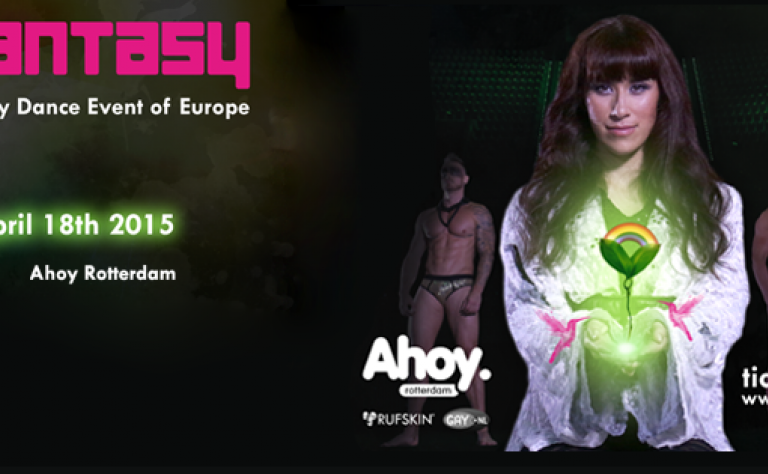 When: Apr. 17 — Apr. 18 2015
Where: Amsterdam, Netherlands
The Biggest Indoor Gay Dance Event Of Europe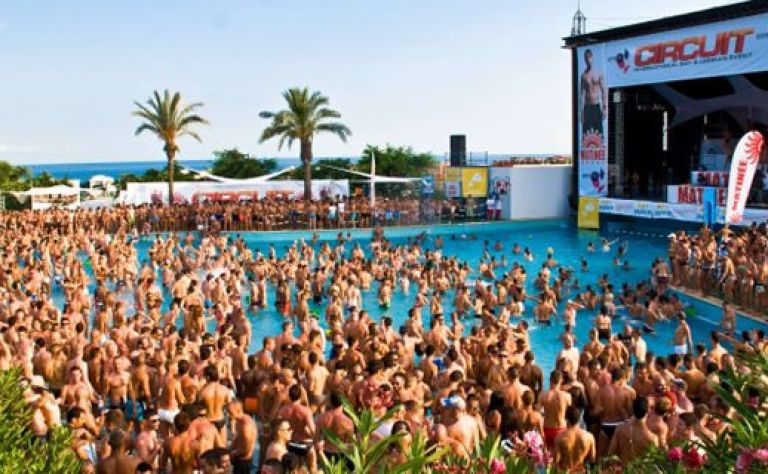 When: Aug. 4 — Aug. 15 2015
Where: Barcelona, Spain
Biggest International Gay & Lesbian Event | Barcelona