Featured Destination
Go luxe. Go fab. Go all OUT in Gay Fort Lauderdale. Bask in the warm welcomes and a beach chic vibe.
Read More »
Spotlight On...
Walking into the Esplendor Tamarindo's brand new and inviting lobby, one is immediately taken by the amazing view and the gorgeous infinity pool.
Read More »
Explore the most popular destinations by gay travelers below.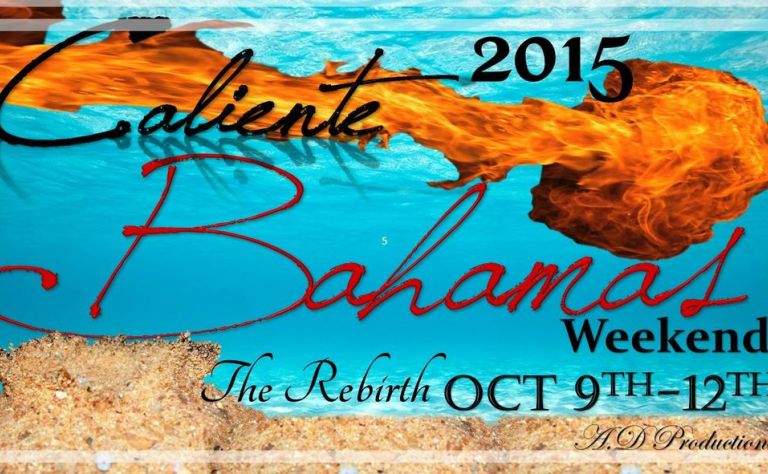 When: Oct. 8 — Oct. 12 2015
Where: Bahamas, The Caribbean
"Celebrating Us Celebrating You"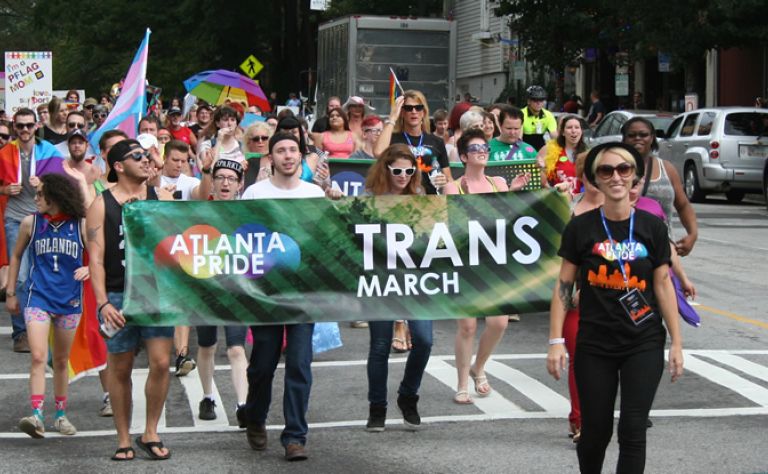 When: Oct. 9 — Oct. 10 2015
Where: Atlanta, Georgia
45TH ANNUAL ATLANTA PRIDE FESTIVAL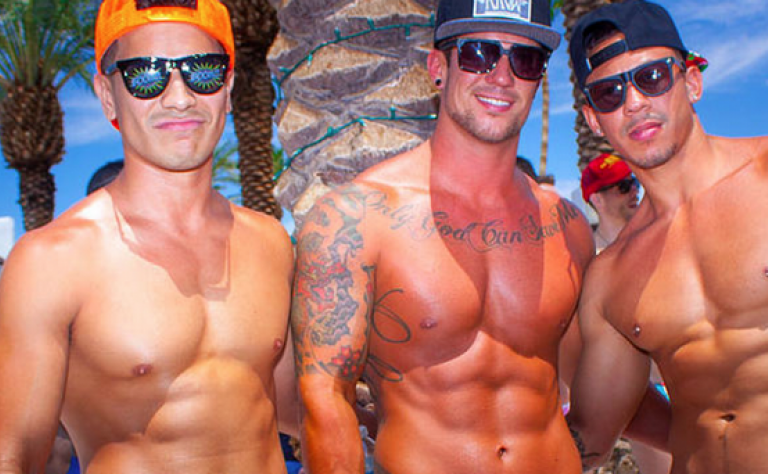 When: May. 21 — May. 24 2015
Where: Las Vegas, Nevada
The Biggest Gay Dance Festival Of The Summer