Featured Destination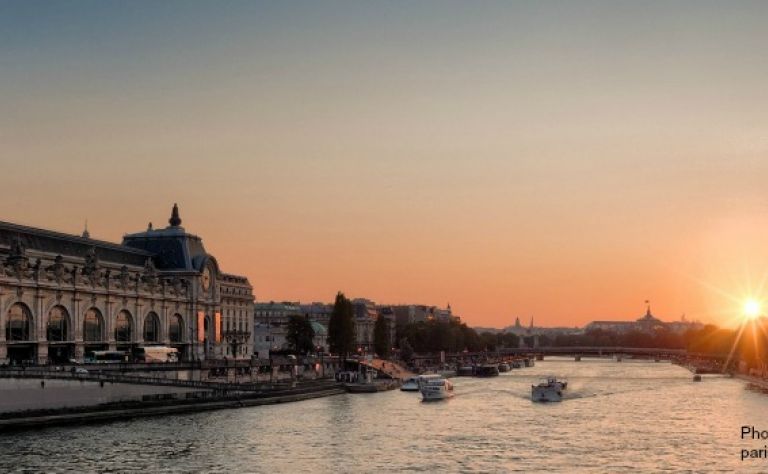 Welcome to Paris! As la Ville Lumière (the City of Lights), no destination outshines this grand 'n glamorous metropolis. Abounding in rich history and boasting a unique flair all its own, Paris is the epicenter of European culture and art, especially on the stage! Now, for the second year in a row, this enchanting city invites YOU to relish the splendor of its annual 'Showtime in Paris' spectacular! From February 25 - March 10, escape the mundane and indulge your senses in full color with a selection of Paris' most legendary theatrical treasures in some of its most celebrated venues. With something to please every palate, Showtime in Paris' playbill proudly boasts a wonderful conglomeration of nearly 40 concerts, circuses, live theatre, comedy shows, musicals, family shows, and—of course—cabaret! To learn more about the amazing BUY 1 TICKET GET 1 FREE special offer, the performance schedule, etc., visit www.showtimeinparis.com/en/. Oh, and, be sure to check out two of our favorite Parisian hotels: Hotel Bel Ami and Novotel Paris Les Halles!
Read More »
Spotlight On...
Experience a completely unique and authentic journey into the ancient lands of the Tamayame people at Hyatt Regency Tamaya Resort & Spa. Nestled on 550 acres of the Native American Santa Ana Pueblo between the Sandia Mountains and the Rio Grande River, Tamaya is steeped in over one thousand years of rich history and culture. Relax in one of the newly remodeled rooms or suites showcasing traditional designs that are created with natural materials and enhanced with premium amenities. Or take a dip and make a splash in the three sparkling pools, relax at the spa, and enjoy the championship golf course, all amid breathtaking vistas. Find an adventure that feeds the soul while exploring the rich culture of the Southwest from the comfort of your very own relaxing refuge. Discover more about this amazing property, today!
Read More »
Explore popular destinations for gay travelers below.