Featured Destination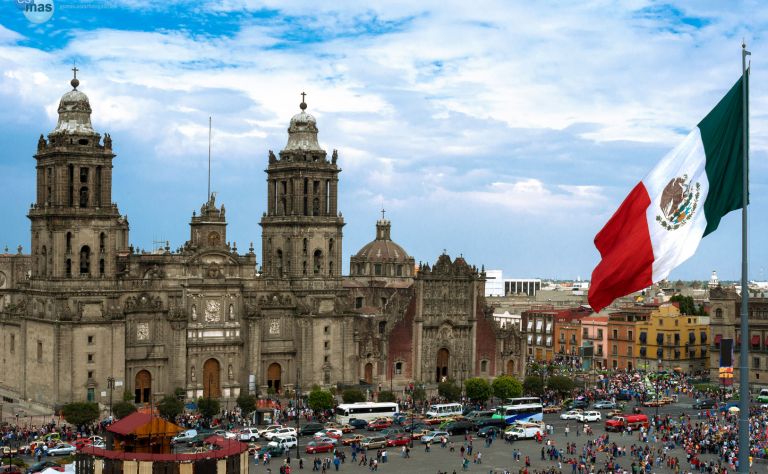 Welcome to Mexico City! Home to over 20 million people and a lively LGBT community, this thriving metropolis should be at the top of every globetrotter's travel bucket list! As one of the world's most culturally rich destinations, Mexico City boasts a vibrant arts scene, as well as the nation's finest cuisine. Although a continually flourishing major city, this Mexican hotspot is one of the most affordable urban locations on the planet, meaning you can have your sopaipilla and eat it, too! Discover more about Mexico City, as well as some of our favorite places to stay there! But before you do, brace yourself for a fully immersive and transformative travel experience unlike anything you've known before!
Read More »
Spotlight On...
An oasis of calm and luxury set in one of the finest locations on Phuket, Sri Panwa, Phuket is a Thai dream! Proudly featuring 52 villas, stunning panoramic views and unique tropical contemporary interiors, this luxurious property is designed to feel like your home away from home, but SO much better! From the finest amenities like sumptuous linens, customized toiletries, gourmet mini-bars and traditional handcrafted furnishings, a selection of scrumptious on-site restaurants, a full-service spa, pools, and more to its outstanding entertainment opportunities, Sri Panwa, Phuket is the destination vacation you've been waiting for! So, drop what you're doing and say hello to Thailand, today!
Read More »
Explore popular destinations for gay travelers below.