Featured Destination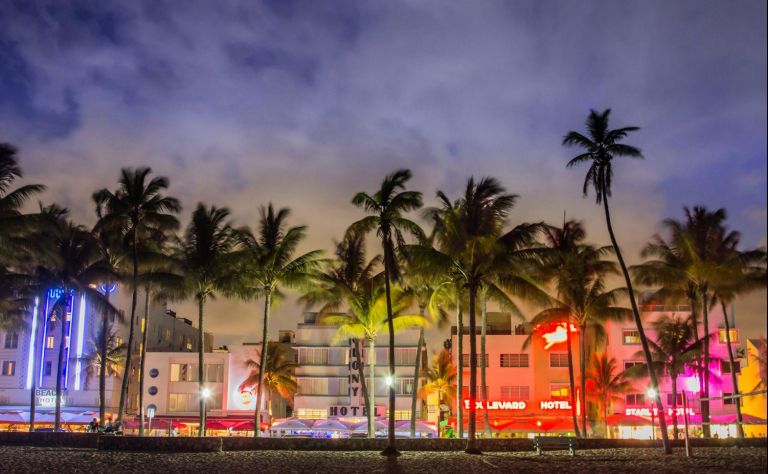 Miami is the "Gay Riviera" of the United States East Coast. Enjoy a margarita and soak up the sun at Miami's gay beach near Ocean Drive. When night falls, dance the night away at one of the city's amazing gay and lesbian nightclubs.
Read More »
Spotlight On...
The energy of Sedona's famous vortices and the spectacular natural beauty of Sedona's red rocks combine to make Sedona, Arizona one the "Top 100 Places to Visit in the World", especially for the gay community.
Read More »
Explore popular destinations for gay travelers below.