Featured Destination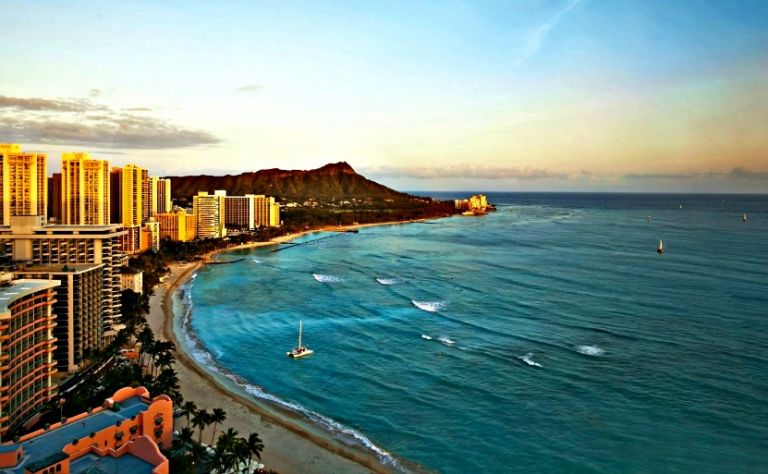 It's true, Hawaii has a lot to offer. But there is perhaps no greater fun under the sun than the beautiful island of Oahu, especially for LGBT travelers! Boasting a vibrant conglomeration of gay-friendly dining, nightlife, and activities, Oahu is the perfect pot o' gold at the end of your rainbow! Looking to take a tour? Check out Aloha Hawaii for the perfect Lūʻau or site seeing expedition!
Read More »
Spotlight On...
Steeped in the region's rich cultural heritage and history, the W Punta de Mita is a "sophisticated oasis on the shores of the Pacific." Between all the opportunities to bask in the radiant Mexican rays and the opportunity to tantalize your taste buds with an overwhelming menu of unique culinary concoctions, the W Punta de Mita is more than the perfect getaway; it's an all-encompassing, immersive experience that you will never forget! So say "Hola!" to this little slice of heaven.
Read More »
Explore popular destinations for gay travelers below.