Featured Destination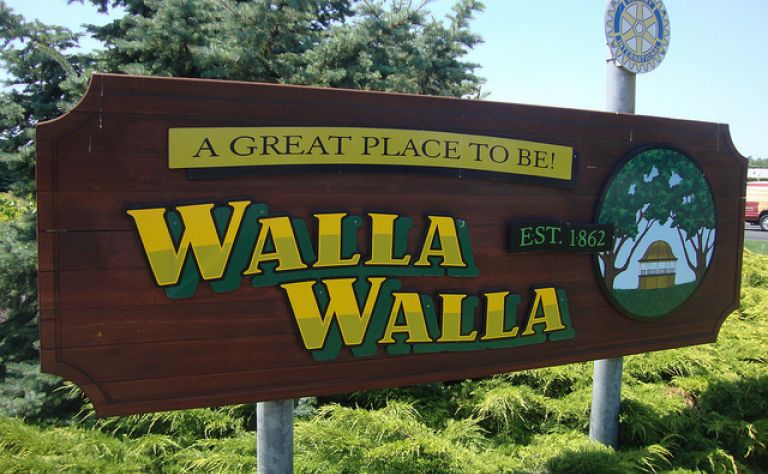 A fast growing winemaking region, Walla Walla embodies sophistication with that small town charm. The city has a population around 30,000, most of whom are warm and inviting to visitors. There is a stronger gay presence here than one might expect.
Read More »
Spotlight On...
Scented myrtle and Mediterranean flowers, dazzling white beaches and the transparent water of the fabled Costa Smeralda. The Hotel Romazzino, a Luxury Collection Hotel, nestles in a splendid isolation, a perfumed garden on a coastline celebrated for its wild beauty.
Read More »
Explore popular destinations for gay travelers below.