Featured Destination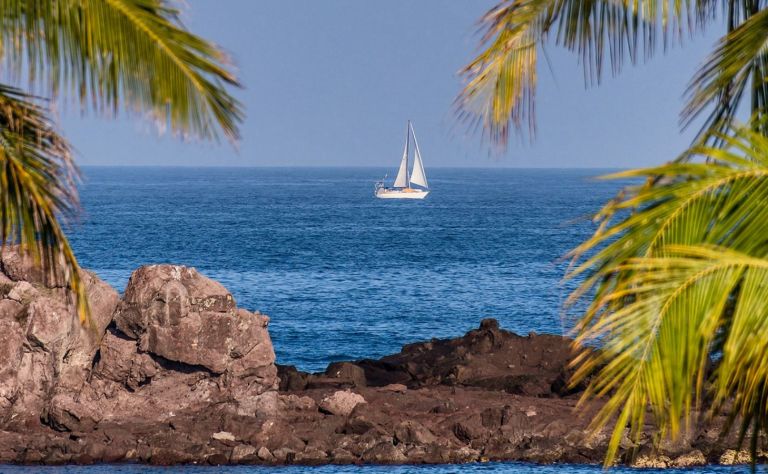 Looking for some fun in the sun? Well, look no further because the beautifully radiant Punta Mita is calling your name! Situated on Mexico's sprawling Pacific coast, this luxurious resort town is the only way to experience the natural beauty of Banderas Bay. With everything from sumptuwous sands to its vast assortment of wonderful wildlife, Punta Mita makes it easy to chose your next getaway. Why would you vacation anywhere else? So pack your bags and venture to Mexico! You'll thank us later.
Read More »
Spotlight On...
Nothing says luxury quite like the oppulent grandeur of The St. Regis Mexico City! A perfect snapshot of the heart of the nation, this unique and distinctive hotel offers guests a spectacular experience unlike any other. From its lobby to its uppermost floor, The St. Regis Mexico City boasts a uniquely delicious flair all its own. And that's just the décor. Be inticed by the intoxicating aroma of freshly brewed coffees and gourmet pastries drifting from the kitchens of The Glass House Café; be sure to savor an authentic Mexican dinner from the quaint terraces of the Diana Restaurant or Candela Romero. And when your palate is pleased and your tummy's content, relish in the unparalleled relaxation of the palatial Remède Spa. Whether you're simply looking for a sweet escape or are celebrating one of life's most special events, The St. Regis Mexico City is the choice above choices.
Read More »
Explore popular destinations for gay travelers below.