Featured Destination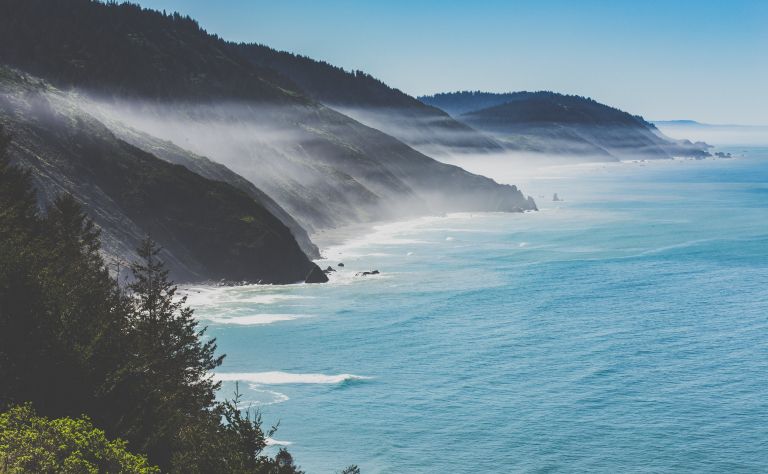 Located just a couple hours' drive from San Francisco, this relaxed destination can be a welcome respite from the city while being just as gay-friendly.
Read More »
Spotlight On...
Discover the wonders of the Garden Isle while relaxing on the white sand beach on Kauai's sunny south shore.
Read More »
Explore popular destinations for gay travelers below.