Featured Destination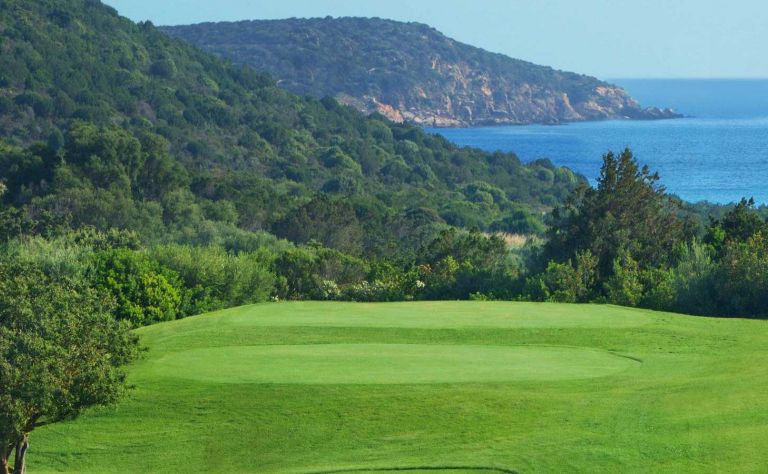 Enjoy the crystal-clear turquoise water, pristine beaches, untouched nature and stunning architecture in this coastal area and tourist destination in northern Sardinia, Italy.
Read More »
Spotlight On...
Three couples-only, gay-friendly resorts located in the heart of the Pocono Mountains. Perfect retreat for a romantic weekend getaway or extended vacation. Save up to 40% when you stay Sunday through Thursday.
Read More »
Explore popular destinations for gay travelers below.