Featured Destination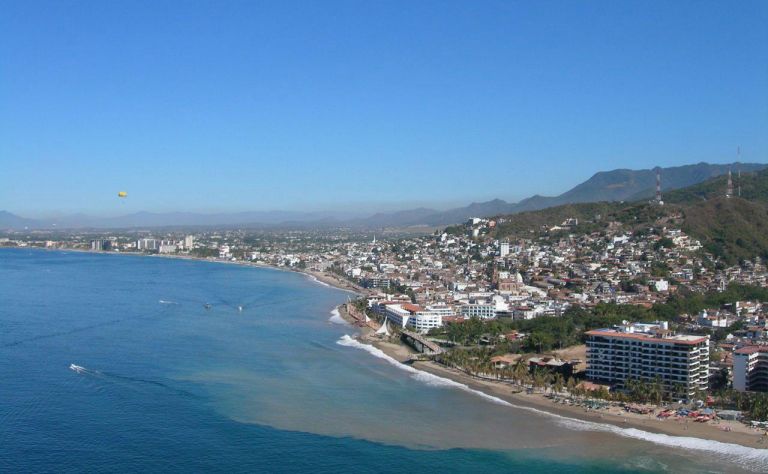 Journey to Puerto Vallarta, the first ever Gay Travel Approved® city in Mexico! Often considered the San Francisco of Mexico, every year gay tourists from all over the world travel this vibrant, bold destination! Accessible, accepting, and affordable, Puerto Vallarta is renowned as one of the best gay beach destinations on the planet! Unlike some cities in Mexico focused exclusively on modern day luxury with a distinctly resort feel, Puerto Vallarta offers a little something for everyone! From dazzling beaches to an energy-pumping, heart-thumping nightlife, Puerto Vallarta showcases the absolute best of Mexico! Begin planning your dream vacation today, and when you do, be sure to check out some of our all-time favorite Puerto Vallarta hotels: Marriott Puerto Vallarta Resort & Spa, Hotel San Marino, Costa Sur Resort & Spa Puerto Vallarta, and Villa Divina!
Read More »
Spotlight On...
Experience New York the way it was meant to be at Arlo NoMad! When in the City that Never Sleeps, rest assured that you will! With 250 thoughtfully designed guest rooms that combine custom furniture with efficient storage spaces--not to mention dreamy cityscape views--you'll feel perfectly at home in this towering New York treasure! And when you're not lounging about in your outrageously awesome getaway pad, you'll find top-line food and drink and a rare neighborhood scene. Escape the day as you meet locals and fellow guests over cocktails at the 2nd floor BARlo or enjoy lively "inauthentic" Italian cuisine at Massoni. In need of some fresh air? Journey to The Heights rooftop bar, where you can survey the city from 31 floors up! No matter what you choose to do, Arlo NoMad is THE way to do it! Discover more about this amazing property and get to planning your Big Apple adventure today!
Read More »
Explore popular destinations for gay travelers below.