Featured Destination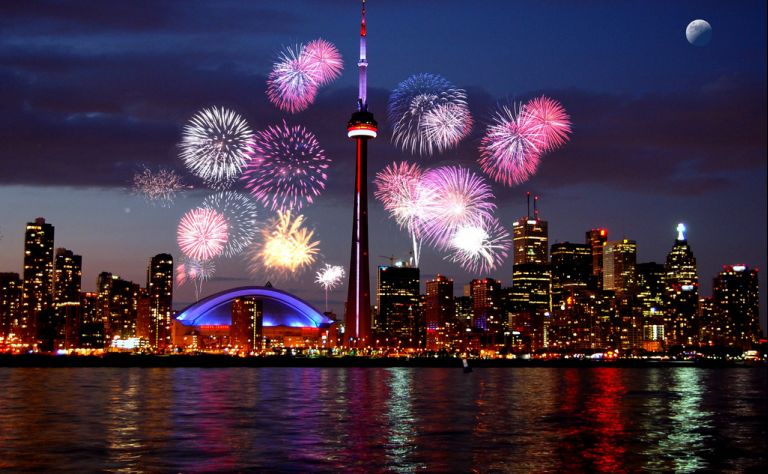 Ranked right up there with San Francisco and New York, Toronto is a vibrant and openly gay city that has something for every kind of traveler. The gay and lesbian population alone hovers somewhere around 250,000 people, making this a great place for gay travelers to let loose and be themselves.
Read More »
Spotlight On...
Settled among two-hundred-fifty private acres, this estate's timeless architecture, sporting activities, restorative spa services and Michelin Three-Star and James Beard Award winning dining enhance and elevate time spent in this preeminent winegrowing region.
Read More »
Explore popular destinations for gay travelers below.