Featured Destination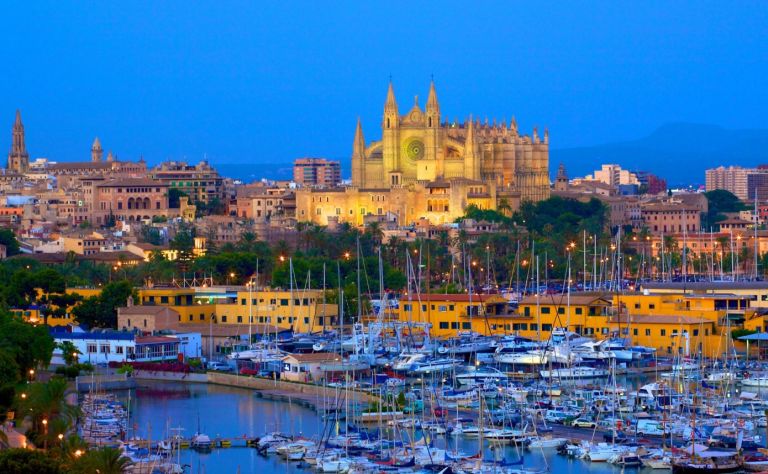 Mallorca is one of the most incredible Mediterranean islands known for its secluded beaches and high end resorts. Picturesque architecture is sprinkled around the island and adds to its sexy, mysterious ambience. For an off-the-beaten path getaway with all of the glam of a European island, look no further than Mallorca!
Read More »
Spotlight On...
Located on Goat Island and surrounded by Narragansett Bay, Gurney's Newport Resort & Marina offers the vibe of a secluded private island while being just a quick jaunt away from the busting shops and popular restaurants of downtown Newport.
Read More »
Explore popular destinations for gay travelers below.