Featured Destination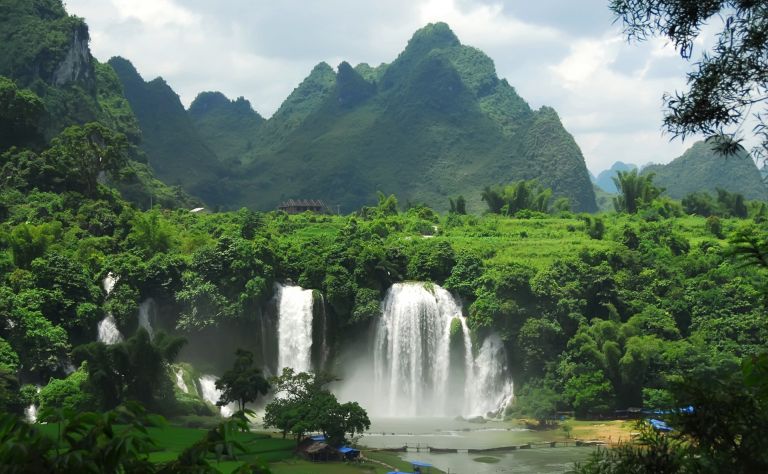 When it comes to LGBTQ rights, Vietnam has taken recent strides toward a more accepting government and culture. This beautiful, tropical country has a time-honored culture, and the mingling of Vietnamese tradition with French and Chinese influence make for a fascinating travel destination with plenty to offer for any traveler.
Read More »
Spotlight On...
Axel Hotels are the world's first "Heterofriendly" hotel chain, consisting of 7 properties throughout Europe. Combining luxury and comfort with sophisticated taste, you can expect premiere service during your stay. The staff is also a great value, and will help you to obtain all the information about the best things to do and the amazing places to see while you are there.
Read More »
Explore popular destinations for gay travelers below.