Featured Destination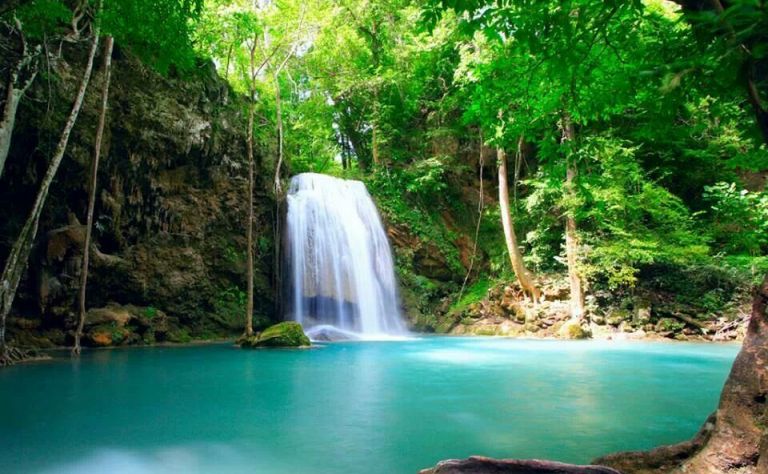 Journey to Costa Rica and bask in the natural beauty of spectacular, stunning Guanacaste! Nestled on the shores of the mighty Pacific, this northwestern province is renown for its plethora of gorgeous beaches and exciting terrain, including everything from breathtaking mountains to volcanoes to a variety of fascinating ecosystems that are sure to satisfy the desires of every explorer! Boasting a series tropical dry forests that are continually abuzz with exotic wildlife, Guanacaste is the ultimate winter getaway for travelers looking to escape the chill. Whether you're in the market for some quiet relaxation or some MAJOR adventure, Guanacaste is the place for you! Click to discover all of GayTravel.com's luxurious Guanacaste hotels and resports, and book your vacation today!
Read More »
Spotlight On...
Fall into the lap of luxury with this MAGNIFICENT 2017 GayTravel Awards winner! Located on a sprawling stretch of gorgeous coastline, the absolutely beautiful The Ritz-Carlton, Amelia Island is the is the perfect retreat to create memories, reconnect with yourself and others, and recharge. Bask in the stunning grandeur of ocean views from your very own the private balcony as you relish sumptuous accommodations and exemplary hospitality. Savor the tangible serenity of the on-site The Ritz-Carlton Spa®, Amelia Island and satisfy your culinary cravings with incomparable fine dining experiences, or take a swing at the 18-hole private golf course, which is lined with ancient, moss-covered oaks. As for the surrounding area? This luxurious North Florida resort is a go-to for nature lovers, ardent sunbathers, sand junkies, and outdoor sports enthusiasts alike. Encompassed by a wealth of fantastic dining, shopping, and museums, there is so much to discover in Amelia Island! So what are you waiting for? Make your reservation today!
Read More »
Explore popular destinations for gay travelers below.