Featured Destination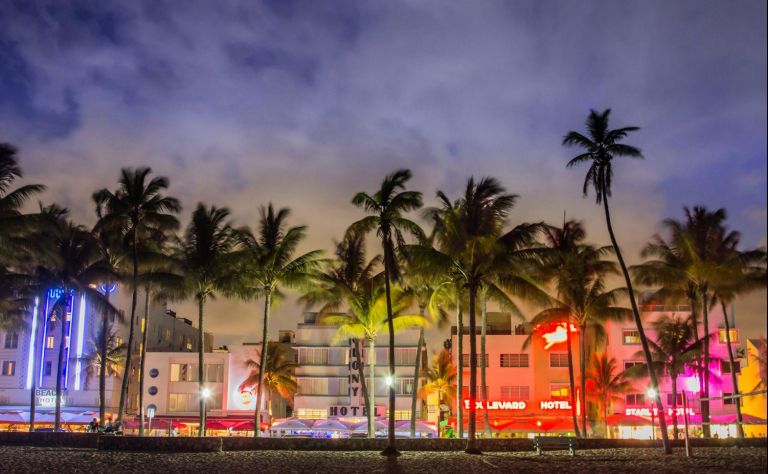 Nothing screams pride like Miami, "that hot melting pot by the sea!" So squish your toes between its sumptuous sands. Sink your teeth into its uniquely flavorful Latin-infused cuisine. And lose yourself amongst its pulsating rhythms and effervescent nightlife. With all this and so much more, Miami is the gay getaway you've been searching for!
Read More »
Spotlight On...
Ft. Lauderdale's "all-suite beach boutique hotel" –just got a WHOLE lot "suit-er"! As if pampering humans wasn't enough for this seaside oasis, it's now out of spoil you and "your beloved pooch, too"! You and yours…. enjoy the Luxury for Your Four-Legged Friend, a VID ("Very Important Dog") program that is being launched on June 22nd. If you are in town, join us for a fun evening, complimentary cocktails, hors d'oeuvres and special treats for your four-legged friends will be offered. Reserve your future stay with us, bring your pooch with you and let us spoil you both! Whether a staycation or a dining at our Coastal restaurant (with dogs patio seating), you're going to absolutely "ruff" your stay with us!
Read More »
Explore popular destinations for gay travelers below.