A new promotion from Alaska Airlines is offerring discounted flights to Pride Events across the United States.
The deal doesn't exclude any people but is aimed towards LGBT travelers heading to Pride events in a number of cities across the United States.
Right now you can book a discounted flight to Pride events in Los Angeles, New Orleans, and Boston and many conservatives are not so happy with the airline for it.
Alaska Airlines state: "At Alaska, we have been longtime supporters of the LGBT community and remain committed to a more equitable society. We were elated when the State of Washington expressed the same commitment by legalizing marriage for everyone, regardless of sexual orientation or gender identity.
"To show our continued support we are encouraging the LGBT community to travel, not only to Seattle, but to Pride events and gay friendly destinations all over the country.
"With that aim, we have put together this section of our site to highlight destinations that support marriage equality, Pride celebrations, and other things of interest to the LGBT community."
There is a long list of flights discounted between 7-10% and is definitely worth a look if you plan on traveling for a Pride event this year.
While this offer has infuriated many conservatives ther airline does not appear to be breaking any type of discrimanation laws. We say bravo, Alaska Airlines, you've always been one of our favorites.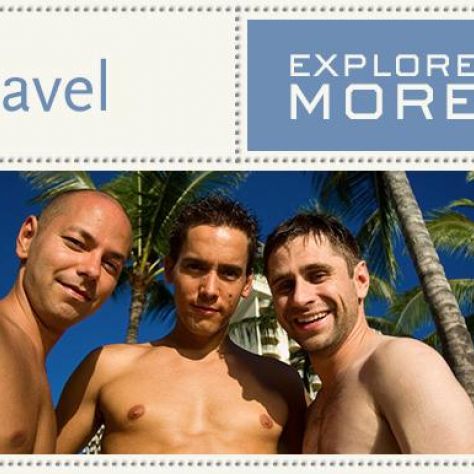 Join the conversation