Last week we wrote about antigay pastor Steven Anderson who was banned for entering South Africa after praising the massacre at Pulse Nightclub in Orlando that claimed 49 lives.
He said instead of traveling to South Africa, he'd take a trip to Botswana instead. And he did — but it didn't end well.
Anderson was in the middle of spouting racist, antigay rhetoric on a local radio show when Botswanan immigration officers dragged him out of the studio. They now plan on deporting him.
"Pastor #StevenAnderson, a #USA citizen has been declared a Prohibited Immigrant and as such is being deported from #Botswana," the Botswana government posted on its Twitter page on Tuesday.
Last week, South Africa's home affairs minister banned Pastor Steven Anderson and his associates from entering the country, describing them as "undesirable persons" who criticize homosexuality and promote hate speech.
"I have identified Steven Anderson and members and/or associates of his church as undesirable persons," Home Affairs Minister Malusi Gigaba said in a statement.
"I have withdrawn their visa exemption status, enjoyed by all Americans ... on the basis that I am certain they promote hate speech as well as advocate social violence."
While homosexuality is illegal in many countries in Africa, South Africa is extremely progressive when it comes to LGBT rights. It was the first country in Africa to impose a constitutional ban on discrimination based on sexual orientation.
South African anti-discrimination legislation is there to "prevent and prohibit hate speech and harassment," which is why Anderson will not enter the country, Gigaba said.
Anderson, who leads the Faithful Word Baptist Church in Tempe, Arizona, said at the time he will instead visit Botswana, writing in a message on Facebook: "Stand by for reports of multitudes saved in Botswana, where religious freedom still exists."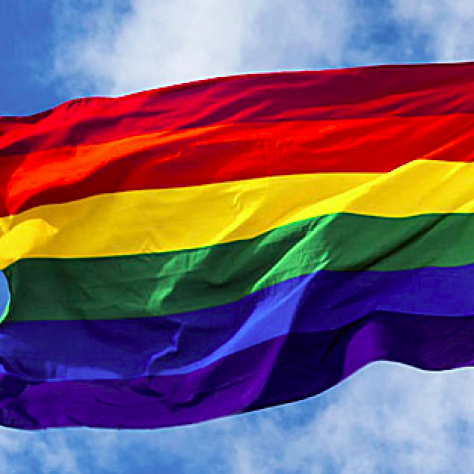 View More News Articles
Join the conversation
You Might Also Like