Belize's supreme court has struck down a law that criminalized sex between two people of the same sex.
According to the Belize News: "Chief Justice Kenneth Benjamin today found that Section 53 of the Criminal Code which criminalizes consenting intercourse between adults of the same sex contravenes the right granted by the Constitution of Belize to no interference with a person's dignity and personal privacy, as well as equality and equal treatment of all persons before the law.
"So finding, he added that the court has an obligation to amend the law to bring it in conformity with the Constitution, and ordered an amendment specifying that the section does not apply to consenting sexual acts between adults of the same gender."
The striking down of the law comes months after the U.S. Embassy in Belmopan raised a rainbow flag to commemorate LGBTQ Pride Month. According to 7 News Belize, that was the first time the symbol for LGBTQ equality had been flown in the country.
"LGBT rights are human rights, human rights are LGBT rights, there is no distinction, and there is no difference," U.S. Ambassador to Belize Carlos Moreno said of that event.
There are still 72 countries around the world that criminalize LGBTQ people. Earlier this year, both Nauru, a small island state in the Pacific Ocean, and Seychelles, an island state in the Indian Ocean, decriminalized same-sex sexual activity.
Click here to read more on this story.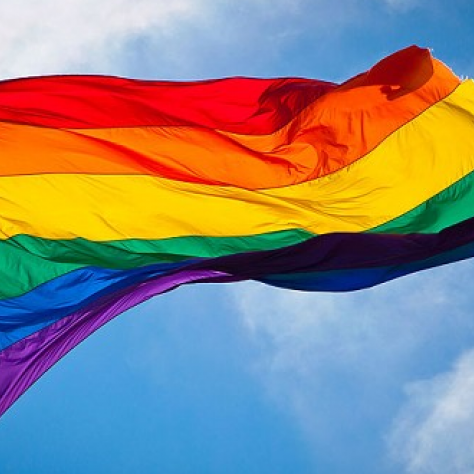 View More News Articles
Join the conversation
You Might Also Like