Absolutely NOTHING makes our day like news of an adorable, well thought out and epic marriage proposal- especially when the lovely ladies involved are two of our very own gaytravel.com site visitors! We have had the inside scoop on this proposal for months, and let's just say it was VERY hard to keep quiet! In March we received an email inquiry from a site visitor by the name of Karla which said…
"Going to Vegas for my 30th birthday in August, and also planning on proposing to my girlfriend at the Grand Canyon. I was looking for gay friendly helicopter tours where I can propose to her without anyone looking at us weird or causing a disturbance and ruining our moment. Any suggestions?"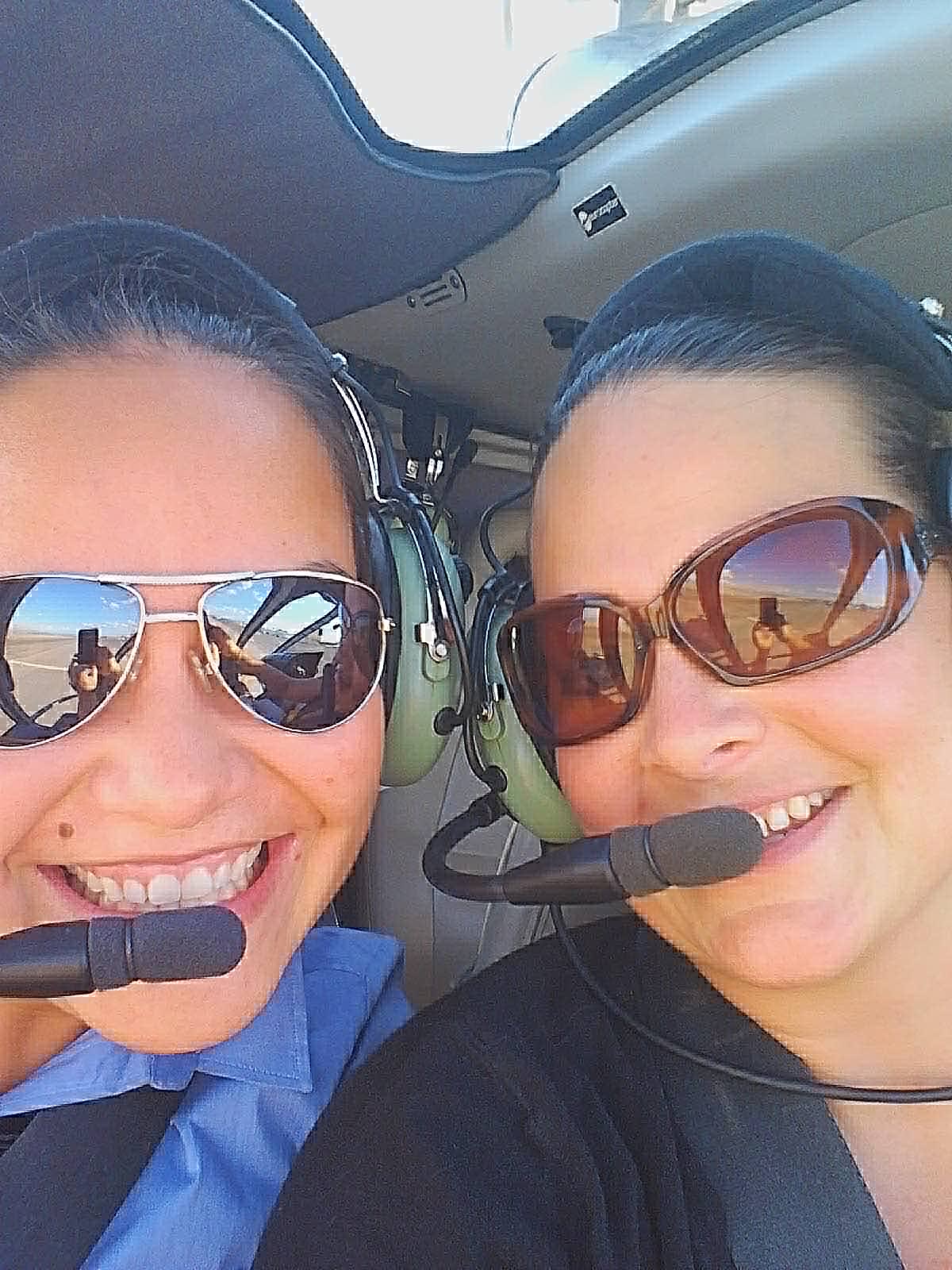 Oh Karla, of course we can help with a gay friendly helicopter tour, but our wheels started to turn and we decided to make a call to our friends and the New Tropicana Las Vegas. When they heard about Karla's story, they not only took care of their accommodations but also gave them a romantic suite so they could get the most out of their stay. Tropicana also treated the newly-engaged couple to a delicious dinner at their world famous and celebrity-chef-run restaurant Baccio. Needless to say, they were definitely on board with our plan to spoil these girls rotten during their special weekend in Vegas!
So here's the scoop! During a private helicopter tour of the Grand Canyon Karla popped the question to her now finance Karen and well you guessed it; SHE SAID YES! The next evening they joined their friends for a special dinner at the Tropicana's Biscayne Steakhouse to share in the love.
Today we received a wonderful thank you note from the ladies to us and The Tropicana for making their engagment special. What stood out most to us was what they had to say about how the Tropicana staff treated them during their stay...
"Dinner with our friends at Biscayne Steakhouse was incredible, we were truly impressed with everyone! Being LGBT it's rare to be able to act normally with the person you love in public, we felt we could be ourselves and we were treated like everyone else."
Gaytravel.com is extremely proud of its partnership with The All New Tropicana Las Vegas, as well as all they were able to help make happen for Karla & Karen and needless to say, it definitely pays to inquire with gaytravel.com—you never know what possibilities could be in store!
Here are some other great photos from their trip...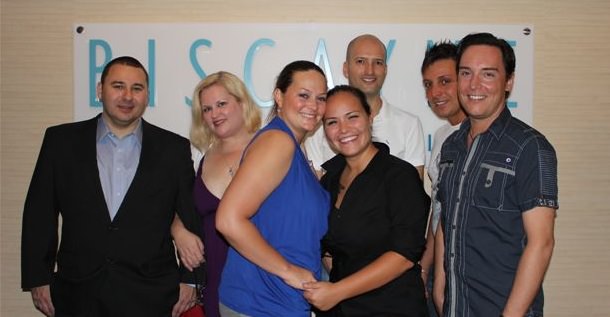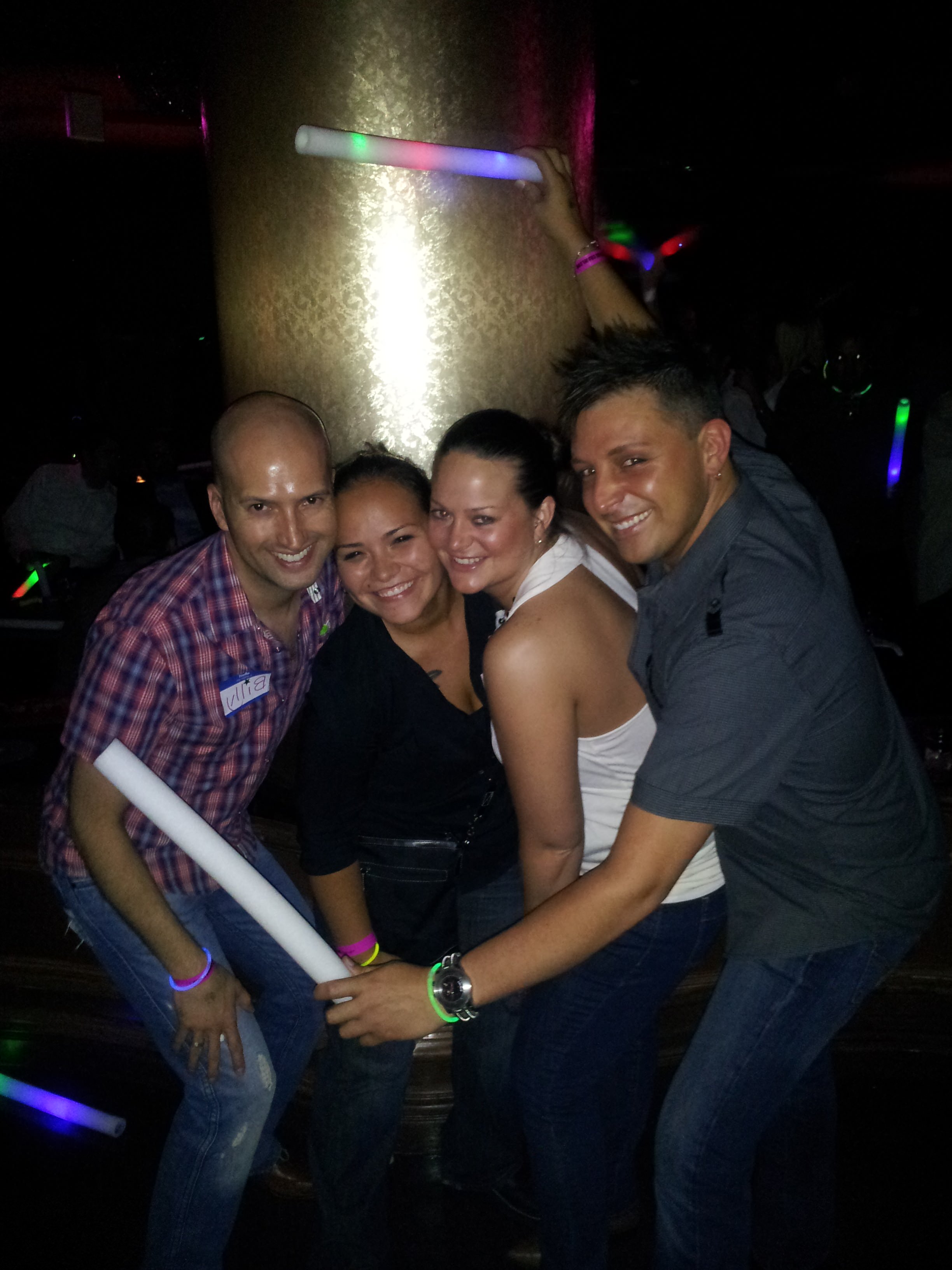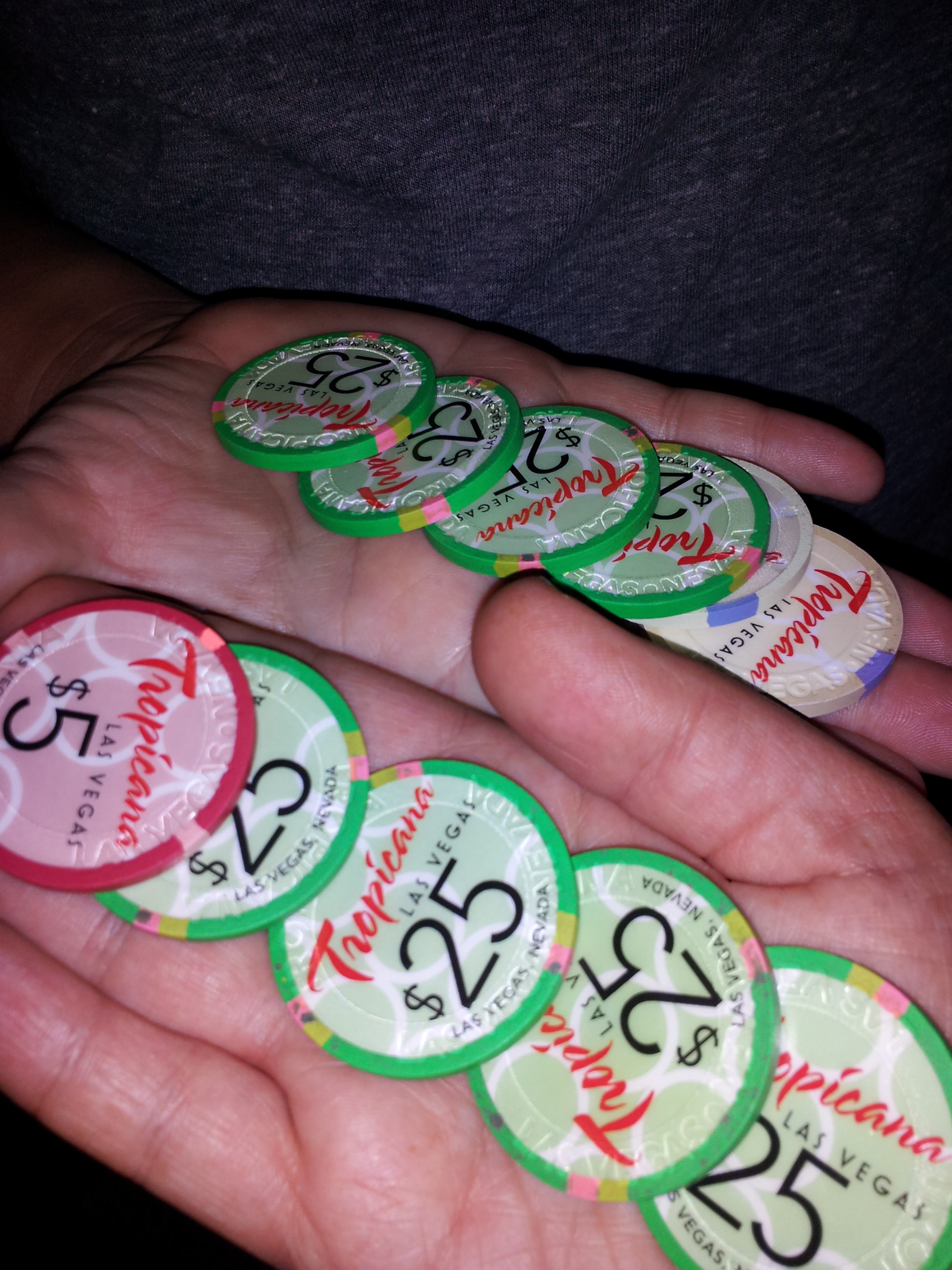 View More From The News Room Articles
View More Gaycations Articles
Join the conversation
For more like this sign up for our newsletter