Want to spend a week walking through Spain?
How about a visit to an organic farm in Costa Rica?
If you're willing to roll your sleeves up a bit and work for your keep, multiple companies around the world are willing to pay you to travel and see new parts of the world.
Forbes came up with a list of 23 companies that will pay you to see the world, and we've singled out a few of our favs for you.
Summer in Spain or Germany
Speak English? Want to help others speak English? Diverbo will pay you to help foreigners in Spain and Germany practice their language skills. the best part? They actually prefer that you don't speak Spanish or German. Now you won't have a ton of downtown to explore. You'll be working in villages near Madrid, Munich and Frankfurt most of the time. But there are group dinners, parties and theater performances to keep you entertained.
Work an Organic Farm in London
Have you ever dreamed about working on an organic farm? Would it help if that farm was in Costa Rica? WWOOF, which stands for World Wide Opportunities on Organic Farms, gives tourists the opportunity to work on a farm for a few hours a day — from sowing seeds to making cheese to gathering herbs — and then take the rest of the day off. the best part? WWOOF pays for your accommodations and food. Opportunities are everywhere from Costa Rica to Cambodia.
Exchange Work for a Stay in Provence
The sharing economy (think Airbnb with roommates) has created an incredible opportunity for avid travelers. If you're willing to trade a bit of work for a place to lay your head at night, you can travel the world. Assist a couple who run an ecolodge in the Northern Thai mountains near Chiang Mai — they rescue elephants and support human rights. Or you can help this woman around the house with some gardening and cooking… did we mention that it's in Provence?
For these and 20 more incredible travel opportunities, click here.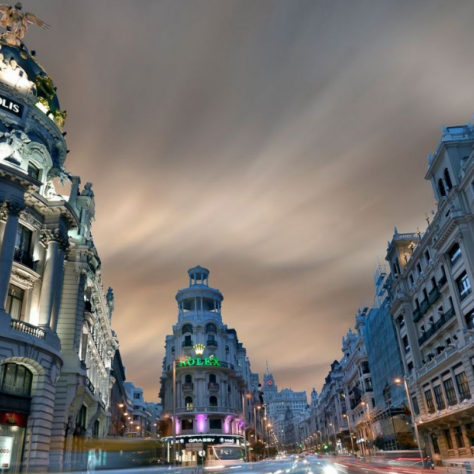 Join the conversation
You Might Also Like