What a year 2017 was for Royal Caribbean International, who in the midst of crisis, showed exemplary strength and support towards those affected by a triple threat of Hurricanes Harvey, Irma and Maria. Their unwavering effort to help those in need via relief provisions, evacuation efforts, and rebuilding in the Caribbean underscore why they were crowned the first GayTravel Approved® Cruise Line and a two-time recipient of the Gay Travel Awards. They won our hearts when they were the first cruise line to appoint an openly gay Director of Diversity and Inclusion.
"Royal Caribbean has always been known and recognized for extraordinary service that is warm and attentive and remains committed to creating a diverse, welcoming environment on each and every one of our ships," said Grant Van Ulbrich, Global Director Engagement, Diversity & Inclusion, Royal Caribbean Cruises Ltd.
Royal Caribbean's sister company, Celebrity Cruises, is also known among the community as a pioneer and leader in LGBT inclusiveness – most recently presiding over the first gay marriage at sea on a major cruise line.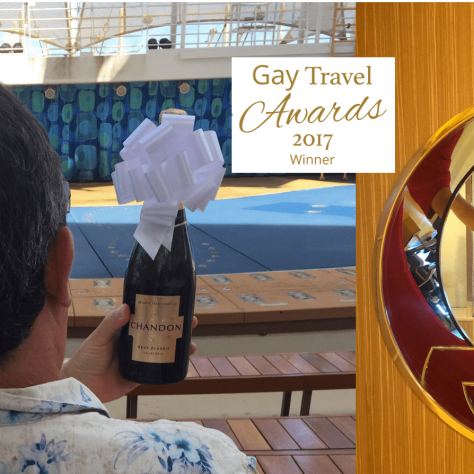 Join the conversation