Here's your vocab word for the week: élan. Élan means, "a combination of style and vigour." It shouldn't surprise anyone then, how the Élan Hotel got its name.



Oscar at the front desk will help you with anything you need.


If you're staying at the Élan Hotel you should be prepared for the excellent service that's sure to follow. One of our head gay staffers at gaytravel.com stayed there recently, and she had only wonderful things to say about this gorgeous hotel! She stays at many hotels during the year, and this was one of her favorites in the LA area by far. It's no wonder Trip Advisor ranked them #5 out of over 300 hotels in the Los Angeles area –they're spectacular. It's a boutique style hotel with a very gay friendly staff, being located within 2 miles of the heart of West Hollywood as well as the Sunset Strip. From the moment you arrive, the front desk is smiling and welcomes you warmly. They're very helpful with any questions you may have and full of ideas of things to do and see while in the city.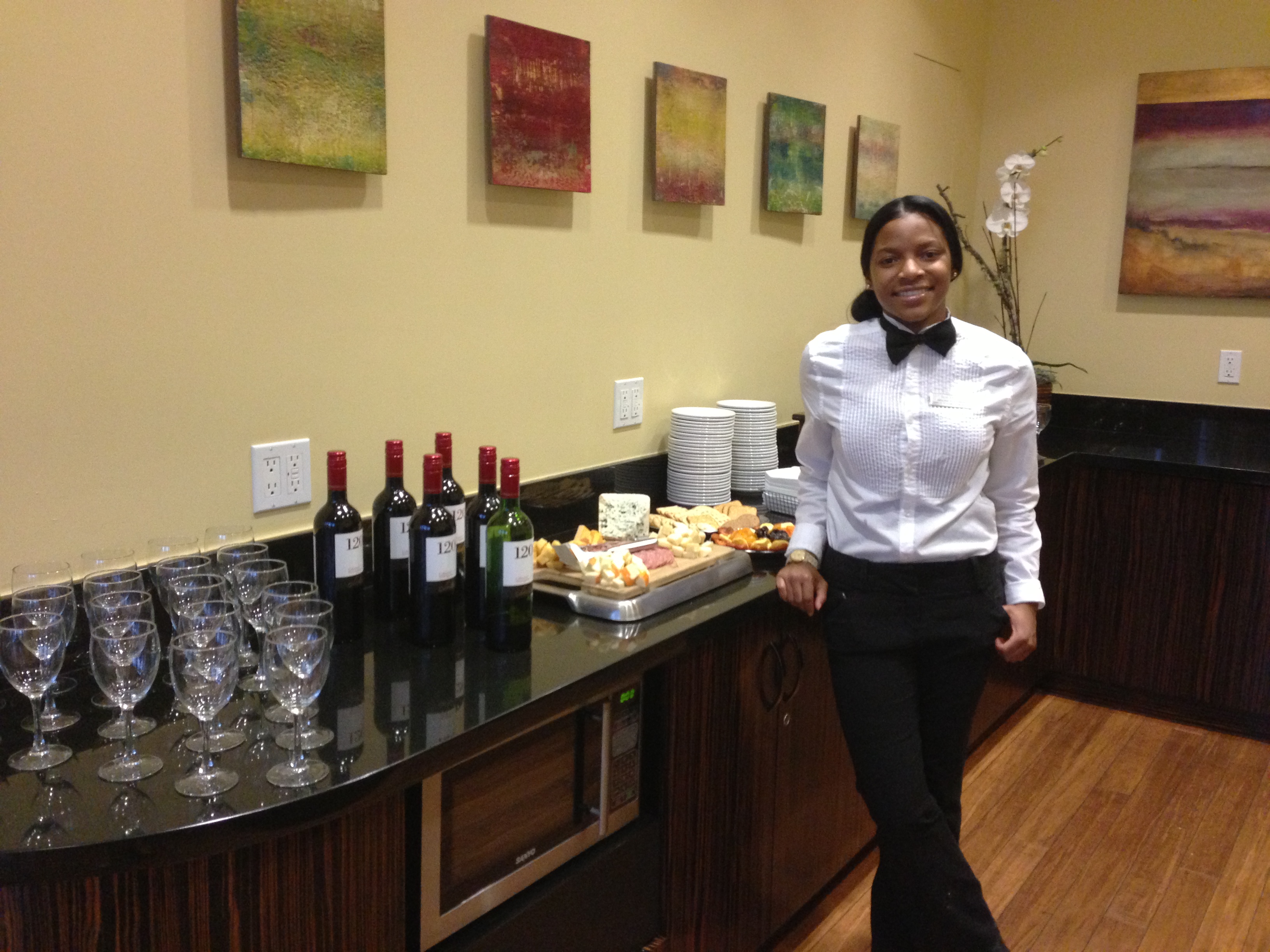 Arione is a delightful server for the nightly, complimentary wine and cheese reception.


They have a complimentary nightly cheese and wine reception too. Arione, the wine server, was more than friendly. The Director of Sales, Dennis, and the General Manager, Joel, were also present, mingling and hanging out with the guests. They had some great wine available, and the cheese and fruit trays were more than filling. Don't overindulge though because the location is in a hot spot for shops and restaurants. You'll want to get out and experience the neighborhood while staying at the Élan Hotel, and you can certainly cab it up to the clubs on the Sunset Strip and nearby West Hollywood.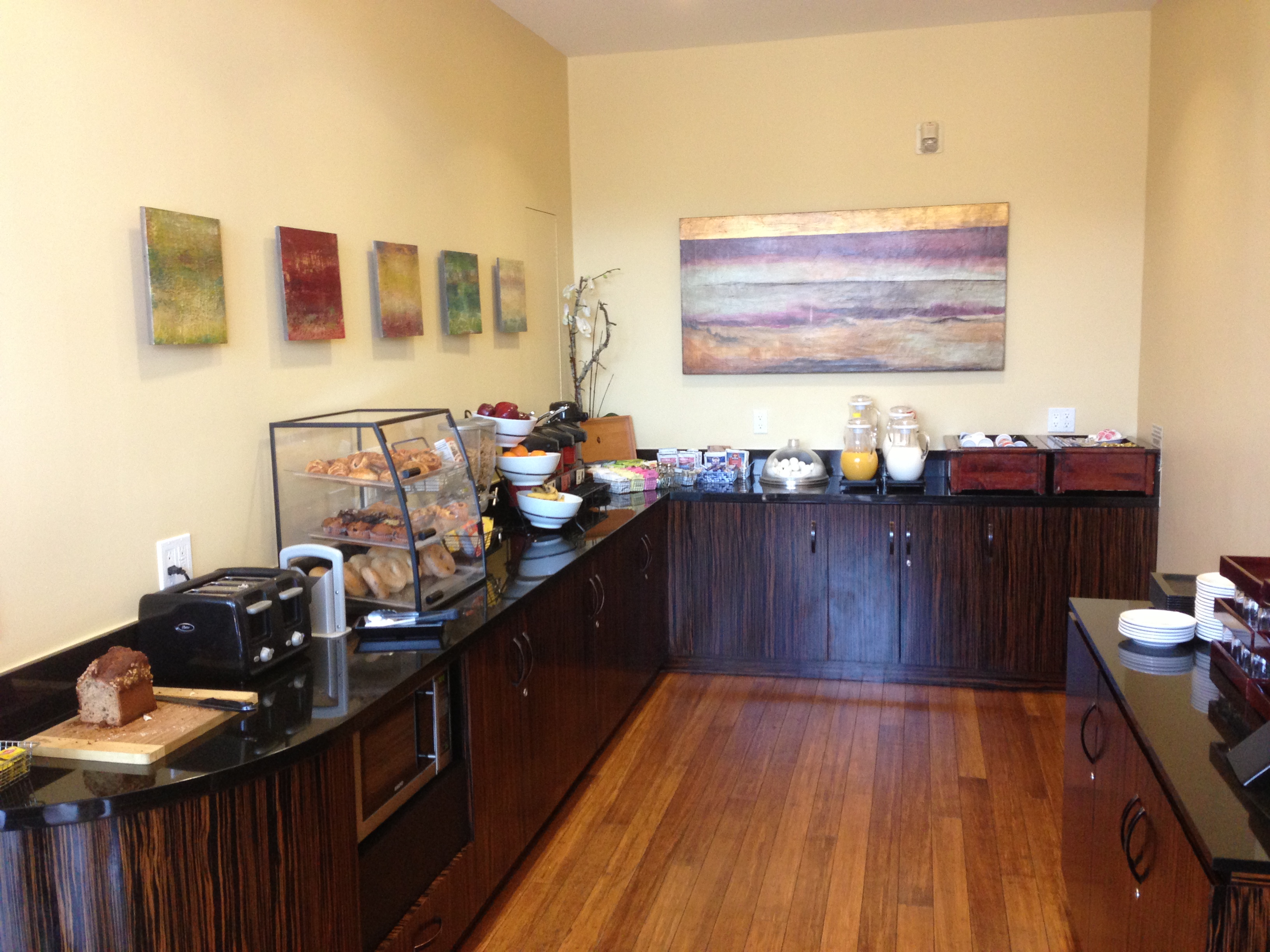 There's also a complimentary continental breakfast every morning.


From the top-notch staff who are known in the area and who have a great rapport with the surrounding eateries, to the fast-paced valet service; it's a great place to escape to when you want the more intimate setting of a smaller hotel but still desire the luxury of a more lavish property. Plus it's in a perfect location! We at Gaytravel.com loved the Élan Hotel, and we know you will too!
View More Event Spotlight Articles
View More The Gay Travel Guru Articles
Join the conversation