One of the staffers here at Gaytravel.com had some business to attend to in Portland, Oregon over the weekend, so we decided to hook him up and have him stay at one of our favorite hotels-- Hotel Fifty!



Location, Location, Location!
If you're planning a trip to visit the City of Roses, Hotel Fifty is the place to stay. It's location makes it ideal for EVERYTHING. It's right on the Willamette River, in the middle of Downtown, and completely accessible by public transportation.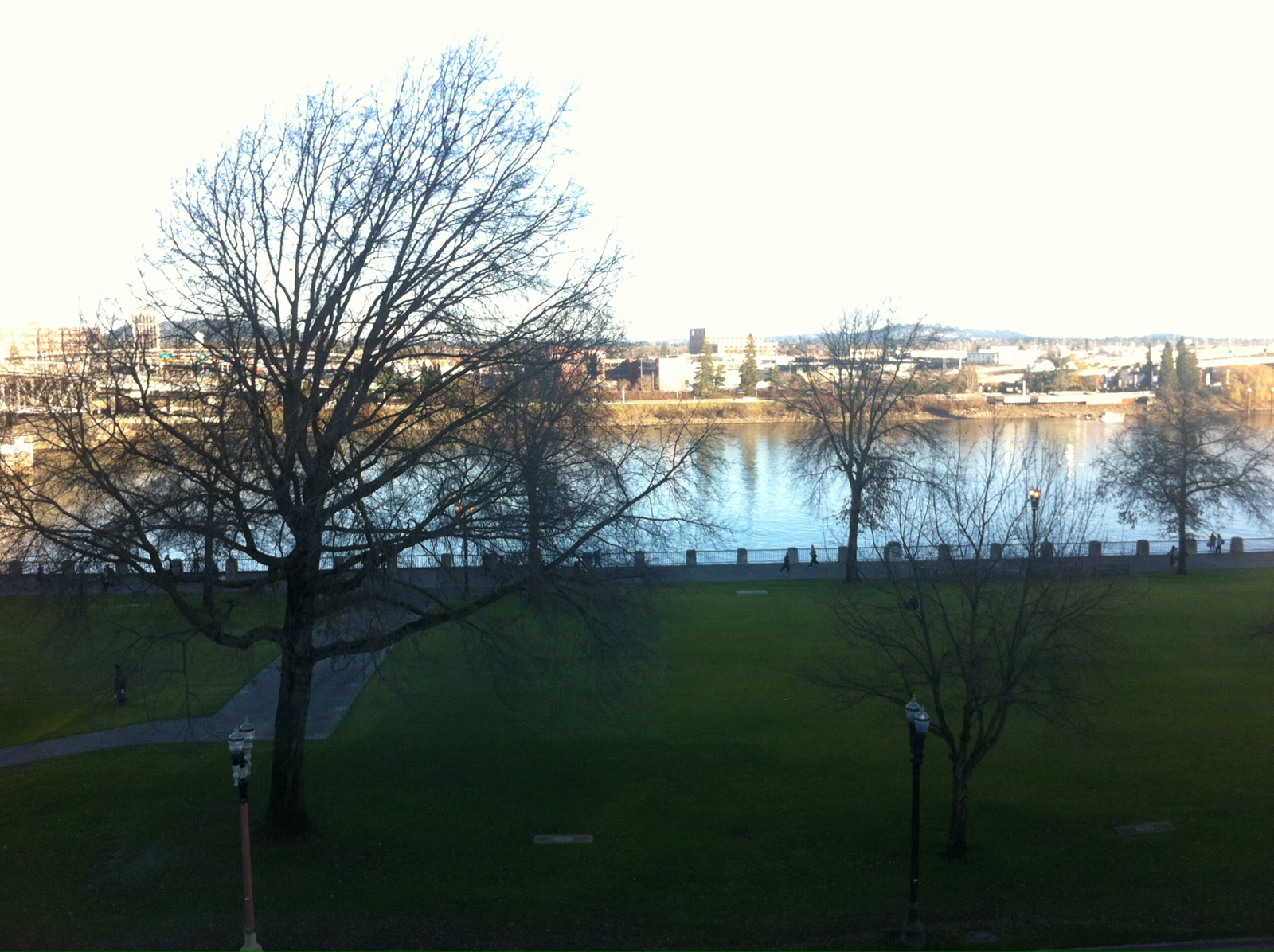 The People!
They also have a very warm, friendly staff who are there to help with anything you might need.







The Food!
H50 Bistro & Bar had such great food and most of their dishes feature seasonal and local foods too.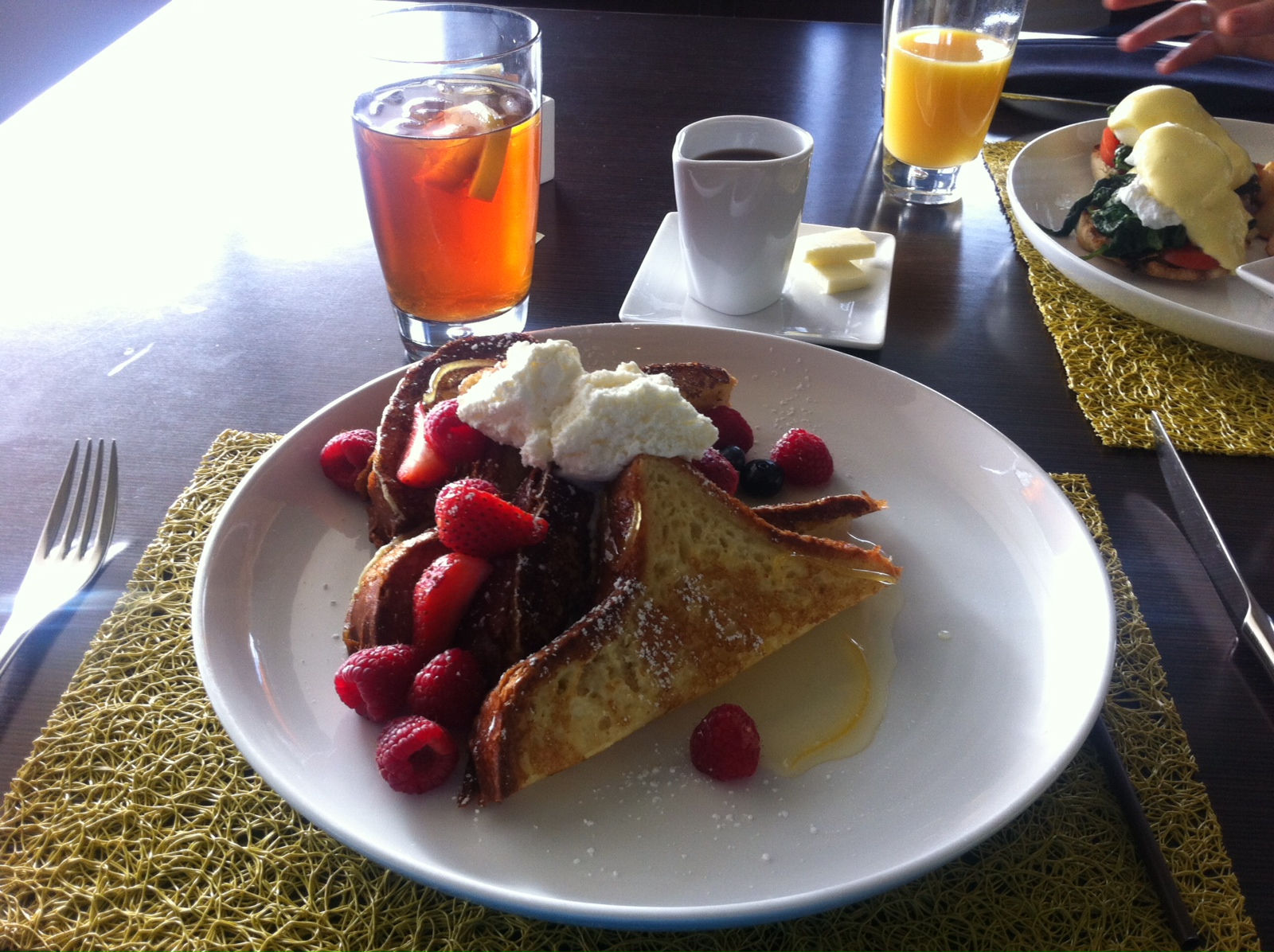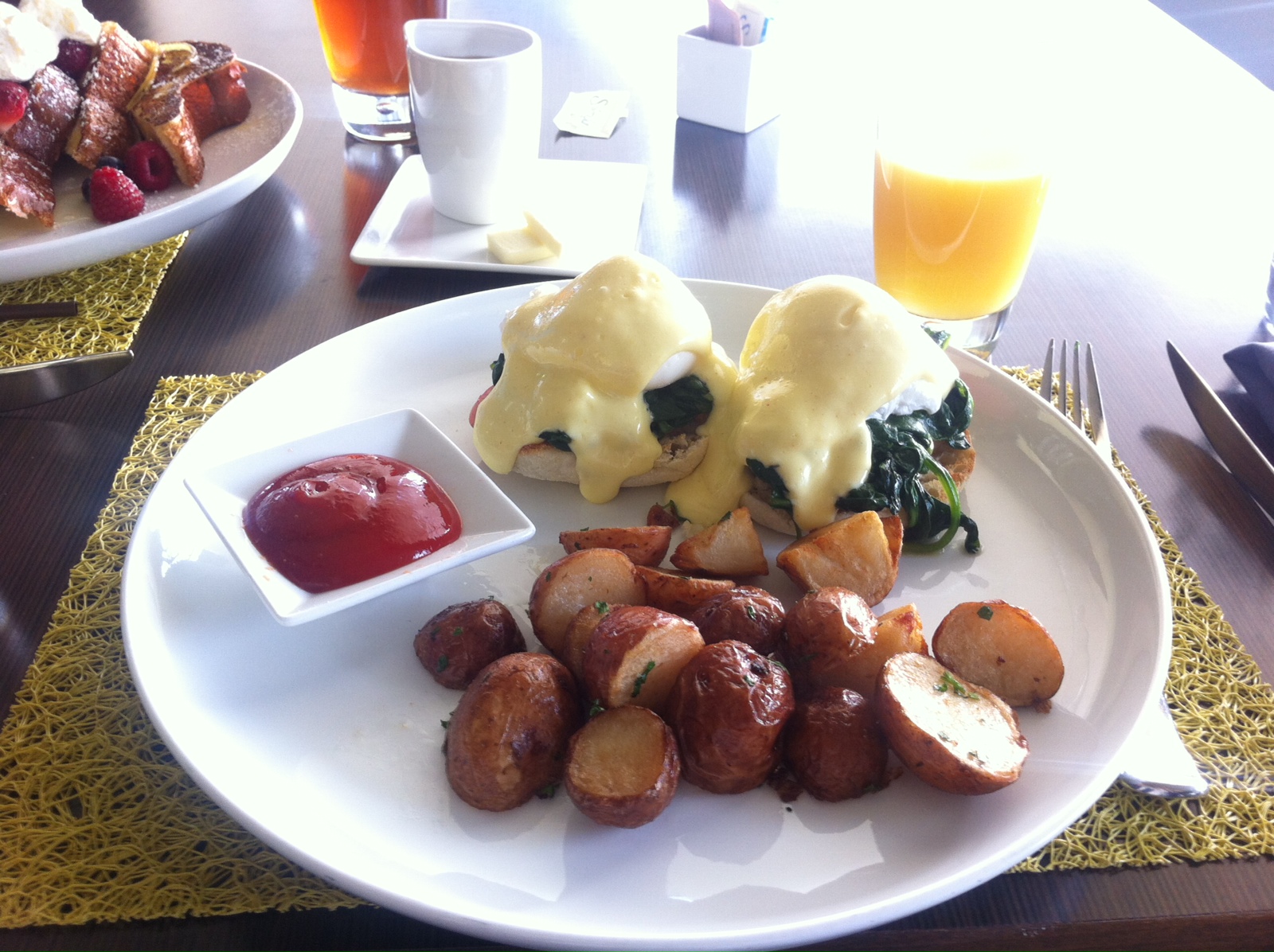 The Drinks!
The wine selection is extensive and features a ton of local Oregon and Pacific Northwest wines. Portland's famous for its micro-breweries though so the beer is pretty spectacular too.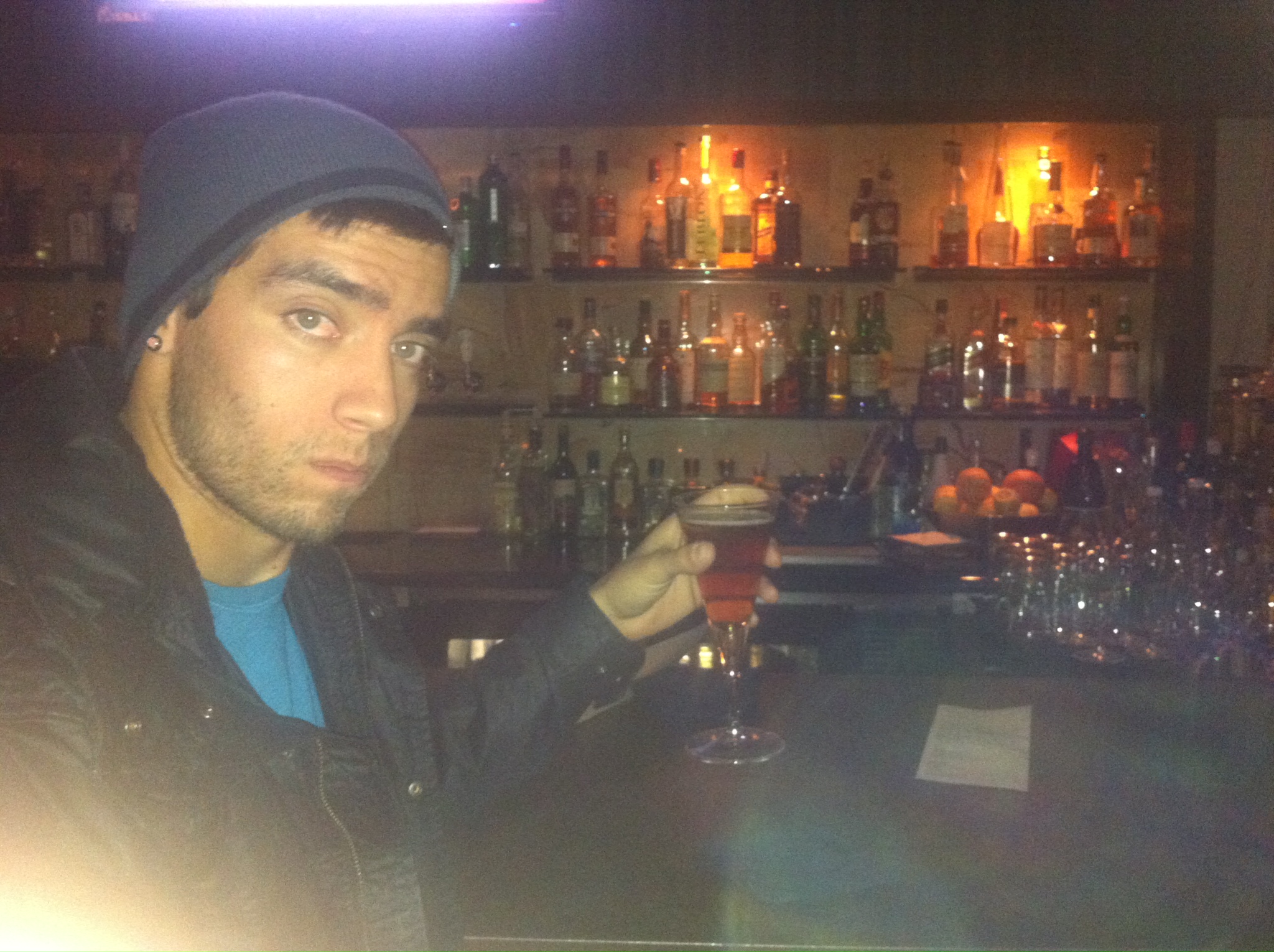 The Atmosphere!
Not just Oregon's crisp, clean air. Hotel Fifty's welcoming, inclusive attitude made the trip extremely enjoyable and pleasant on all fronts. Look what they even had waiting in the room!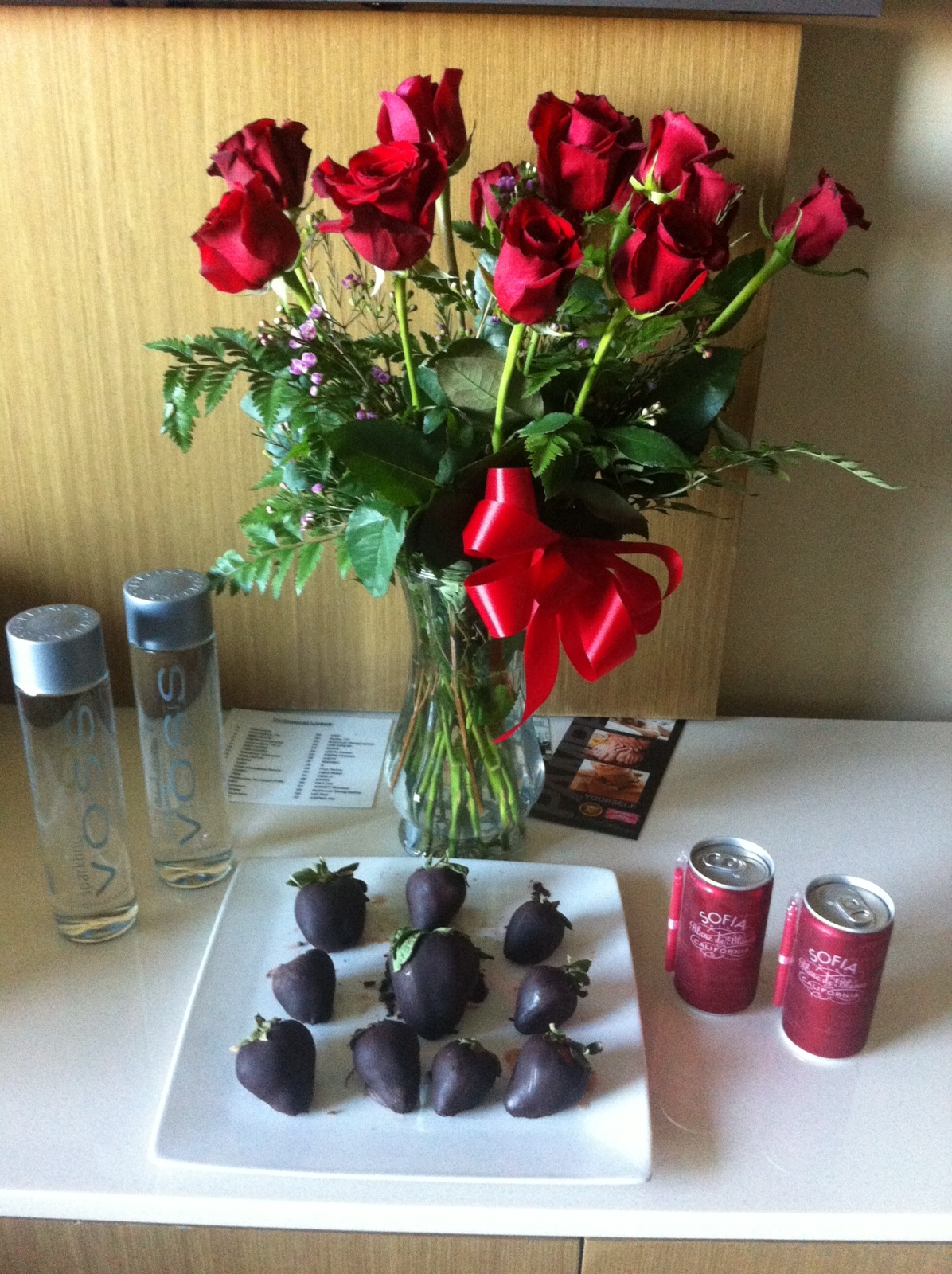 Be sure to check out Hotel Fifty if you're going to be staying in Portland!

View More The Gay Travel Guru Articles
View More Top 10s, Rates and Reviews Articles
Join the conversation