Pride celebrations around the world are an opportunity for all people to come together and celebrate equality — LGBTs and our allies.
Well according to a recent poll, our allies are coming out to support us in a major way, because 50% of people who attend pride celebrations are straight.
The poll was taken last year during pride season by a research team at the University of Gothenburg and the results were released last weekend at Stockholm's 18th annual LGBT pride celebration.
According to the poll, 6 out of 10 people who attend pride celebrations are women and 4 out of 10 are heterosexual.
For more results from the study, visit Pink News.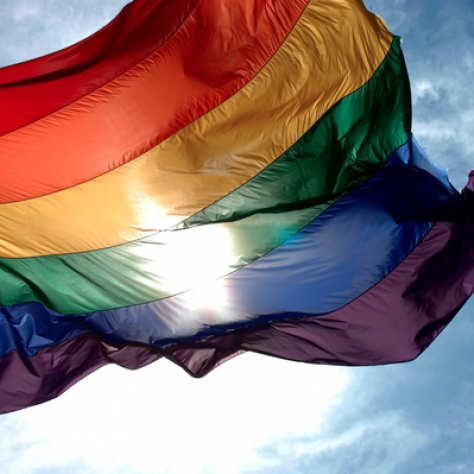 View More News Articles
Join the conversation
You Might Also Like