On Wednesday, June 3, news broke that Chrissy Chambers, one half of the popular lesbian YouTube couple Bria & Chrissy, was bringing charges against a former boyfriend for posting explicit video footage of her on the internet following their split. She has the potential to make history if she wins — she is the first person to file civil claim against a former partner for posting such content to the internet.

Bria & Chrissy are two of the 12 Gay Travel Celebrity Gurus we are honored to have working with GayTravel.com in 2015 and 2016 to provide compelling and entertaining travel content to the LGBT community. They are smart, they are engaging, and they are a couple that has very quickly become an important part of our GayTravel.com family.

Chrissy's story speaks for itself, and you can hear from her, in her own words, what happened to her several years ago and why she is choosing to bring charges against her former boyfriend now. As this story continues to receive national media attention, it is important to us at GayTravel.com to let you, the reader, know that we stand behind Bria & Chrissy. GayTravel.com does not condone blackmail, intimidation or harassment of any kind, and it is our view that the posting of this content (and the filming of it in the first place) is wrong. We will continue to support Bria & Chrissy as this story develops and hope that you will join us in continuing to be entertained by their YouTube videos, which are inspiring young LGBT people on a daily basis to stand strong as individuals and to be proud of who they are.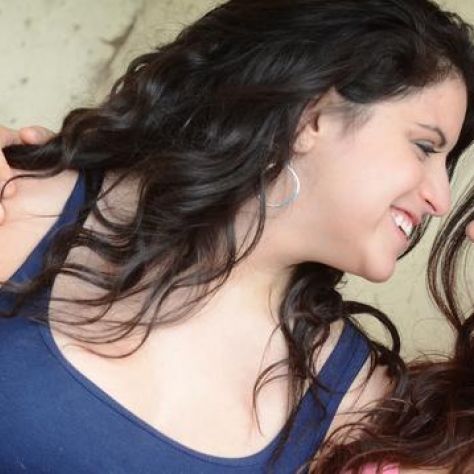 Join the conversation