Dear Friends -
This has been a week filled with mixed emotions. As we continue to mourn the lives that were taken in the tragic shooting in Orlando, we're also on the eve of a major milestone — June 26, 2016 will mark the one-year anniversary of the SCOTUS decision legalizing marriage equality. And in a time when it's more important than ever to stand up, be heard and be visible, we will do just that.
Thank you for joining our Twitter chat with Debbie Cenziper and Jim Obergefell, authors of the new book "Love Wins: The Lovers and Lawyers Who Fought the Landmark Case for Marriage Equality."
Jim was the plaintiff whose case paved the way for marriage across the United States — but it was a battle that was hard fought. "Love Wins" shares a personal account of Jim's relationship with John Arthur, the man he married, who passed away from ALS in 2013. In his home state of Ohio, that marriage was not recognized — and so Jim fought.
In their book, Debbie and Jim tell the story of a love that was shared for decades and the struggle Jim endured in court as he argued for legal recognition of his marriage to John —even after John's death.
We hope you'll join us for a one-hour twitter chat with Debbie and Jim and a host of other guests, including our Gay Travel Gurus Davey Wavey, Duane Wells and a number of travel and media partners from around the world who have long supported the legal right for same-sex couples to be married. We will also be giving away signed copies of the book "Love Wins" throughout the chat — you will definitely want to try and win one of those. Trust us. Instant classic!
It's a time to celebrate, a time to reflect, a time to honor those we have lost, and a time to look at how the landscape of cities across America has changed in the quest for full equality.
Thank you for joining millions of other gay travelers to celebrate Love!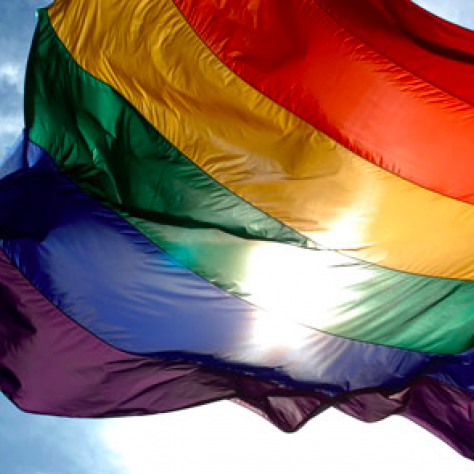 View More Arts and Culture Articles
View More Event Spotlight Articles
View More From The News Room Articles
View More News Articles
Join the conversation
You Might Also Like