Your Name: Vivian Mendez Leon
Job title: Sales and Markenting
Costa Rica has long been considered one of the best places to go for adventure travel and fun on the water. and with the recent opening of the Esplendor Hotel Tamarindo in Tamarindo, Costa Rica, now you can do it from the comfort of a stunning hotel. We chatted with Vivian, the hotels' Sales and Marketing Manager, to talk about why she's chosen to make Costa Rica her home for the rest of her life.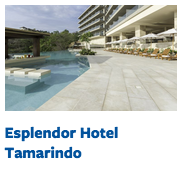 Twitter for hotel: www.twitter.com/esplendorh
Instagram for hotel: www.instagram.com/esplendorh
How long have you lived in Costa Rica?: 38 years. I was born in Costa Rica.
What's your favorite thing about Esplendor Hotel Tamarindo? What makes it stand out? The hotel is brand new and it has minimalistic decoration and marvelous view. It is really close to downtown Tamarindo. Also has the option of shuttle to the beautiful Langosta Beach Club
Favorite restaurant?: Pangas Restaurant
Favorite bar/club?: Langosta Beach Club
Best time of year to visit?: All year round.
I'm in town for 24 hours: What are 3 things I absolutely have to do?: Take a surf lesson, go fishing and try paddle boarding.
What's your favorite outdoor activity in Costa Rica?: Hiking
Best place to take a photograph?: The hotel balcony during sunset.
Favorite place to visit on a day off?: The waterfalls. They offer tours.
What's something people would be surprised to learn about Costa Rica?: How friendly people can be .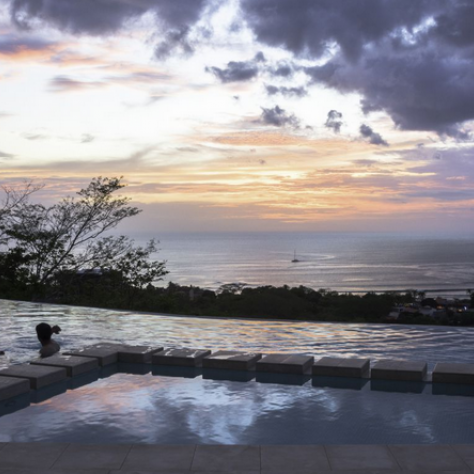 Join the conversation
You Might Also Like