To mark the first day of the Winter Olympics in Sochi, Google has taken a public stand over controversial Russian anti-gay laws by draping its homepage Doodle in the rainbow flag.
The continuously changing logo on the Google site has donned the colours that have come to symbolise support for LGBT rights around the world. The images depict 6 different winter sport disciplines, each on a background of colour to make up the rainbow flag.
To further emphasise its stance, Google has posted a quote from the Olympic charter underneath the image: "The practice of sport is a human right. Every individual must have the possibility of practicing sport, without discrimination of any kind and in the Olympic spirit, which requires mutual understanding with a spirit of friendship, solidarity and fair play."
The Sochi Winter Olympics have come under a great deal of criticism from human rights groups because of the increasing hostilities and violence towards LGBT people in Russia. With the Sochi Wnter Olympics, worlwide attention has been put on Russia's increasing intolerance. GayTravel.com has issued travel warnings to LGBT travelers who plan on venturing to Russia.
GayTravel.com's CEO Steve Rohrlick was recently invited to a roundtable with the State Department in D.C. to discuss the importance of promoting LGBT travel safety for Americans traveling abroad. This roundtable consisted of a variety of government officials and leaders from the gay travel community to start a dialogue on how the government can facilitate travel safety awareness.
Since the roundtable, GayTravel.com got the inside scoop through this exclusive interview with GayTravel.com CEO Steve Rohrlick, as well as Jack Markey, the Division Chief for Africa in the U.S. Department of State's Office of American Citizens Services and Crisis Management about LGBT travel safety. Check it out!

GT: How did you get involved in the State Department's roundtable on LGBT Travel Safety abroad?
JM: I am a division chief in the Office of American Citizens Services and Crisis Management. This office - publishes information about safety and security concerns for U.S. citizens traveling and residing abroad. Our State Department Travel Warnings and Country Specific Information documents are two good examples. We recently started a systematic expansion of the information we provide to LGBT travelers through our Country Specific Information sheets. A roundtable discussion on how U.S. citizens obtain important travel information overseas was a great way to highlight this, in addition to highlighting the debut of our LGBT travel information page.
Story Continues on Next Page »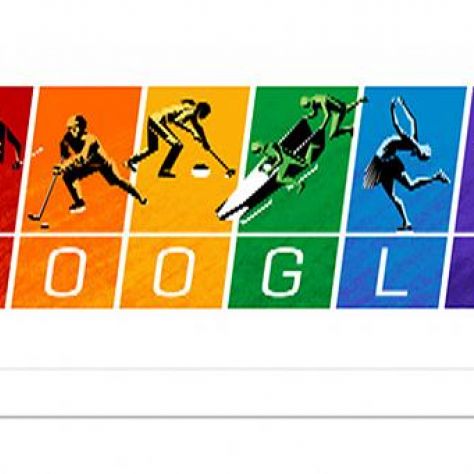 Join the conversation