Like many people all over the world, Matt Kepnes wanted to spend his life traveling — he just thought you needed to be rich to do it.
Not so it turns out, and ten years ago, Matt quit his cubicle job and set out on an adventure around the world. Thanks to some advice he got from backpackers he met in Thailand, he learned you don't need to be rich to travel — you just need to be savvy.
Now, Matt is better known for his popular travel blog as "Nomadic Matt," and he's written a book called "How to Travel the World on $50 a Day," which outlines everything from finding cheap flights to money-saving tips for any destination.
Matt shared some of his favorite travel tips with The Insider while staying at the Sheraton Grand Hotel in Dubai — a stay he booked using his Starwood Preferred Guest (SPG) points.
1. The early bird doesn't always get the worm. Translation: Don't book your trip too early. "You'll be the person who ended up paying more than others. Don't be overeager. Wait for the deals."
2. Don't eat near a major tourist site. The restaurants usually cost more. Instead, walk a few blocks away to find a meal that's more authentic and cheaper.
3. Don't just rely on U.S.-based search engines when booking flights. "All search engines have blind spots, no matter where they are in the world, but by limiting your searching to only the large search engines, you are reducing the chance you'll find a deal." His go to's? Google Flights, Skyscanner, and Momondo.
4. Wasting time is just as bad as wasting money. "You may be able to save $30 by taking a flight with two connections, but is the savings worth it when you know you're going to be miserable and arrive tired? Budget travel is not a race to the bottom. It's about being smart with both your money and time."
For more tips from Matt, check out his book here.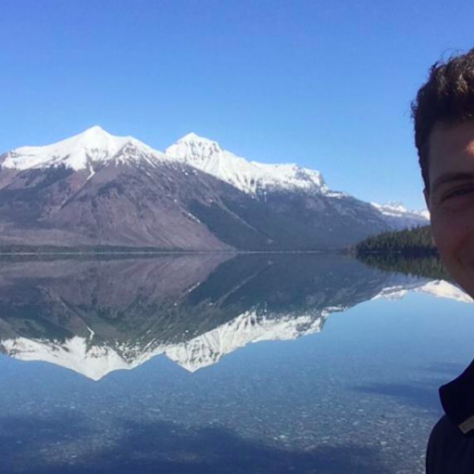 View More News Articles
Join the conversation
You Might Also Like