The Gaysi Family is a website dedicated to the lesbian, gay, bisexual and transgender (LGBT) community living in the South Asian subcontinent.
Last week, the website sponsored a video titled "Happy In Gaysi Land" that showcases queers dancing happily to the hit "Happy" by Pharrell Williams in the face of the country's ban on same-sex acts. Shot over a 48-hour period, the video features Indian LGBT residents dancing all over Mumbai in an effort to engage in "a different form of activism."
"After Pharrell Williams' 'Happy' video went viral, people from different cities around the world made cover videos," Priya Gangwani of The Gaysi Family told The Huffington Post. "We loved the concept behind it and decided to do one of our own, but add a queer angle to battle the sentiments of disheartenment that the LGBT community was feeling given the late Supreme Court Judgment on Section 377. The message we want to express, and hope viewers will take away is that no matter what happens, no one can take off our freedom or our happiness."
Following a four-year period of decriminalization, India's Supreme Court reinstated a colonial-era ban on homosexuality last December. Reinstating the legislation could result in up to ten years imprisonment for Indians engaging in same-sex acts.
Check out the video above and head here for more information about The Gaysi Family.
Story For The Huffington Post | by James Nichols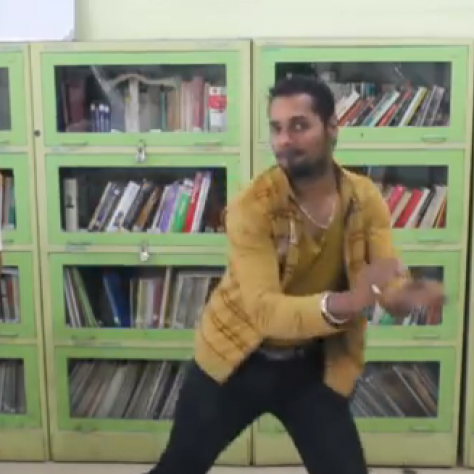 Join the conversation