Great strides in Ireland as Trans people will no longer have to rely on testimony from psychiatrists or endocrinologists to have their gender changed/recognised by the state.
Tánaiste Joan Burton announced this evening that the Cabinet has agreed that, under the Gender Recognition Bill currently before the Oireachtas, changes of gender will be effected by a "statutory declaration," for those over the age of 18.
Now trans people only need to give a self-declaration of their gender change to be accepted for the purpose of updating passports, driving licences, obtaining a new birth cert, and getting married.
Along with the bill, married trans people will also not be required to get a divorce, to have their gender recognised.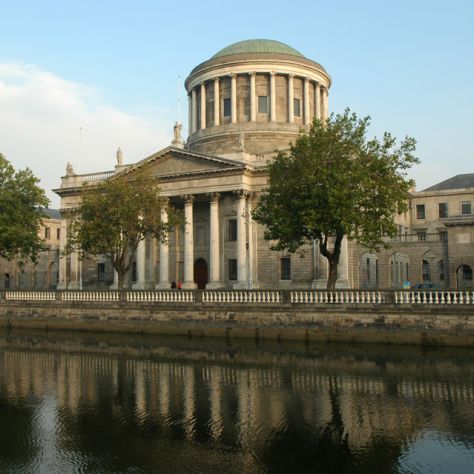 Join the conversation
You Might Also Like