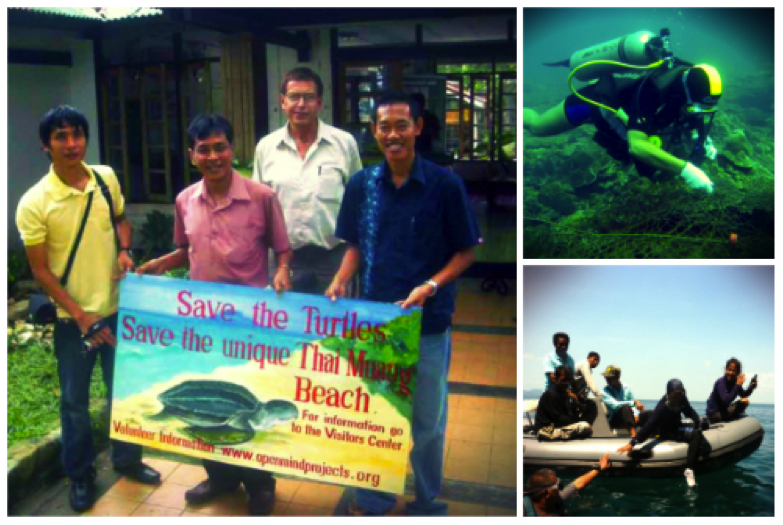 OpenMind Projects has partnered with the Tourism Authority of Thailand to help kick of The Little Big Project Campaign to offer 10 finalists the volunteer opportunity of a lifetime. Five finalists from overseas and five Thai finalists will be chosen to volunteer at projects throughout Phuket Island, Thailand.
Entering the competition is easy, just explain why you would like to volunteer for this project and what makes you the best candidate for the position. Finalist will have an all expensed paid trip including air fare, accommodations, meals and the most exciting volunteer opportunity! Hurry quickly, the application period ends June 17, 2013.
Follow the link to apply, and winners will be notified via email based on your passion for volunteering and your ideas for The Little Big Project. Through this experience you will have the opportunity to participate in a press conference, a welcoming ceremony and to host a blog where you can tell the world about your work, experiences and achievements.
Sounds fun, right? Then what are you waiting for, apply!
http://www.thelittlebigprojectthailand.com/register
View More From The News Room Articles
Join the conversation