In a country with strong religious beliefs and many mixed attitudes towards the LGBT community it may come as a surprise to many that Mexico now joins other Latin American countries in legalizing same-sex marriage along with Uruguay, Argentina, and Brazil.
Same-sex marriage has effectively been legalised throughout Mexico after a historic Supreme Court ruling.
On Friday June 12th, the court ruled that it is unconstitutional for Mexican states to bar same-sex marriages. The courts ruling has been a long and slow process and did not come in one swoop as is expected with the U.S. Supreme Court's decision coming up. Now Mexican citizens in same-sex marriages will be recognized in all Mexioc states.
Congratulations Mexico!!!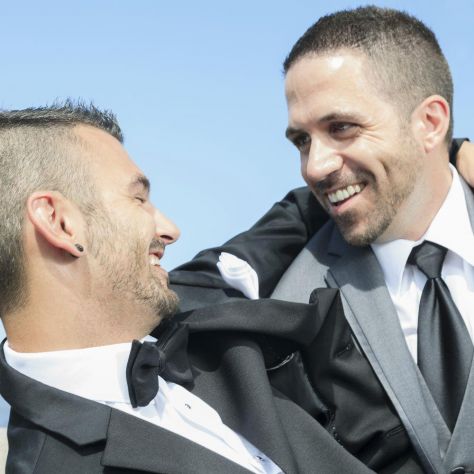 View More From The News Room Articles
Join the conversation
You Might Also Like