According to Lonely Planet, Stella Artois—the internationally adult beverage brand—has said that it will improve December travels by "offering flight upgrades, free rides home and other surprises to frustrated" middle-seat flyers if they are willing to share their annoyances with the company online.
"Stella Artois knows holiday travel can be painful, but at the end of the day it's worth it to spend time with the ones you love," said Lara Krug, vice president, Stella Artois. "That's why this holiday season, to make sure people can create those moments that matter, we're giving away flight upgrades, rides home and more to help make the travel experience a little better. Our hope is this will help people focus on what really matters – enjoying moments with friends and family."
The grand prize? Now until December 21, 60 lucky contest winners will be awarded a $500 pre-paid debit card or PayPal transfer for seat upgrades on any domestic and international flights.
For a chance to win, be sure to follow Stella Artois on social media and share a photo of your middle-seat maladies with the hashtags #StellaUpgrade and #Contest on Facebook, Instagram and Twitter by December 21. For full details, visit www.stellaartois.com.
* You must be 21 or over to enter.*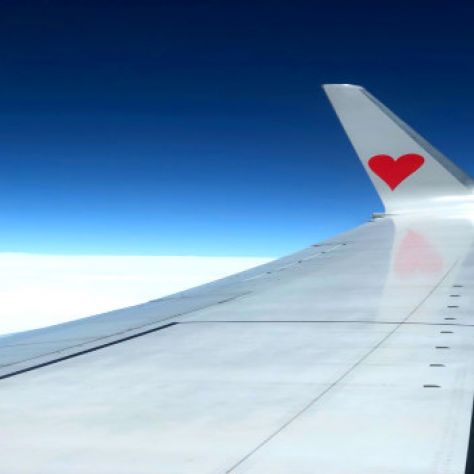 View More From The News Room Articles
View More Gaycations Articles
View More News Articles
Join the conversation