CANBERRA, AUSTRALIA—Same-sex couples married in midnight ceremonies across Australia on Tuesday after the country's last legal impediment to gay marriage expired.
Marriage equality became law on Dec. 9 with overwhelming support in Parliament, but Australia's requirement that all couples give a month's notice for weddings made Tuesday the first possible date for gay marriages.
Athletes Craig Burns and Luke Sullivan married at a midnight ceremony near the east coast city of Tweed Heads.
"It's another way to show your love and appreciation of your partner in front of the people in your life," said Burns, a 29-year-old sprinter who will compete in the Commonwealth Games in Australia's Gold Coast in April.
The Star - By ROD MCGUIRKThe Associated Press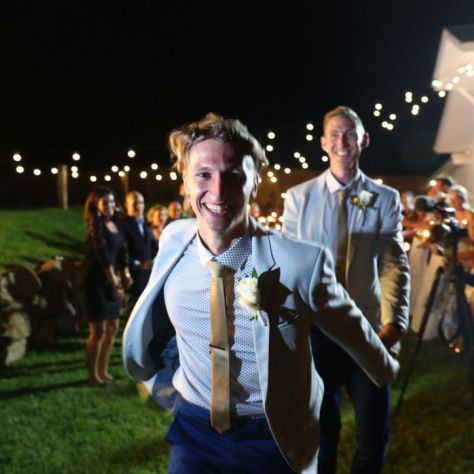 View More From The News Room Articles
View More News Articles
Join the conversation