My most favorite gaycation has to be an Atlantas cruise we went on a couple of years ago. We arrived in Athens, Greece a couple of days early so that we could do some exploring on our own before the ship departed. We headed out of Athens on a puddle jumper over to the mystical land of Mykonos.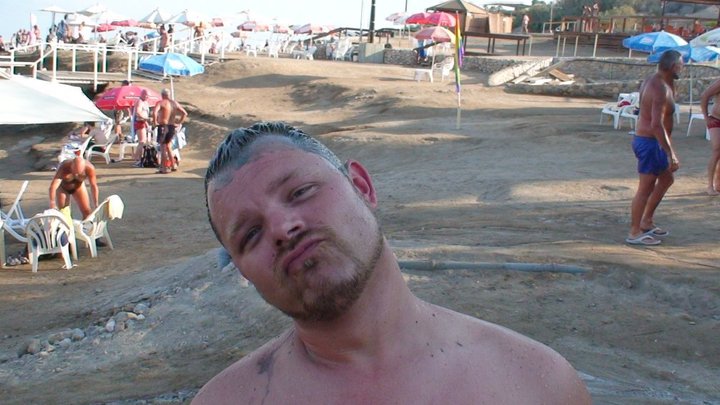 GORGEOUS!!!! Unbeknownst to us they were having their gay pride week! Sounds good, right? Well… our hotel had overbooked and we were left scrambling to find a place to stay! We found the only hotel with vacancy. The Myconian Imperial Resort & Villa, a member in The Leading Hotels of the World group. And the only room that they had just happened to have its own private pool overlooking the hypnotizingly blue Mediterranean Sea. Needless to say it was money well spent. Getting to the hotel, perched on a picturesque bluff, was another story.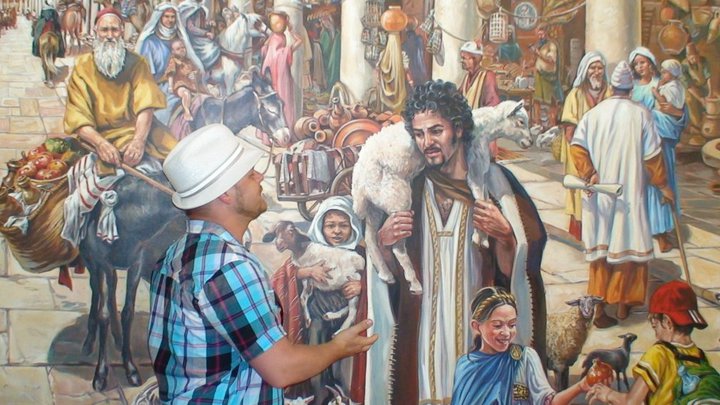 As I mentioned we were heading out on a cruise in a couple of days' time… So, we had some luggage. We were forced to get a convertible rental car, and had to have the top down just to accommodate our luggage. So we are all loaded down, we had our destination, and we hit the road. After tooling across the island we found the entrance to the hotel, and thought NOTHING of the steep incline vs. small motor and cargo weight! We started up the hill and COULDN'T MAKE IT! We rolled back down. We backed up further and got a bit of momentum behind us, and STILL didn't make it! I think that it took us three or four attempts, but finally the little car prevailed. The hotel was STUNNING! http://www.myconianimperial.gr I highly recommend, but take it easier on the bellhop than we did.
Once back in Athens we rented another car and drove through the countryside. We explored Delphi and tried to fit in as much as we could before embarking the ship.
The ship was gorgeous, the men were as well. The scenery was breathtaking, and we sailed out of Athens to Israel. We toured Jerusalem, we floated in the Dead Sea, and we hit the nightclubs in Tel Aviv. Someone had told the gay population in Tel Aviv that there was a big gay boat coming into port, and the gays were out in FORCE! The bar was so full that we just walked to a nearby convenient store to buy our drinks, which worked out well because there were more people in the streets than in the bars.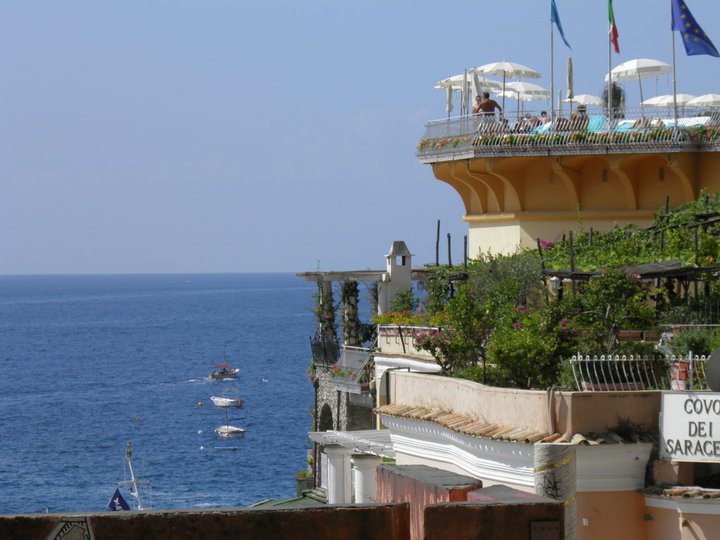 Our next stops were Sicily, Naples, and Rome. We toured vineyards, we hired a car and drove the Amalfi coast; visited Pompeii, Vesuvius, Positano, Taormina, did all of the prerequisite Roman sites. We ate original margarita pizza where pizza was first invented. We drank wine in the shadow of Vesuvius from grapes harvested on its slopes. Gelato, limoncello…. Italy was a piece of heaven, and certainly on our list of places to return. One thing we LOVED was this pistachio honey that we bought at a roadside stand. We have tried to recreate it with no luck.
From Italy it was a two day cruise to France. There are so many things to do while at sea, the time flies! The night before our arrival into Marseille the ship had "The White Party", a mainstay in gay party-going. Wild costumes and drinks abound! It is truly an event to behold. In fact we had so much fun and stayed out so late drinking, dancing and having a gay old time that we missed France all together….. On to Spain!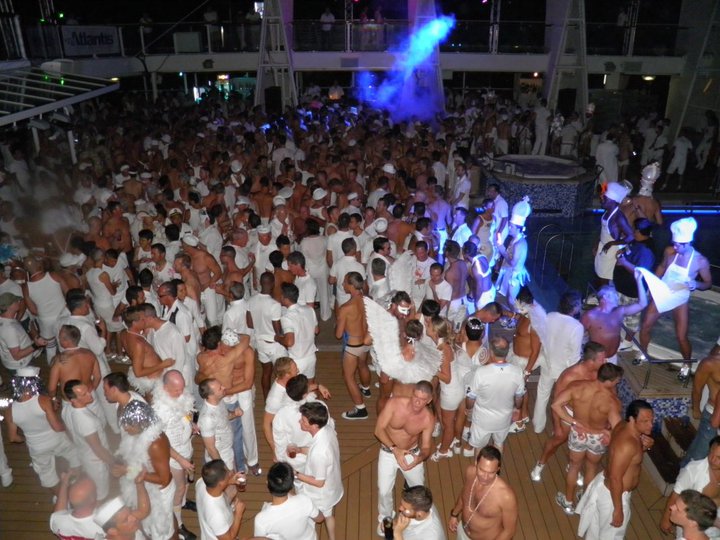 Sadly, this is where our gaycation came to an end. We had an overnight stay in Barcelona that allowed us to briefly tour the city, and have a nice dinner before our early AM flight back to the states and reality. We figured that we would be homesick after nearly three weeks away from our four-legged family that we chose not to stay in Barcelona longer, but by the end of our extra special gaycation we were NOT ready for it to end.
Join the conversation
For more like this sign up for our newsletter