New York City's St. Patrick's Day Parade is antigay no more.
The annual parade has historically banned LGBT marchers from participating, but in an announcement Thursday, New York City Mayor Bill de Blasio announced that the ban has been listed.
"For the last two decades there has been a blemish on this city because we couldn't be all we were meant to be," he said, according to The Irish Times.
The mayor has boycotted the parade for the last two years because of the antigay policy. This year, will join 300 marchers of the Lavender and Green Alliance in this year's parade, which is set to take place March 17.
For more on this story, visit The Advocate. Click here to check out hotels in the New York City area.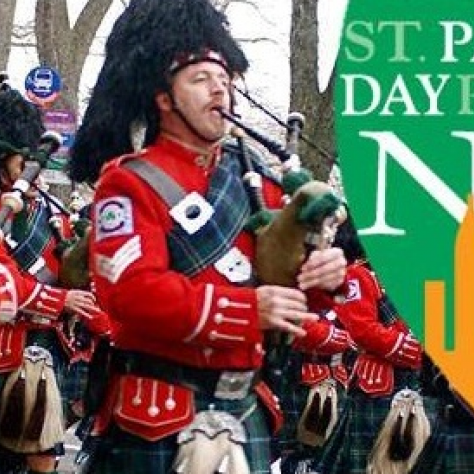 Join the conversation
You Might Also Like