450,000 condoms will soon be on the way to Rio de Janeiro.
That's three times the number of condoms the International Olympic Committee provided for the 2012 Olympic games in London, according to the Associated Press.
In previous years, multiple news outlets have reported that Olympic village is notorious for hookups among the world's top athletes. Reports have suggested the increase in condoms for this year's games is tied to the Zika virus outbreak, though IOC officials have denied that claim.
The IOC has been distributing condoms at the games since 1992 in an effort to raise awareness around HIV/AIDS.
Read more about this report at OutTraveler.com.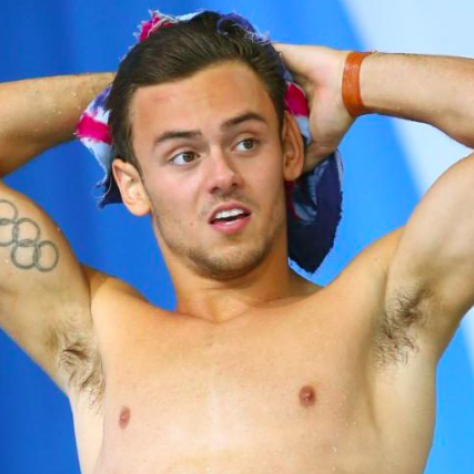 View More News Articles
Join the conversation
You Might Also Like