These top 25 Hotels are just a taste of what gaytravel.com offers our site's millions of visitors. Our vast selection of gay friendly hotel options include everything from boutique hotels and Bed & Breakfasts, to the worlds most lavish resorts and spas. With all these options it's easy to find the property that best suits your budget and travel desires.
Chosen by site visitors and in no particular order here are the Hottest Hotels of 2011...
Island House Key West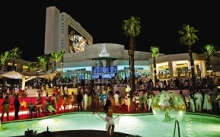 New York, New York Hotel and Casino, Las Vegas
Borgata Hotel and Casino, Atlantic City
Loew's Hotel Coronado Bay, California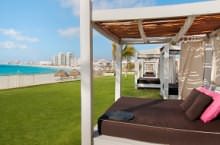 Vintage Design Hotel Sax, Prague
Hilton Fashion District, New York City
Portola Hotel and Spa, Monterey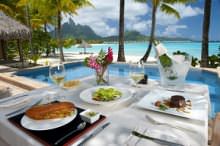 Sand Castle on the Beach, St. Croix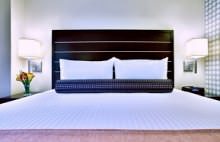 Sunset Key Guest Cottages, Key West
Beach House Hotel, Half Moon Bay
Don't see your favorite hotel listed? Please feel free to leave us a comment.
View More Top 10s, Rates and Reviews Articles
Join the conversation
For more like this sign up for our newsletter