The Caribbean is a travel destination charged with rich beauty, vibrant culture- and some mixed reviews when it comes to gay-friendliness. There are always lots of things to see and do all year round in this tropical region of the world, but homophobic vibes can put a damper on any traveler's vacation. Some Caribbean islands are more gay-friendly than others. The French, Dutch, and U.S. islands tend to embrace gay travelers, while Jamaica, Barbados, and the Cayman Islands have had some recent buzz about homophobia. Be sure to take notes on our picks from the REAL gay-friendly Caribbean before you hit the sand with drink in hand!
St. Barthélemy is known as a glamorous stomping ground for the rich and famous- and we don't blame them! Its gorgeous beaches and high-end dining are truly fit for superstars, and will leave you booking regular vacations to this French island in the Caribbean. This island is loaded with gay-friendly Caribbean beaches that offer the peacefulness and beauty sought in any tropical vacation. The highlight events in this Caribbean getaway are New Years, Carnival (which happens in February), and Bastille Day. There are always things to do and people to see here though, so come visit all year round! Don't be scared away by this island's exclusivity.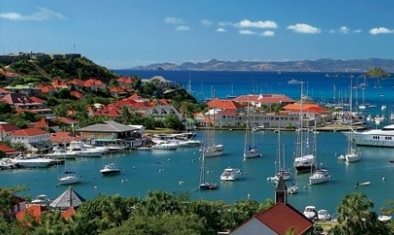 This tiny island off the Venezuelan coast could be a gay traveler's definition of paradise: welcoming community, crystal-clear ocean water, pristine sandy beaches. This is a top pick for the gay Caribbean-there is no specific gay neighborhood in Curacao but it seems to pride itself on being welcoming and inclusive. Curacao has opened its arms to the LGBT community, embracing gay travelers no matter the time or season. This island is the most publicly gay-friendly one in the entire Caribbean! This is a live-and-let-live kind of place so even without a gay scene Curacao is more than fulfilling.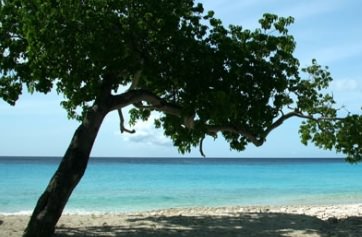 The U.S. Virgin Islands offer various gay-friendly destinations to travel to no matter what the season. St. Croix is one of the most inviting islands in the Caribbean and even has hundreds of miles of perfect white beaches. It is also one of the least-touristy spots in this part of the world. St. Thomas is another great Virgin Islands option. Because it is the most populous and urban of the US Virgin Islands, St. Thomas is a one-stop shop for fun, beaches, relaxation, and island-inspired nightlife.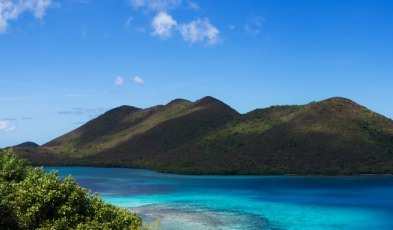 St. Maarten is a vibrant blend of Caribbean paradise and French sophistication, a sun-drenched tropical isle where the sky is forever blue and pleasure is a way of life. The Dutch part of the island is equally as gay-friendly, so no matter where you travel you should feel comfortable- and that is not just from the balmy weather! There are a number of wonderful sites to visit and islands to explore in and around St. Maarten, so get to relaxing at some of the beautiful private villas and pristine beaches.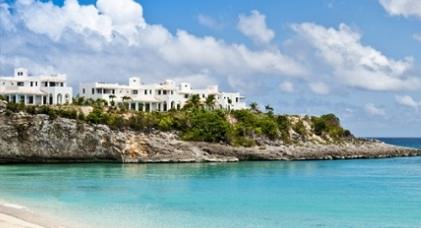 The Commonwealth of Puerto Rico contains the oldest city to fly the American Flag: San Juan, it's capitol. The island has long been a popular destination for east coast and Midwestern visitors. As more and more people from out west have taken Caribbean cruises, they have discovered the unique charm, beauty, and excitement of this Island Commonwealth and it's warm and friendly people. San Juan is also home to the Caribbean's only authentic gay scene. Amazing accommodations can be found up and down the shorelines of Puerto Rico, so you'll be sure to find the hottest gay clubs, cafes and beach hideaways in this beautiful Caribbean island.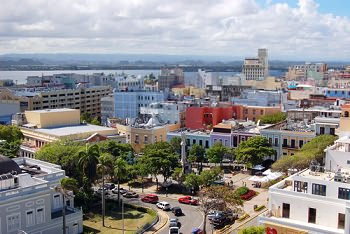 The Dominican Republic is a beautiful country in the Caribbean where African, Spanish, European, and native cultures collide! This wonderful fusion comes across in its cuisine that will make your mouth water, as well as in the passion-filled beats of its merengue music. With a thriving ecotourism industry, there are tons of beautiful natural sights to see. When night falls, hit the dance floor and bust a move and one of the various bars and clubs peppered across the urban parts of the country. Salsa dancing, anyone?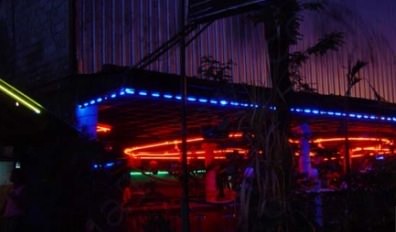 Read more from our Ask The Expert!
View More Gaycations Articles
Join the conversation