NEW YORK, March 14 (Reuters) - Growing acceptance and legalization of same-sex marriages in the United States and around the globe will fuel the travel and hospitality industries and boost spending by lesbian, gay, bisexual and transgender consumers, experts say.7

Seventeen U.S. states and the District of Columbia, and a similar number of countries recognize gay unions. Last month Scotland legalized gay marriages, joining a list that includes the Netherlands, Brazil, France, New Zealand, Argentina, South Africa and others.

Although the LGBT community is a small segment of the U.S. population, Charlie Rounds, of the Florida-based International Gay and Lesbian Travel Association (IGLTA) Foundation, said the changes in marriage laws will have big implications for travel in the United States and abroad.

"It is going to be an inordinate percentage of the wedding market in the next five to 10 years," he said in an interview during a visit to New York.

"Even though we are only maybe 4 or 5 percent of the population, the number of us getting married is probably going to be 20 times that because we couldn't and now we can," added Rounds, who is also the managing director of U.S. marketing agency OutThink Partners.

Gay couples who have waited years, and in some cases decades, to legalize their unions will be tying the knot and many have the economic resources to pay for large, expensive weddings in far-flung locations.

"We're getting married at a different place in life," said Rounds, who wed his long-term partner in a big church wedding.


Story Continues on Next Page »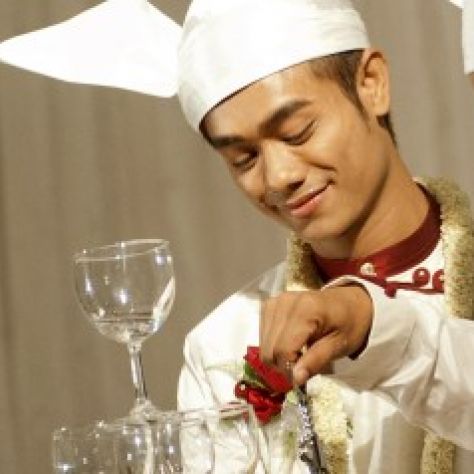 Join the conversation