The United States State Department has issued a worldwide travel alert, especially doing the holidays, in the wake of recent terrorist threats around the world.
The travel alert will be in effect until Feb 24 — according to the State Department, the latest intelligence suggests militants with the Islamic State al-Qaida, Boko Haram and other terrorist groups have threatened attacks in multiple locations.
According to Yahoo, U.S. authorities predict the likelihood of terrorist attacks will continue in the coming months. Terrorist groups have threatened attacks at sporting events, theaters, open markets, airports and more.
"U.S. citizens should exercise vigilance when in public places or using transportation," the alert said. "Be aware of immediate surroundings and avoid large crowds or crowded places. Exercise particular caution during the holiday season and at holiday festivals or events."
These increased security measures are in direct response to the November 13 terrorist attack in Paris that left 130 people dead.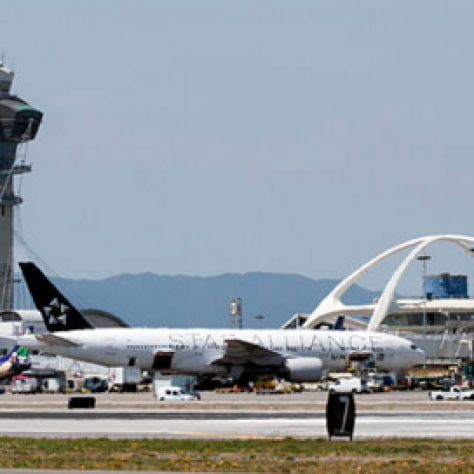 View More News Articles
Join the conversation
You Might Also Like