Call it a summer job. Call it summer vacation. Whatever you call it, WOW Air is offering up a pretty sweet short-term gig — the airline wants to hire four people to travel the world and Snapchat their experiences.
These chosen few will enjoy all-expense paid trips to four of the Icelandic budget airline's 28 destinations between June and August 2016.
Each trip lasts between three and eight days and includes at least two experiences that will be shared with the Snapchat universe.
WOW Air encourages Snapchat users to recommend things to do, however, the airline will decide the itinerary.
In order to be considered for this opportunity, you need to be an English-speaking adult in good health, and you need to submit a brief story along with your social media handles to WOW Air's website by Sunday, May 8.
The winners will be announced on WOW Air's social media channels on May 17. Click here for more information.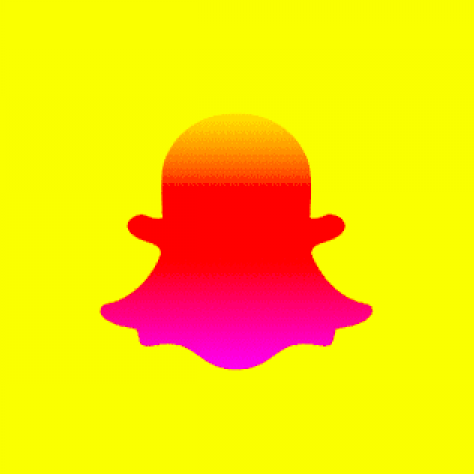 View More News Articles
Join the conversation
You Might Also Like