Featured Events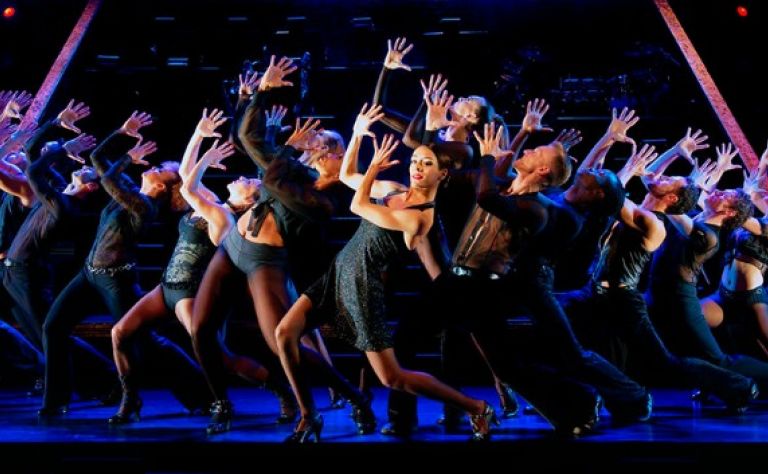 ENJOY THE BEST SHOWS AT PARIS' MOST PRESTIGIOUS VENUES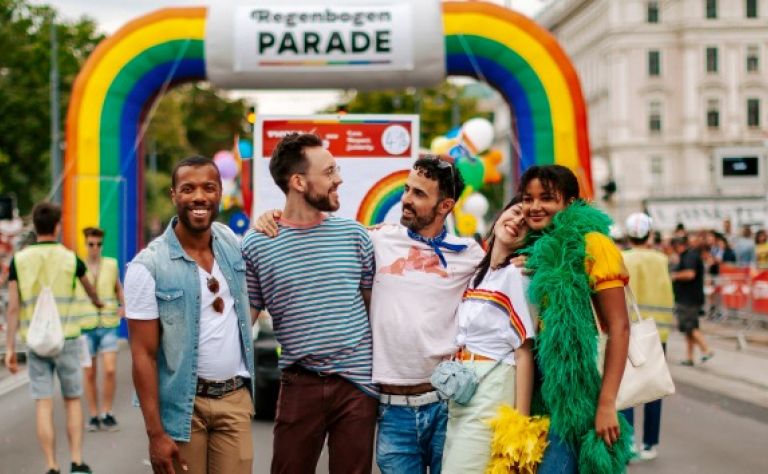 For two weeks, information, discussions, cultural events and parties will make Vienna the center of the European LGBT community.
Pride Events
To list or recommend an event email us!
Gaytravel.com has compiled the ultimate Worldwide Pride Guide to help you plan your LGBT travel itinerary. If you see a pride that's missing, let us know - you can also send us photos from your pride celebration by clicking here. Live Proud, Love Proud & Travel Proud!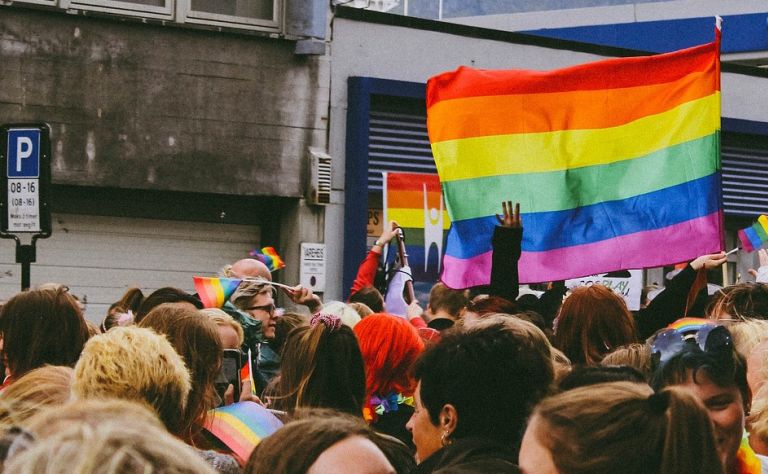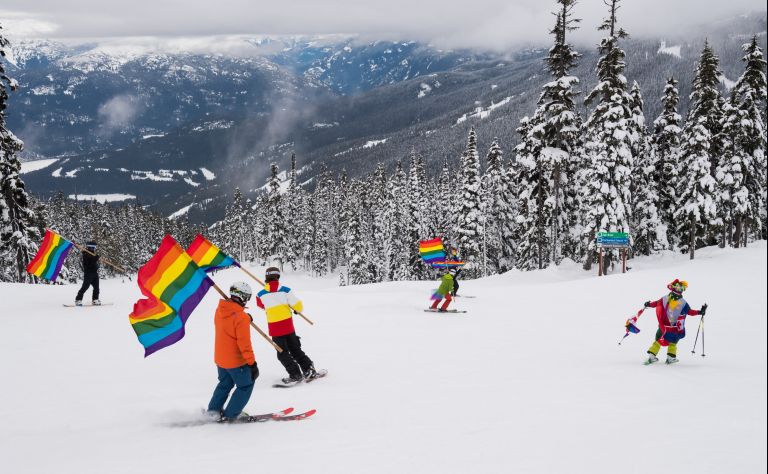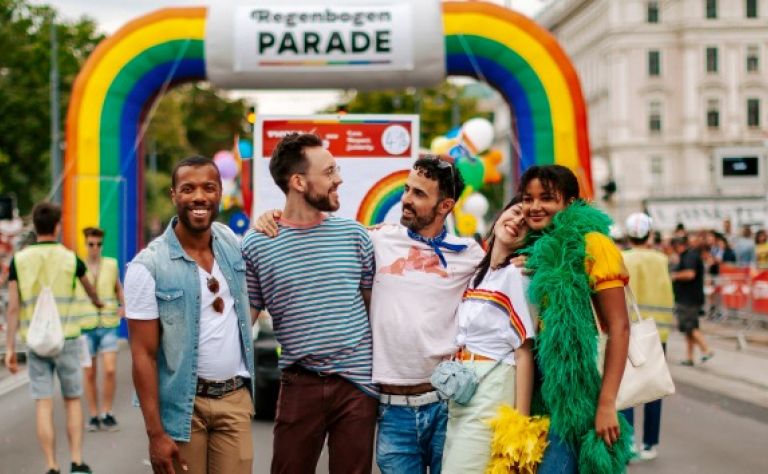 Gay Events